Salk Institute's Christina Towers recognized for scientific achievements and dedication to diversity, equity, and inclusion
LA JOLLA—Salk Institute Assistant Professor Christina Towers has received a $1.15 million Science Diversity Leadership Award from the Chan Zuckerberg Initiative, in partnership with the National Academies of Sciences, Engineering, and Medicine. The award recognizes outstanding early- to mid-career researchers who have made significant research contributions to the biomedical sciences, show promise for continuing scientific achievement, and promote diversity, equity, and inclusion in their scientific fields.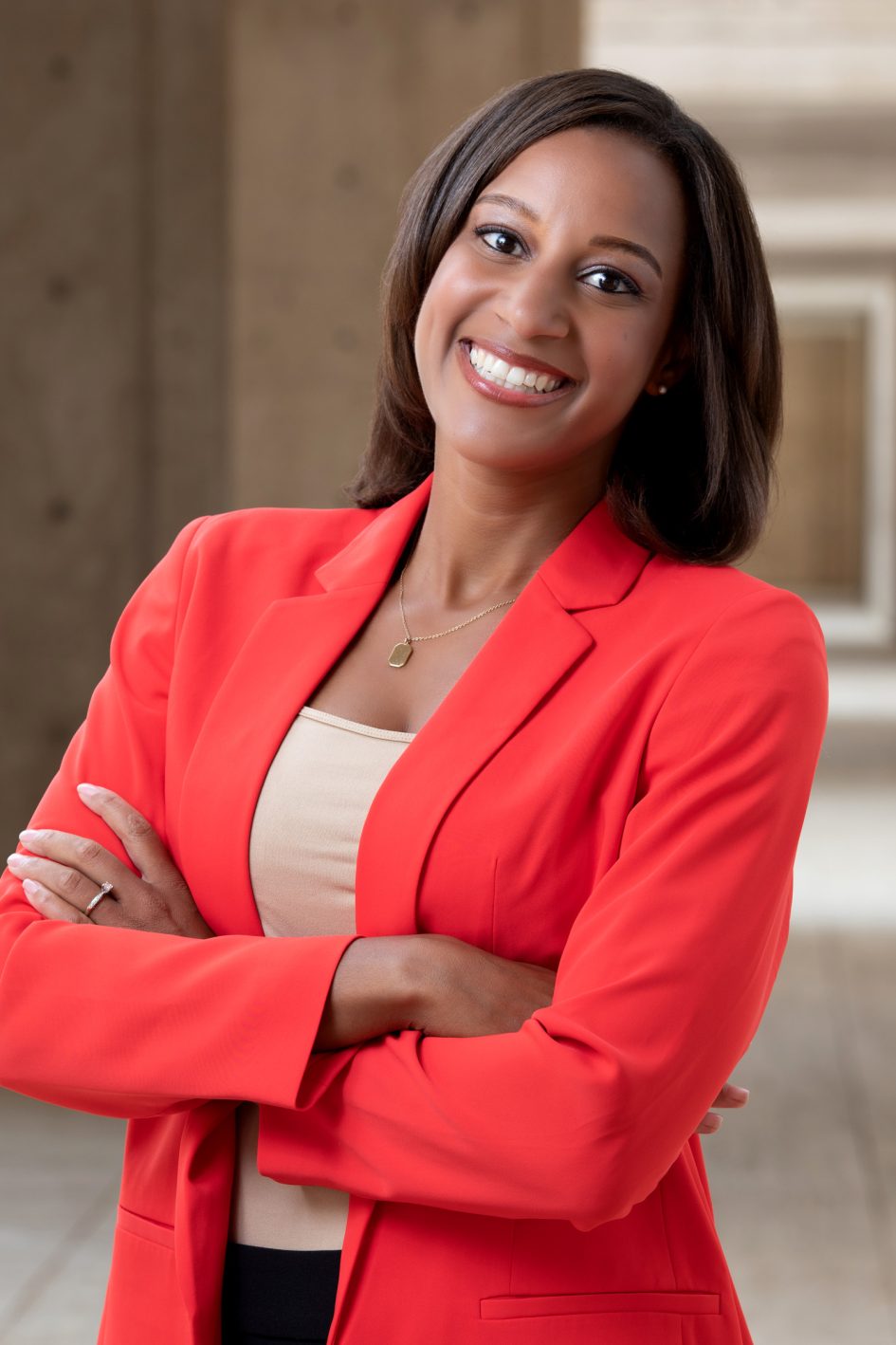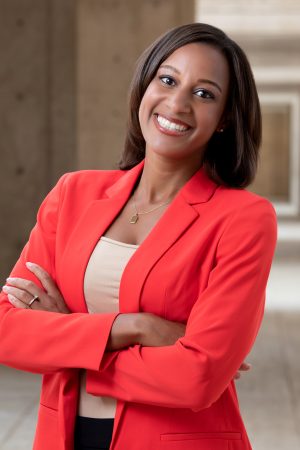 She was also awarded the $300,000 Young Investigator Award through Black in Cancer in partnership with the Emerald Foundation, Inc. Black in Cancer is an organization that aims to strengthen the network between Black people in the cancer space whilst highlighting Black excellence in cancer research and medicine.
"As an early-career scientist, Christie is already an impressive scientific leader who has garnered numerous accolades," says Salk President and Professor Rusty Gage. "These two awards are further recognition of her accomplishments and her commitment to making science more inclusive and diverse."
Towers, who is a member of Salk's Molecular and Cell Biology Laboratory, uses a combination of DNA-editing techniques, light-based genetic manipulation (optogenetics), three-dimensional miniature organs ("organoids"), and detailed imaging to uncover how cancer cells recycle both their own nutrients and the power-generating structures called mitochondria to survive. Her goal is to uncover novel fundamental biology that will lead to new targeted cancer therapies that can block the cancer cell recycling pathways that allow these cells to survive.
She is also a compassionate mentor. She believes that training and mentoring the next generation of scientists is an important part of her career. Her mentorship philosophy revolves around a simple idea: The most powerful tool in a scientist's arsenal is their inquisitive nature.
"Diverse perspectives foster more creative thought. This is especially true for students and trainees who are the ones often generating unique hypotheses and troubleshooting experiments daily," says Towers. "But these trainees cannot thrive without leadership that represents them, role models to look up to, and mentors who have walked in their shoes."
Towers currently leads a diverse team of people who span different career stages, expertise, and backgrounds. Over two-thirds of her lab are from underrepresented backgrounds with expertise ranging from bioengineering to cancer cell biology.
Towers also received the Pathway to Independence K99/R00 award, the Cancer League of Colorado Pilot Award, two NRSA NIH T32 awards, three UC Department of Pharmacology Excellence in Research Awards, along with many others. Most recently, she was named a 2022 Pew-Stewart Scholar for Cancer Research.