Salk professor Kay Tye honored with endowed chair
LA JOLLA—Salk Professor Kay Tye has been recognized for her contributions and dedication to advancing science through research by being named to the Wylie Vale Chair.
"Kay Tye's scientific boldness and reputation for excellence in mentoring are a fitting tribute to the memory of Wylie Vale," says President Rusty Gage. "We are extremely grateful to Liz Keadle for endowing the Vale Chair, and delighted to welcome Professor Tye to the Salk faculty."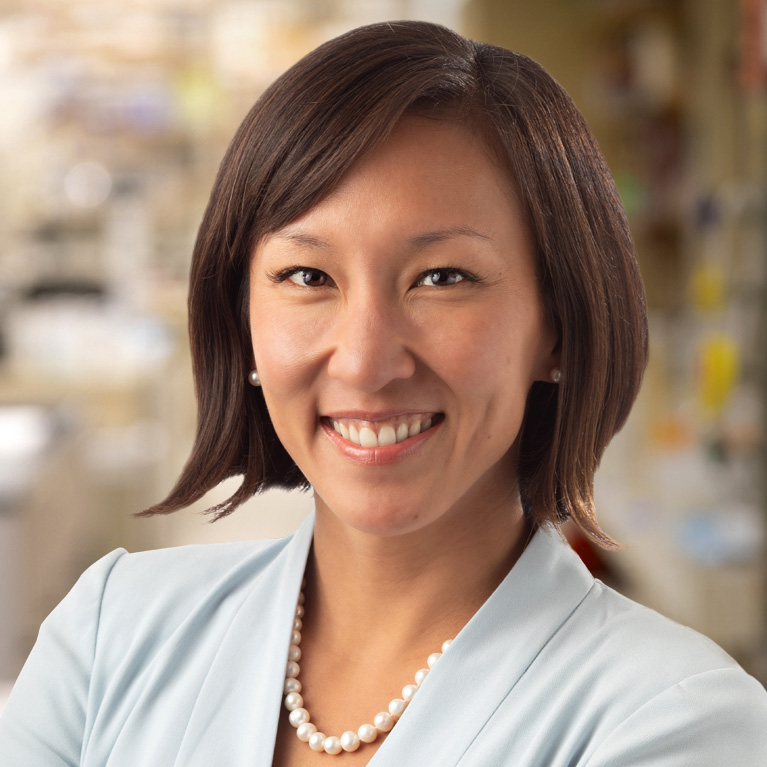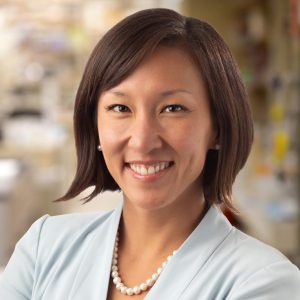 Tye joined the Salk Institute on April 1, 2019, from the Department of Brain and Cognitive Sciences, Picower Institute for Learning and Memory, at the Massachusetts Institute of Technology (MIT). At Salk, she is a member of the Systems Neurobiology Laboratory, where she leads a team using a wide variety of cutting-edge techniques to better understand the brain's circuitry underlying emotion and motivation. For example, her lab recently discovered a new brain circuit, involving the neurotransmitter dopamine, that helps redirect focus to a potential threat. This circuit could be dysregulated in neuropsychiatric disorders such as schizophrenia or anxiety. Her discoveries help to inform more targeted and effective treatments for a multitude of brain disorders.
The Wylie Vale Chair was established by Liz Keadle, a Salk Trustee who once worked in the laboratory of the late Salk Professor Wylie Vale. Vale spent more than 40 years conducting groundbreaking research at the Salk Institute before passing at the age of 70.
"Supporting the work of brilliant Salk researchers in Wylie's memory is an honor that allows me to contribute in some small way to the advancement of science," says Keadle. "I am particularly excited to support Kay's important research in mental disorders and brain circuitry, which has the potential to help countless people."