Salk Institute's Christina Towers receives NIH New Innovator Award
LA JOLLA—Salk Institute Assistant Professor Christina Towers received a five-year, $2.85 million National Institutes of Health (NIH) Director's New Innovator Award from the NIH Common Fund's High-Risk, High-Reward Research program. Towers received one of 58 New Innovator Awards this year.
"We are exceedingly proud of Christie. These elite awards support the most innovative research in the biomedical sciences, and she is known for her out-of-the-box approaches to improving our understanding of how tumors escape the body's defenses and devising creative approaches to prevent that escape," says Salk President Gerald Joyce. "This new research funding will boost her efforts to reduce cancer recurrence and improve outcomes for cancer patients."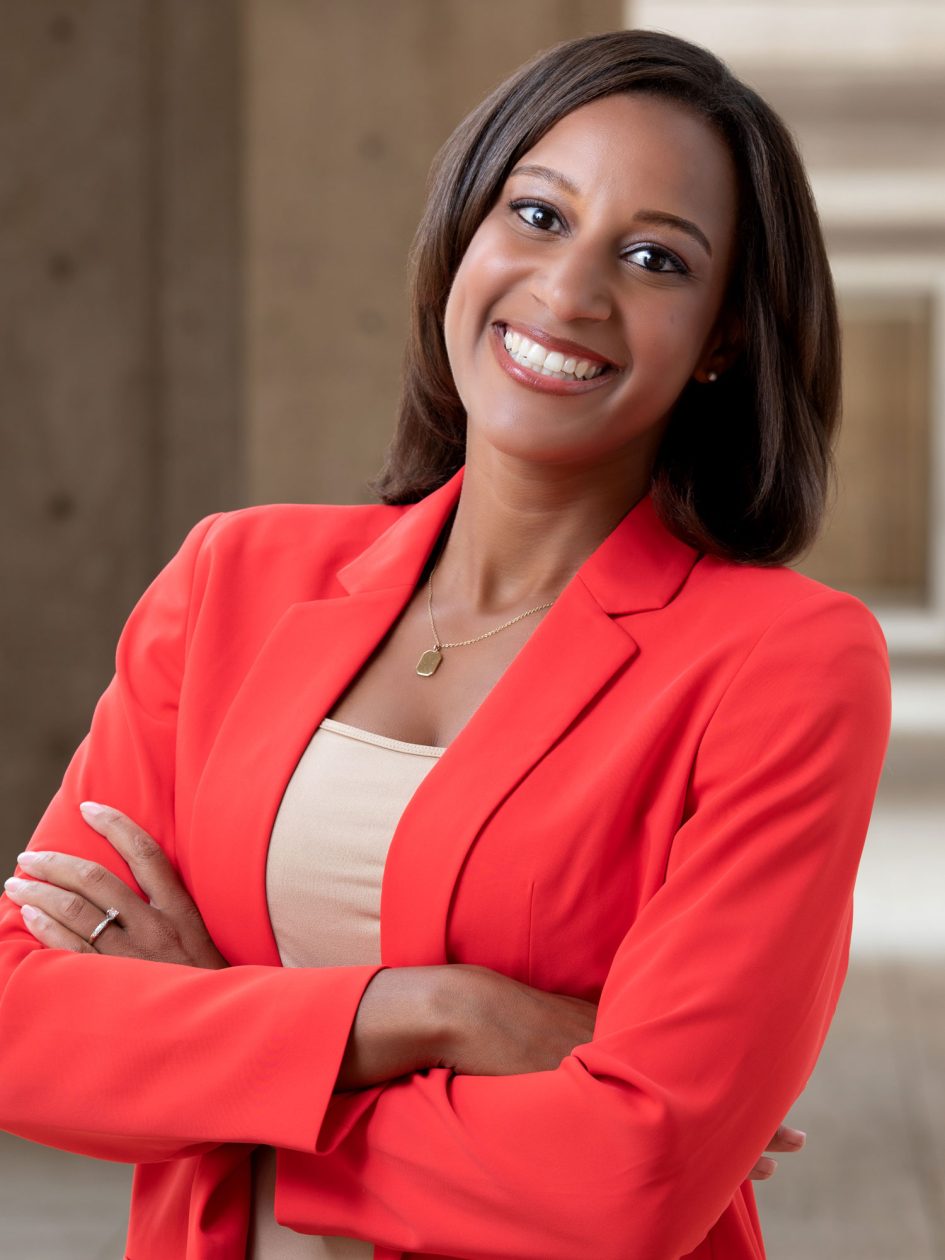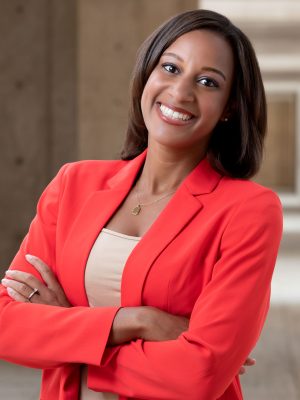 Towers is a member of Salk's National Cancer Institute-designated Cancer Center, where she works to uncover the mechanisms that cancer cells use to recycle nutrients and power-generating mitochondria to grow in low-nutrient environments. She uses a combination of techniques and tools ranging from gene editing and manipulation to three-dimensional miniature organs.
With the NIH Director's New Innovator Award, Towers and team will now employ new tools and models to better understand cancer cells' rapid and dynamic response to metabolic changes—all with the goal to prevent resistance in cancer patients.
According to Towers, treatment resistance remains a significant challenge in cancer care largely because cancer cells have the remarkable ability to adapt. Cancer cell survival often depends on a natural recycling process—known as autophagy—but rare cells within the tumor can also find alternative mechanisms to survive, even when they lose the ability to perform autophagy. This phenomenon, she says, provides an excellent paradigm to study metabolic adaptations in cancer cells.
"This award will allow us to invest in high-risk, high-reward science and pursue innovative hypotheses about the roles of cellular recycling in cancer," Towers says.
Towers has received numerous previous awards, including a Pathway to Independence Award from the National Institutes of Health, American Cancer Society Postdoctoral Fellowship, Science Diversity Leadership Award from the Chan Zuckerberg Initiative, Young Investigator Award through Black in Cancer in partnership with the Emerald Foundation, Inc., and V Foundation's A Grant of Her Own: The Women Scientists Innovation Award for Cancer Research. Additionally, in 2022 she was named a Pew-Stewart Scholar for Cancer Research.
"The [High-Risk, High-Reward] program is a pillar for innovation here at NIH, providing support to transformational research, with advances in biomedical and behavioral science," said Robert W. Eisinger, acting director of the Division of Program Coordination, Planning, and Strategic Initiatives, which oversees the NIH Common Fund. "These awards align with the Common Fund's mandate to support science expected to have exceptionally high and broadly applicable impact."
Towers' NIH Director's New Innovator Award is grant #1DP2CA290705.