Salk Institute receives Charity Navigator's highest rating for eleventh consecutive time
LA JOLLA—For the eleventh consecutive time, the Salk Institute has earned the highest ranking—4 out of 4 stars—from Charity Navigator, America's largest independent charity and nonprofit evaluator. Only two percent of the approximately 10,000 nonprofits evaluated have achieved this recognition 11 consecutive times. The coveted ranking indicates the Salk Institute has demonstrated strong financial health and commitment to accountability and transparency, outperforming most other charities in the United States with respect to executing best fiscal practices and carrying out its mission in a financially efficient way.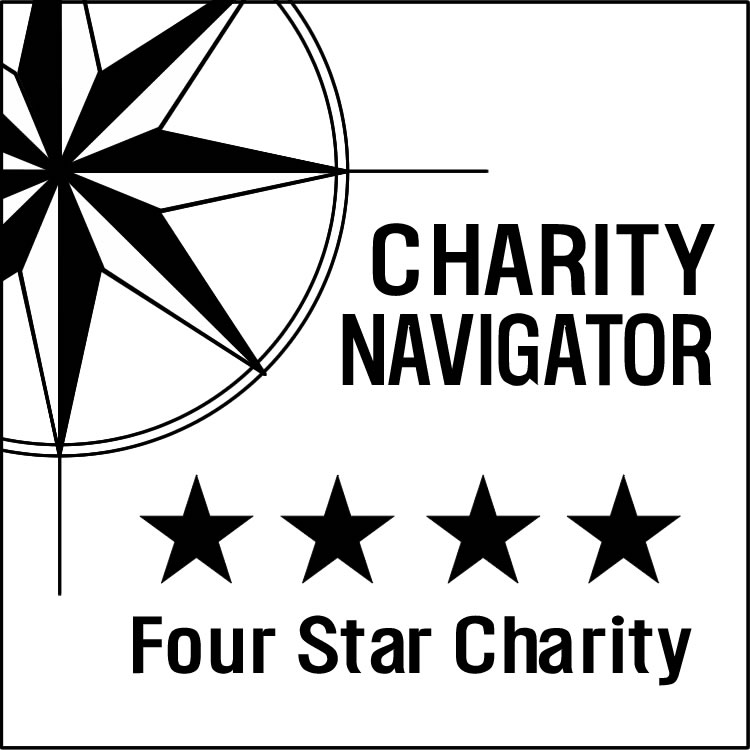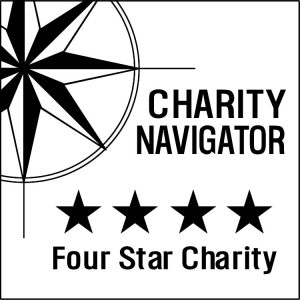 "We are proud to once again receive Charity Navigator's highest level of fiscal accountability and transparency among our peers," says Salk President Rusty Gage. "Donations to Salk help drive life-changing research in aging, cancer, neuroscience, climate change and other critical areas."
Charity Navigator's data-driven analysis of the 1.5 million American charities has been covered by Forbes, Business Week and others for providing donors with a way to recognize nonprofits that provide greater accountability, transparency and concrete results.
"Our loyal donors not only support Salk scientists in their bold pursuit of discoveries to help overcome the many health challenges facing our world, but they place their full confidence in Salk's leadership to execute the Institute's finances in a transparent and fiscally responsible manner," says Rebecca Newman, Salk's vice president of External Relations.
Since receiving its previous rating from Charity Navigator in 2021, the Salk Institute has launched the Campaign for the Future: Building a More Resilient World—a bold, five-year, $500 million effort to attract the people and acquire the technology and space necessary to expand and accelerate Salk's critical research. At the center of this audacious goal is the plan to build the 100,000-square-foot Joan and Irwin Jacobs Science and Technology Center.
The first major commitment toward the construction of the Jacobs Center came from longtime Salk supporters, Joan and Irwin Jacobs, in the form of a match challenge. Between now and September 30, 2022, the Jacobs will contribute $1 for every $2 donated—up to $100 million, which would translate to a total of $300 million with matching funds—for gifts or pledges made towards the campaign.
"I wish to congratulate the Salk Institute for Biological Studies on attaining the coveted 4-star rating. This designation indicates that Salk adheres to sector best practices and executes its mission in a financially efficient way," says Michael Thatcher, president and CEO of Charity Navigator.
Since 2002, Charity Navigator has used objective analysis to award only the most fiscally responsible organizations a 4-star rating: only a quarter of charities rated receive this distinction. In 2011, Charity Navigator added to its ratings methodology 17 metrics, focused on governance, ethical practices and measures of openness. These Accountability and Transparency metrics, which account for 50 percent of a charity's overall rating, reveal which charities operate in accordance with industry best practices and whether they are open with their donors and stakeholders.