Salk Institute Professors Joanne Chory and Wolfgang Busch to speak at PlantACT!
LA JOLLA—PlantACT! Plants for Climate Action, a European initiative founded to unite plant science experts in the effort to mitigate climate change, will welcome Salk Professors Joanne Chory and Wolfgang Busch to an upcoming two-day event in New York City. The event, called Growing a Resilient Society and hosted by the University of Cologne New York Office and partners, will feature a free public panel discussion with Chory and an invite-only experts' workshop research presentation by Busch.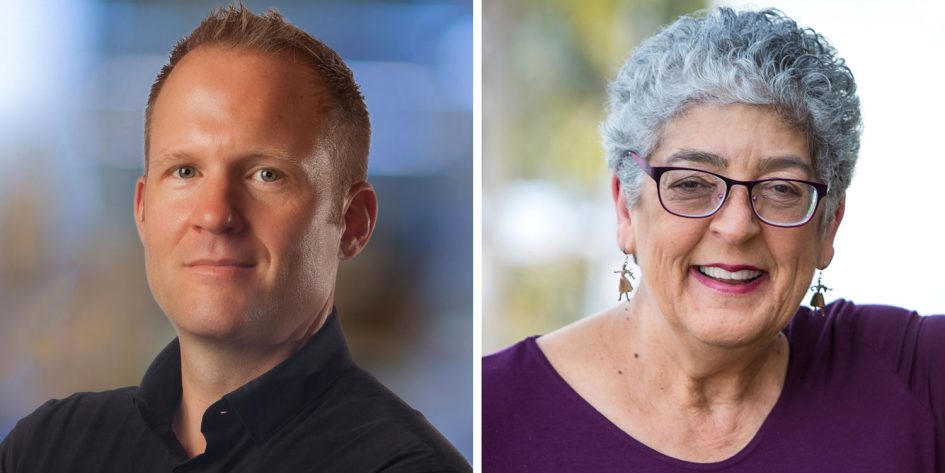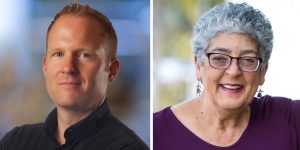 "I am thrilled for plant researchers from around the world to come together and discuss solutions for addressing climate change," says Chory, founding director of Salk's Harnessing Plants Initiative (HPI), director of Salk's Plant Molecular and Cellular Biology Laboratory, Howard Hughes Medical Institute Investigator, and holder of the Howard H. and Maryam R. Newman Chair in Plant Biology. "This is a global problem, so we need a global team of experts to share resources and disseminate research. If you live on planet Earth, you should attend the public panel!"
PlantACT! was founded on the premise that greenhouse gas emissions have created a global climate crisis. Notably, up to 25 percent of those emissions are due to current agriculture and land use. To reduce that percentage, PlantACT! unites plant researchers to create alternative solutions for managing agriculture and land use to achieve sustainability.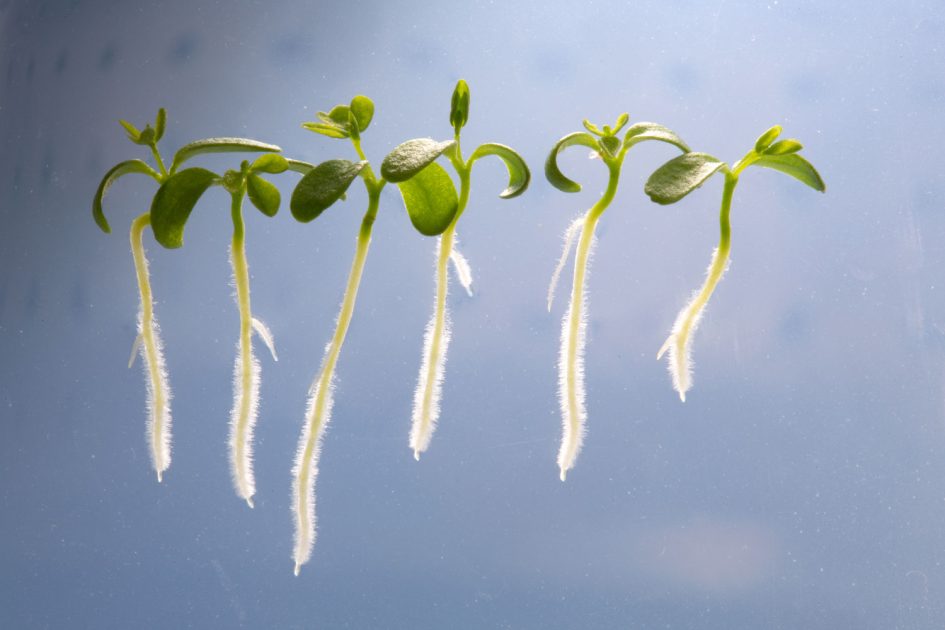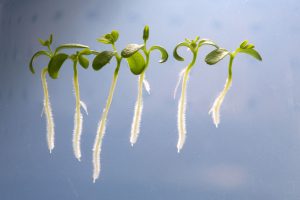 The Salk Institute is committed to optimizing plants to reduce carbon dioxide in the atmosphere. HPI aims to create a scalable solution to climate change using a plant tissue called suberin, which is found in roots. By increasing root mass, depth, and suberin content, the researchers aim to transform wheat, rice, corn, and other crops into carbon-storing machines, an effort that will also improve soil health.
"It's extremely important that the United States joins this global scientific conversation about climate change," says Busch, HPI's executive director and holder of the Hess Chair in Plant Science. "Salk's HPI has allowed us to make remarkable progress in understanding how we can leverage plant biology research to address climate change. I hope our engagement with PlantACT! inspires other plant scientists to harness plant biology to mitigate climate change and build the coalitions we need to address this global crisis."
What: Growing a Resilient Society panel discussion
When: March 2, 2023 from 3:00 p.m. to 5:00 p.m. PST
Where: German House, 871 UN Plaza, New York City. The panel discussion will be recorded and can be watched later here.
Who should attend: Open to the public
Register for the free public panel by visiting the event webpage here.