Salk Institute names Martin Hetzer as Chief Science Officer
LA JOLLA—The Board of Trustees for the Salk Institute has approved the appointment of Martin Hetzer, a professor in the Molecular and Cell Biology Laboratory, to the position of Vice President and Chief Science Officer, effective October 1.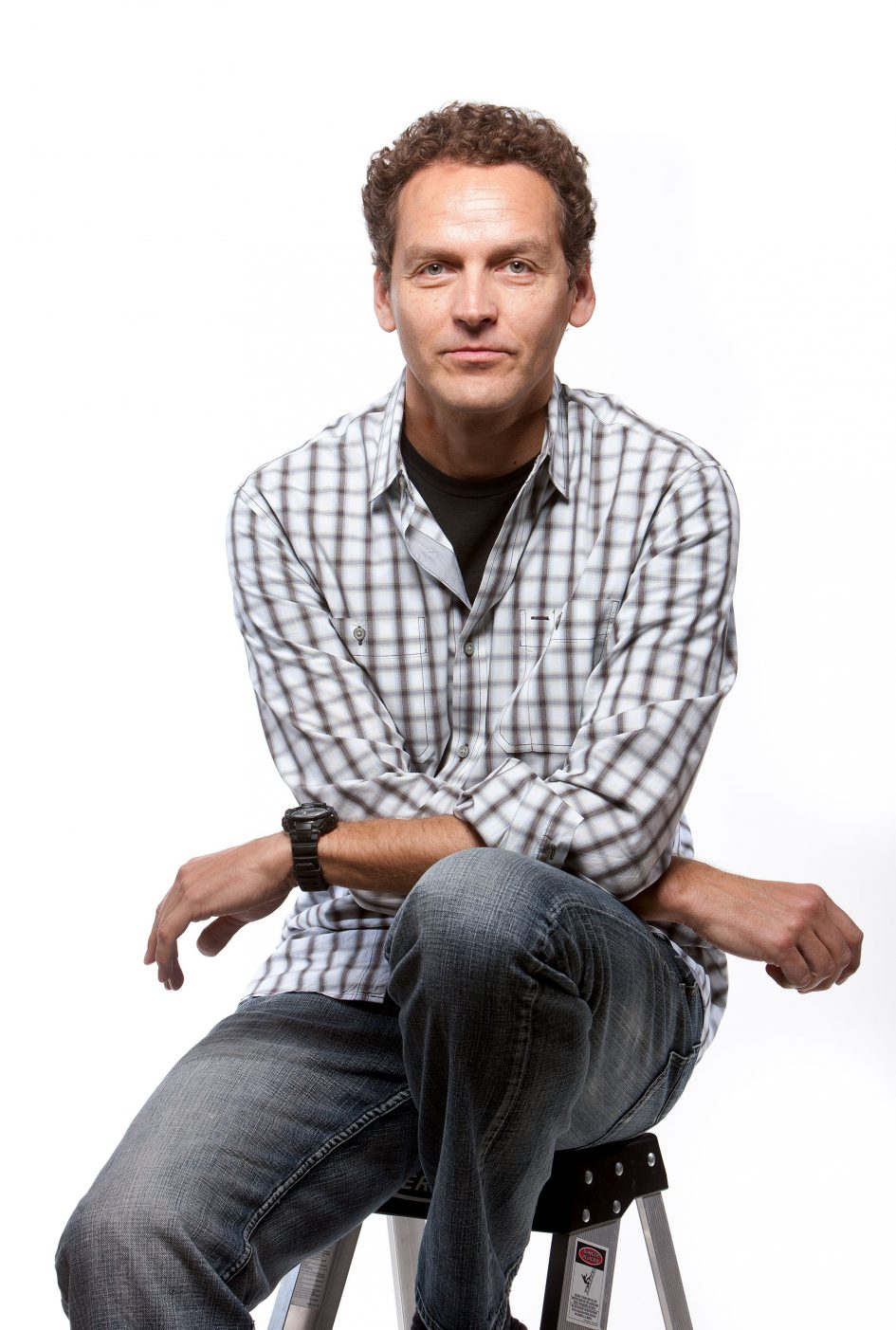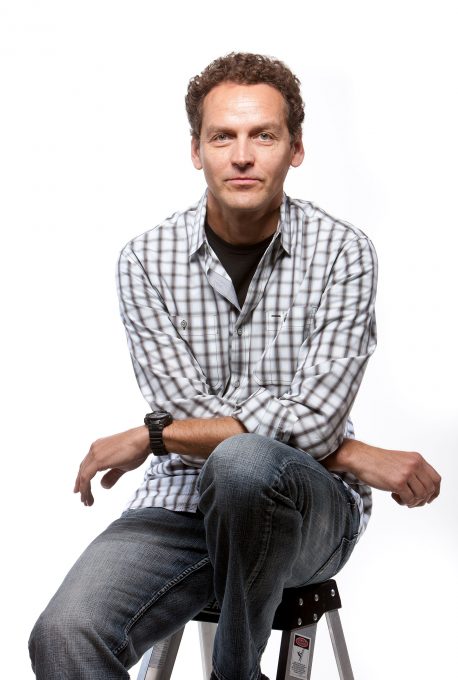 Under the direction of the Institute president, and in conjunction with the Research Advisory Committee, Hetzer will provide leadership in developing and implementing Salk's overall scientific strategy, as well as overseeing research operations in support of this strategy.
"Martin is a proven outstanding scientist with the vision and skills necessary to create and maintain partnerships within the Institute as well as with academic institutions, industry partners and donor groups," says Salk President Elizabeth Blackburn. "As we shift focus from development to implementation of Salk's strategic plan, Martin will be involved in much of the work to ensure the success of the Institute's scientific vision in the future."
Hetzer, who is also Salk's Jesse and Caryl Philips Foundation Chair, exemplifies that success, in recent years garnering such accolades as the National Institutes of Health Transformative Research award; the Glenn Award for Research in Biological Mechanisms of Aging; and the American Society of Cell Biology's Early Career Life Science award. He was named an Ellison Medical Foundation Senior Scholar in Aging, an American Cancer Society Research Scholar and a Pew Scholar.
"I am honored to have been selected to help guide Salk's scientific vision alongside President Blackburn as the Institute enters an exciting new era of scientific discovery fueled by technological innovation," says Hetzer.
Hetzer is known for showing one of the ways channels between the nucleus and the rest of the cell, which are called nuclear pores, manage to stay relatively stable for a cell's long life. His lab also studies the phenomenon of long-lived proteins, which last—amazingly—for a lifetime, as well as develops ways to visualize and track small fragments of a cell nucleus known as micronuclei. He will continue to serve as principal investigator for his lab.