Salk Institute appoints David Lawrence executive director of Harnessing Plants Initiative
LA JOLLA—The Salk Institute announced today the appointment of David Lawrence to the position of executive director of the Harnessing Plants Initiative (HPI). In his new role, Lawrence will oversee program management and administrative support for the project, as well as help deliver real-world applications based on Salk research findings. For example, he will help scale and deploy Salk Ideal Plants™ worldwide—crops that can capture excess carbon dioxide from the atmosphere and store it deep in root systems.
"HPI optimizes plants to help address climate change, while providing more food, fuel and fiber for a growing population," says Salk President Rusty Gage. "As an experienced advisor, leader and researcher in the energy field, Dave is uniquely qualified to help us drive this crucial initiative forward."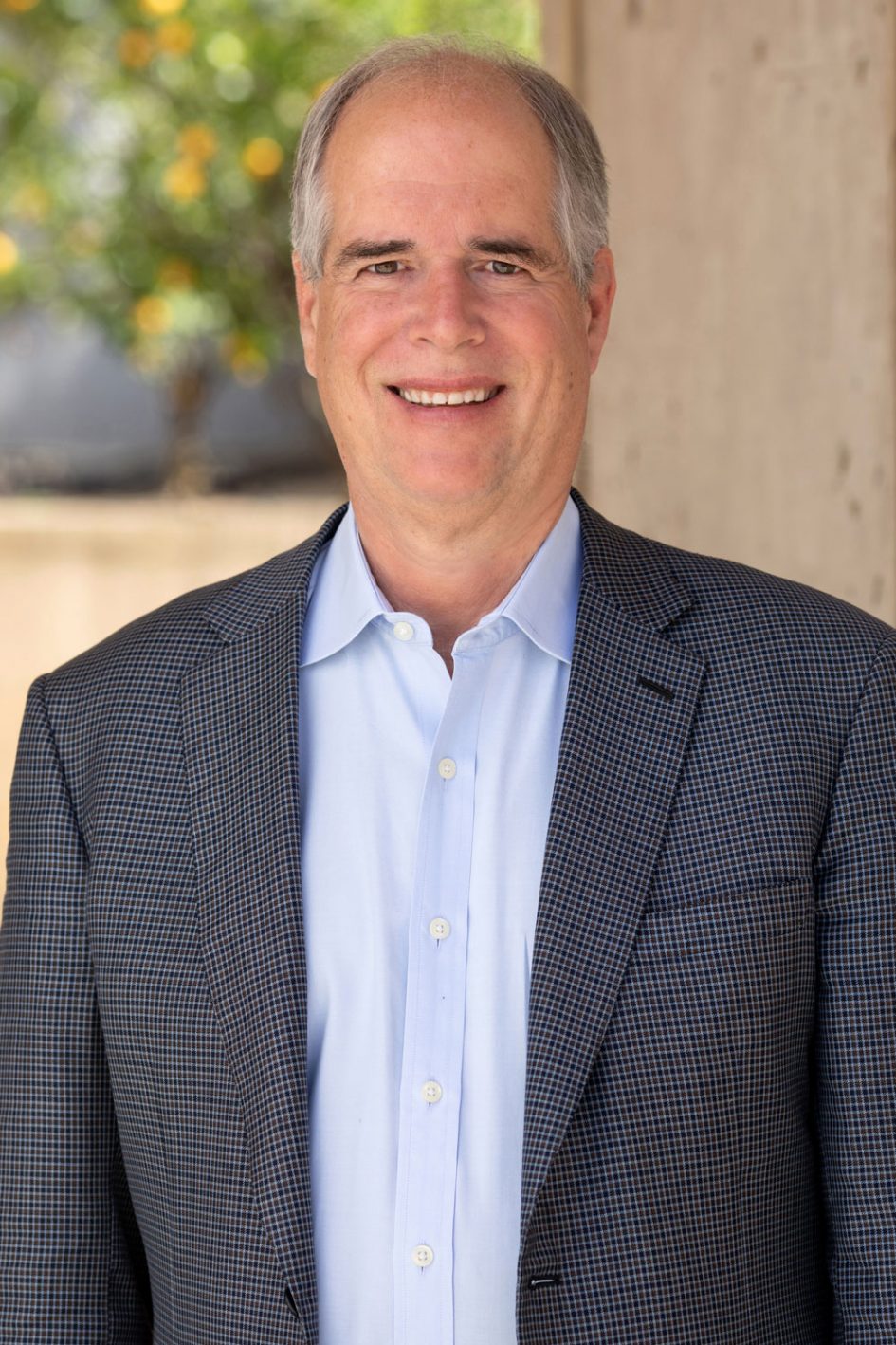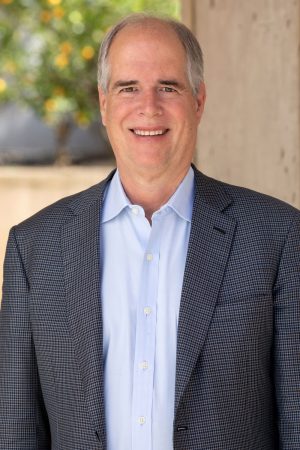 Lawrence has served as chair of the HPI Advisory Committee since 2020. In 2021, he assisted HPI in developing a science delivery and scaling plan to harness the natural power of plants to rebalance the carbon cycle.
"Dave's familiarity with the Salk Institute, HPI scientists, staff and collaborators, as well as our aspirations, challenges and opportunities, gives us a running start to help address climate change on a global scale," says Professor Wolfgang Busch, co-director of HPI and Hess Chair in Plant Science.
Lawrence is a senior advisor to the Yale Carbon Containment Lab, a trustee on the Army War College Foundation Board, and chair of Lexplore Energy LLC and Lawrence Energy Group LLC. He previously served as energy law and policy fellow at the University of Wyoming, chair of the Yale Climate and Energy Institute External Advisory Board, board member of Stone Energy Corporation, membership chair of the National Ocean Industry Association, commissioner on the Aspen Institute Commission on the Arctic, and chair of the annual meeting of the Advisory Committee for the European Association of Geologists and Engineers.
"Dave brings decades of global experience in taking complex technical projects from concept through deployment and massive scaling," says Professor Joanne Chory, co-director of HPI, Howard Hughes Medical Institute investigator, and Howard H. and Maryam R. Newman Chair in Plant Biology. "His background in working with researchers, academics, government and industry will be helpful as we move HPI from the lab to the greenhouse to the field with multiple plants, multiple partners and in multiple geographies."
Lawrence began his career as a geology instructor at Yavapai College in Prescott, AZ, and a research geologist for the United States Geological Survey. In 1984, he joined Shell as a research scientist, eventually serving as vice president and executive vice president, with responsibilities that included global group strategy, investor relations, exploration, wind energy, new business development, acquisitions/divestments and gas monetization. Lawrence received his BA in geology from Lawrence University and his MS and PhD in geology and geophysics from Yale University.