Neurobiologist Daniel Bayless joins Salk to study sex hormones and social behaviors in mice
LA JOLLA—The Salk Institute welcomes Assistant Professor Daniel Bayless, a neurobiologist who studies the influence of sex hormones on social interaction and behavior in mice. Bayless joins Salk's world-renowned neuroscience faculty—a collaborative team working to uncover how our brains work so we can build resilience in the face of stress, aging, and disease.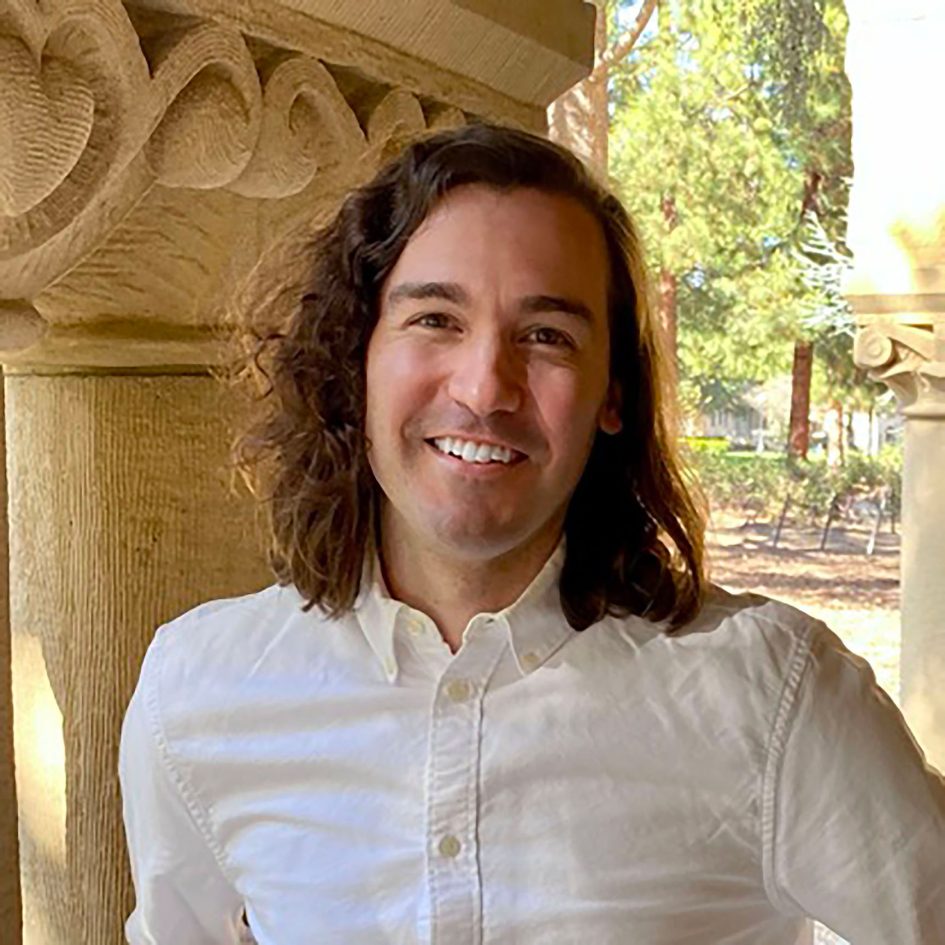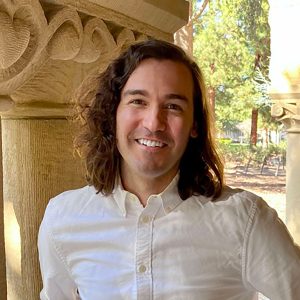 "Daniel is an innovative scientist who will be a tremendous asset to our faculty," says Salk President Gerald Joyce. "His research on social behaviors will advance our understanding of how hormones and sex differences affect the brain and underlie certain neurological conditions."
Social interactions are vital for wellbeing, social cohesion, and societal progress. Disruptions in social information processing can impact behavior and are often observed in neurological conditions, including Alzheimer's disease and autism spectrum disorders. Many of these conditions are more common in men or women, and the symptom severity can vary by sex. Yet, how these sex differences manifest and how sex hormones affect the brain circuits that underlie these neurological conditions remains poorly understood.
At Salk, Bayless will investigate the brain basis of social behaviors, like mating and aggression, by looking at how sex hormones affect brain circuits. His lab uses advanced molecular genetic techniques in mice to study cells that have sex hormone receptors (proteins on cells that receive and pass along messages) throughout the brain. The approach provides insight about three different aspects of social behaviors: 1) which brain circuits control specific social behaviors, 2) how much these brain circuits can change and what initiates that change, and 3) how sex hormones influence brain development and social information processing.
His work explores how social information is processed, which could provide insights about human neurological conditions, such as Alzheimer's disease and autism spectrum disorders.
"Daniel will make an exceptional addition to Salk's neuroscience faculty," says Professor Greg Lemke, chief science officer and holder of the Françoise Gilot-Salk Chair. "I greatly anticipate the collaborative discoveries and breakthroughs that will occur, pushing the boundaries of neuroscience and elevating our understanding of the brain."
Bayless joins the Salk Institute from Stanford University, where he worked in the lab of Professor Nirao Shah first as a postdoctoral researcher, then as a research scientist. Bayless earned his bachelor's degree in psychology from the University of Oklahoma and his master's and PhD in behavioral neuroscience from Tulane University. He has received numerous awards, including the Tulane University Flowerree Summer Research Fund Award, the State of Louisiana Board of Regents Graduate Fellowship, and a National Institutes of Health Postdoctoral Training Grant.
"I am thrilled to be joining the faculty of the Salk Institute. Growing up in Oklahoma and loving science as a kid, I never imagined I'd be part of such an exceptional and unique research environment where folks from distinct but complementary scientific backgrounds interact to inspire amazing science," says Bayless. "I'm excited to continue Salk's storied legacy of excellence in research and mentorship and to support ongoing efforts to make Salk one of the most diverse, inclusive, and thriving research communities in the world."