---
//echo var_dump($value); ?>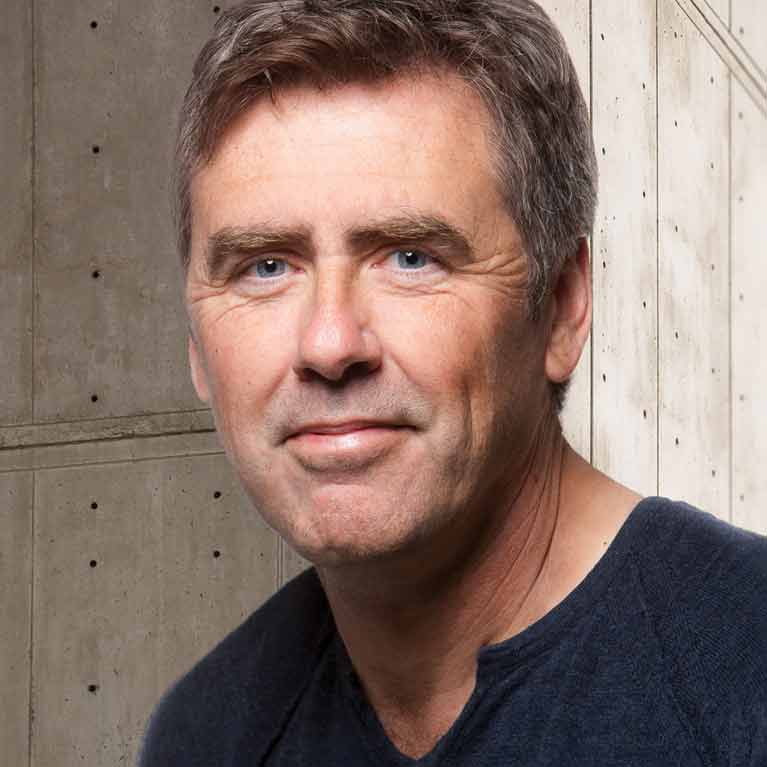 ---
//echo var_dump($value); ?>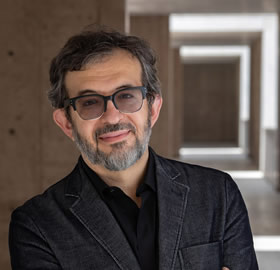 ---
//echo var_dump($value); ?>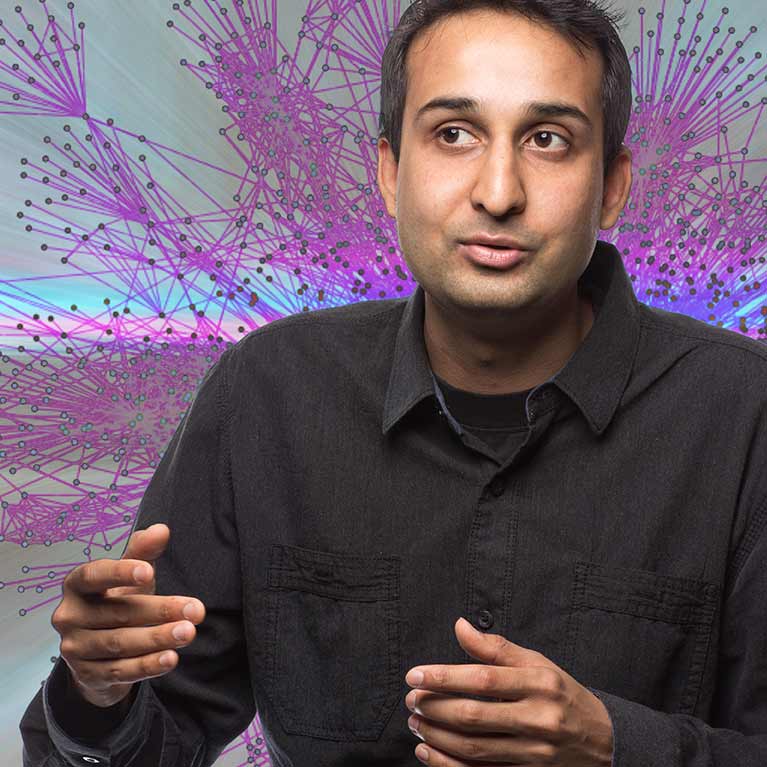 Saket Navlakha
Associate Professor
Saket Navlakha leads the Integrative Biology Laboratory at the Salk Institute. His research concentrates on the interface of theoretical computer science and systems biology, including models of evolution and development of complex biological systems. These include molecular interactions within the cell and neural interactions within the brain. Navlakha also studies the robustness and flexibility of networks and signaling pathways in the face of environmental noise, failures and perturbations. Navlakha describes this as discovering algorithms in nature, in which collections of molecules, cells and organisms solve interesting distributed computing problems.
Projects
---
//echo var_dump($value); ?>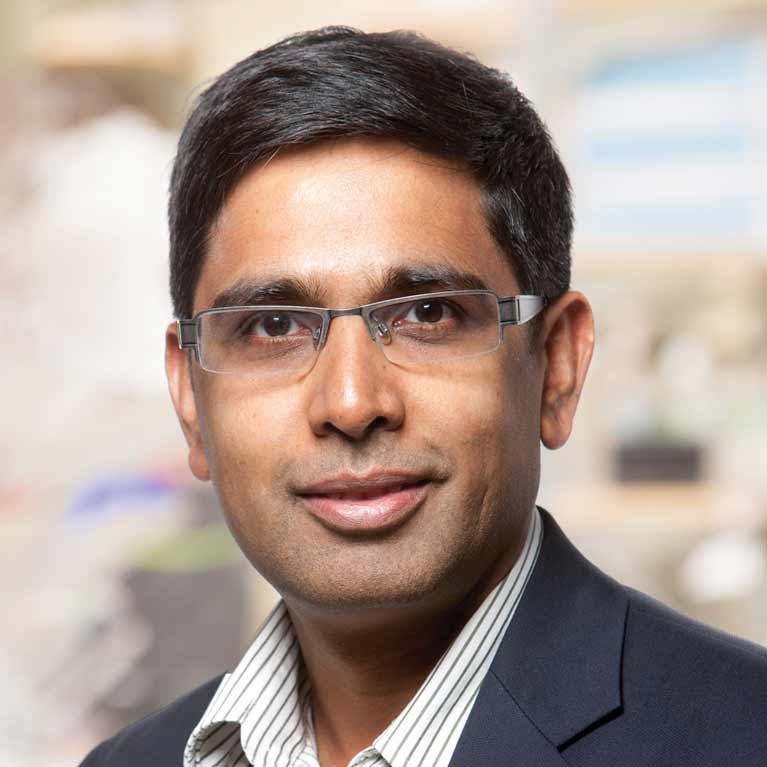 Satchidananda Panda
Professor
Satchin Panda leads the Regulatory Biology Laboratory at the Salk Institute where he and his colleagues study the molecular bases of circadian timekeeping mechanism in mammals. The goal is to understand the mechanism of light perception by specialized light sensitive ganglion cells in the retina. These cells entrain the master circadian oscillator resident in the neural structure called Suprachiasmatic Nucleus. This work helps to understand the regulatory mechanisms that maintain the nearly 24-hour molecular rhythm in the master oscillator, and also generate rhythms in gene function that ultimately produce several overt rhythms in physiology and behavior.
Projects
---
//echo var_dump($value); ?>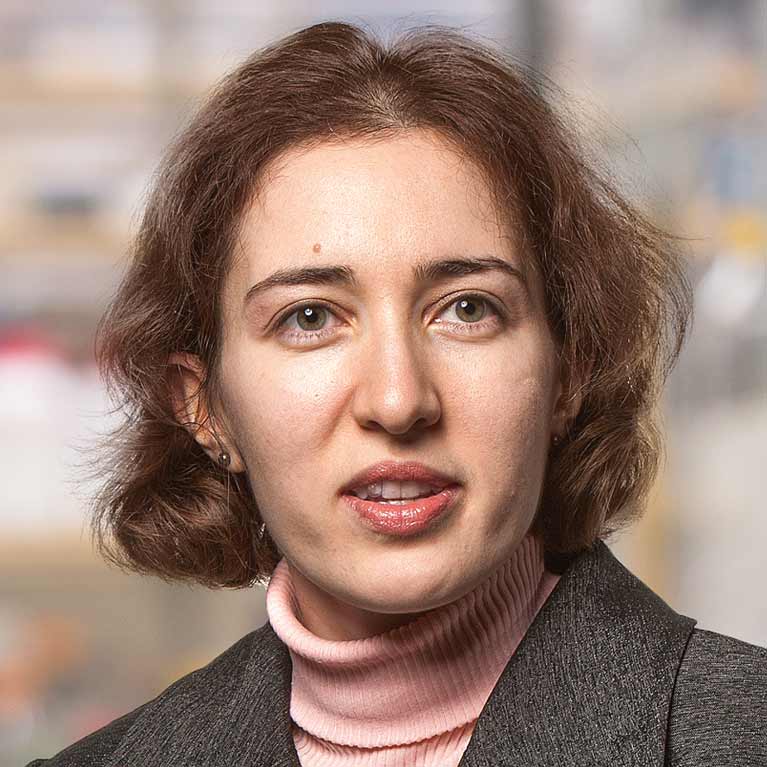 Tatyana Sharpee
Professor
Tatyana Sharpee leads the Computational Neurobiology Laboratory at the Salk Institute. The Laboratory works on theoretical principles of how the brain processes information. Sharpee is interested in how sensory processing in the brain is shaped by the need to create parsimonious representations of events in the outer world. She pursues these questions using methods derived from statistical physics, mathematics and information theory. Of particular interest to Sharpee is how we perceive natural stimuli, such as video clips or sound recordings from natural environments: forests, city streets, etc. This is in contrast to much of the previous work in sensory neuroscience that had studied neuronal responses to simple patterns made of dots, lines and luminance gratings.
Projects
Object recognition in natural dynamic environments»
Adaptive perception of motion in natural environments»
Optimal decision making in dynamic environments»
---