Salk March of Dimes High School Science Week
---
History
The Salk Institute and the March of Dimes have a rich history of collaboration. The partnership began in 1948 when the March of Dimes (then known as the National Foundation for Infantile Paralysis) provided the support for Jonas Salk's quest for a vaccine against polio and later provided the funding that enabled him to fulfill his vision to create the world-renowned facility in 1960. The March of Dimes continues to support the internationally recognized biomedical research at the Salk Institute.
In 1990, as the Salk Institute planned for its 30th anniversary, Jonas Salk was eager to give back to the community, to promote scientific literacy, and to encourage young people to go into the life sciences thus was born High School Science Day.
In February we celebrate the collaboration between the March of Dimes and the Salk Institute with the 32nd annual March of Dimes High School Science event. While we are not able to host the event in person this year, we are proud to continue this tradition in a virtual setting.
---
Event Information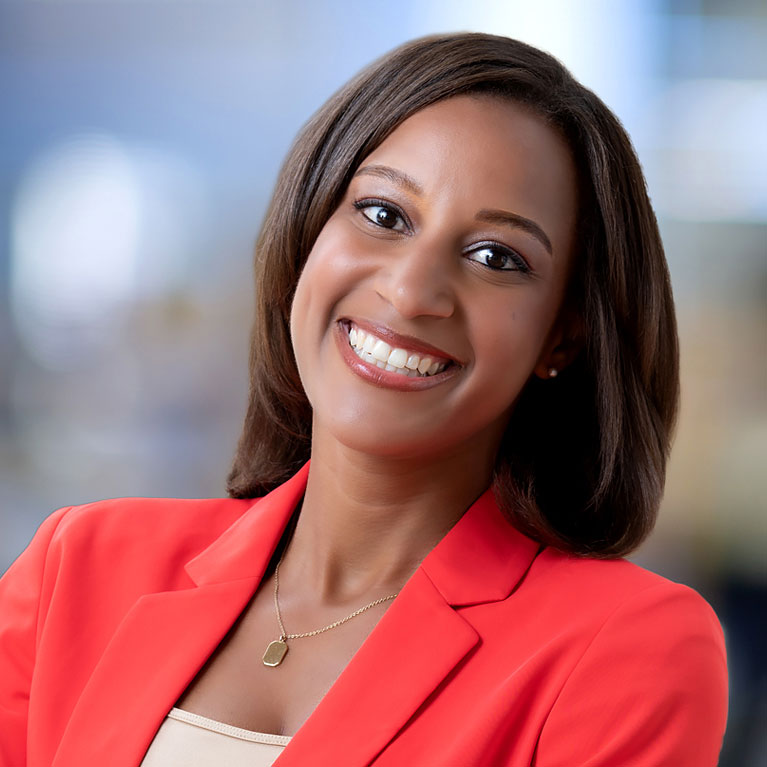 Meet-a-PI Featuring Assistant Professor Christina Towers
Assistant Professor Towers will be sharing an overview of her career journey, a snapshot of her current research, and answering your questions. We encourage you to read Dr. Towers' bio and visit her lab's website to learn more about her research.
Click here to view her bio»
Lab Demonstration
Want to see how scientists perform cutting-edge research techniques to make groundbreaking discoveries? The Lab Demo will highlight one Salk lab and will walk viewers through technology they use to investigate questions related to human health and disease. It will emphasize the process of science and the people behind it. Register for the event to receive the Lab Demo video resource that will be released on Wednesday, March 2nd.
The 2022 Lab Demo will feature the Regulatory Biology Laboratory of Dr. Dannielle Engle as they guide viewers through an experimental protocol that utilizes organoid technology. Organoids are miniature pancreas organ cell cultures that can be used to accurately recreate the process by which tumors develop and retain defining cancer features over time.
Click here to see past lab demos»
LIVE Career Panel
Join us for the live event on Thursday, March 3rd from 4:30-5:30 pm to hear from Salk researchers and staff as they highlight a variety of careers in science. Rather than strictly teaching content, the interactive webinar will embrace students' curiosity by letting their questions dictate the discussion.
Click below to learn more about each panelist
FAQ (Frequently Asked Questions)
For more information on this program, please contact the Education Outreach Department at education@salk.edu.


The March of Dimes High School Science Day at Salk is generously supported by the Anne and Neal Blue High School Science Fund