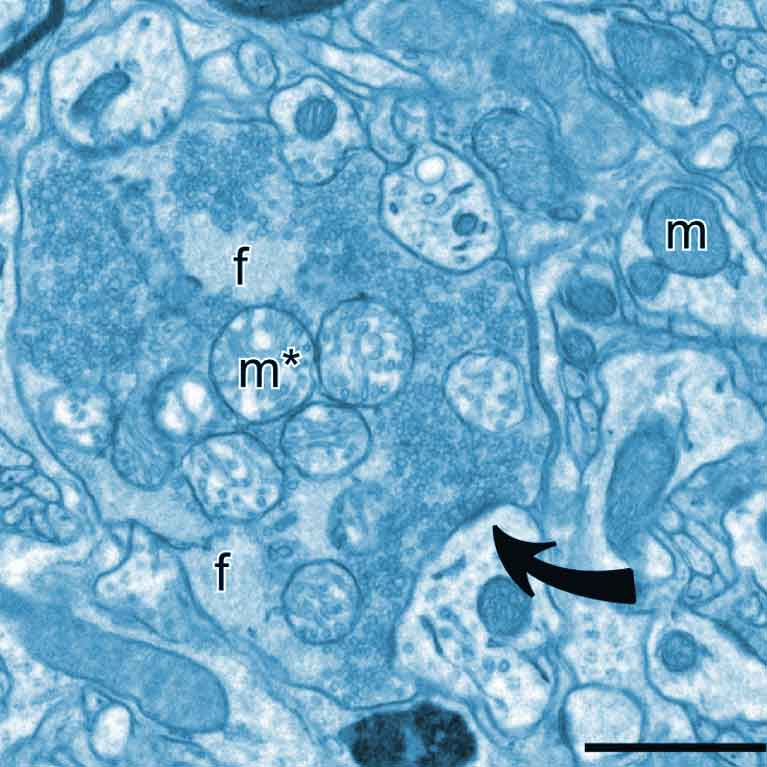 Sawchenko showed that a receptor for the stress hormone, corticotropin-releasing factor (CRF), is directly involved in modifying certain brain proteins in such a way as to contribute to the development of plaques and tangles, the two defining neuropathological hallmarks of Alzheimer's disease. Drugs that block signaling through this CRF receptor reduce brain damage and deficits in learning and memory in a mouse model of Alzheimer's, suggesting a new potential treatment for this devastating disease.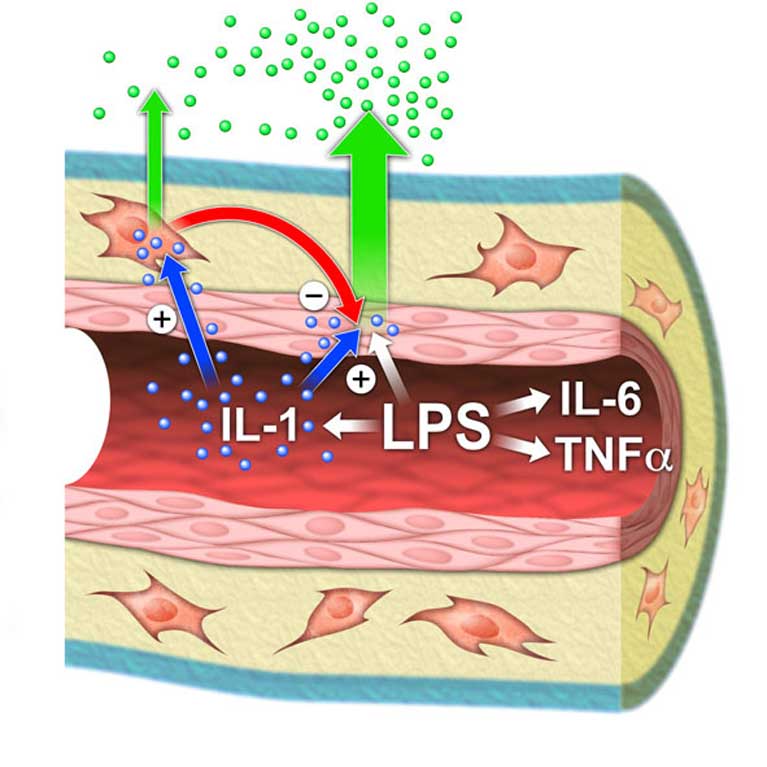 Sawchenko and colleagues discovered a novel anti- inflammatory signaling mechanism within the brain's blood vessels. The lab is working to harness this mechanism to improve the clinical outcome in animal models of the many neurodegenerative disorders that have an inflammatory component, including ALS, Alzheimer's and Parkinson's diseases.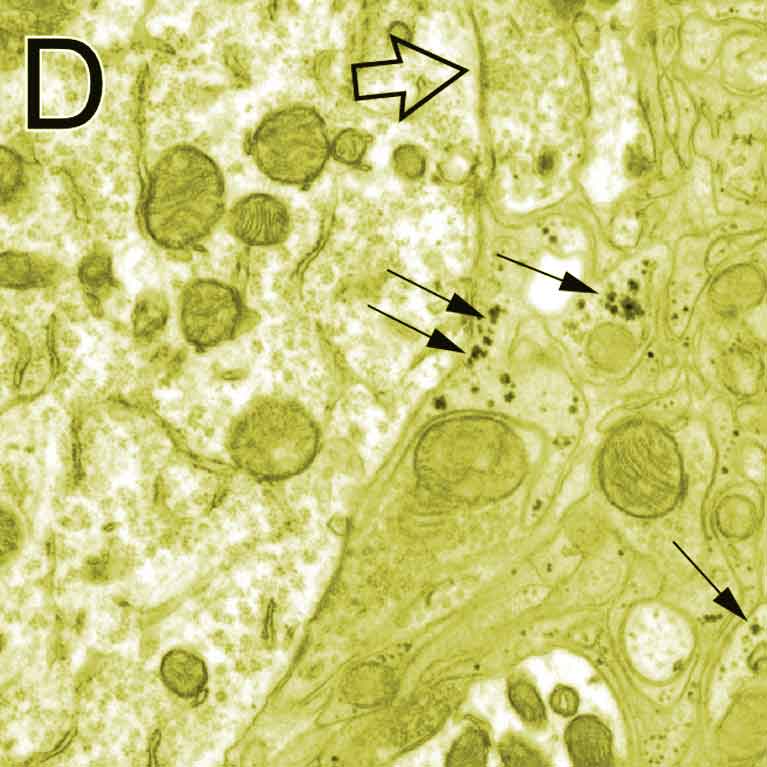 Sawchenko's lab also aims to unravel brain circuitry related to past experience, emotion and stress in the hopes of better understanding a range of psychiatric disorders, including depression and post-traumatic stress disorder (PTSD).