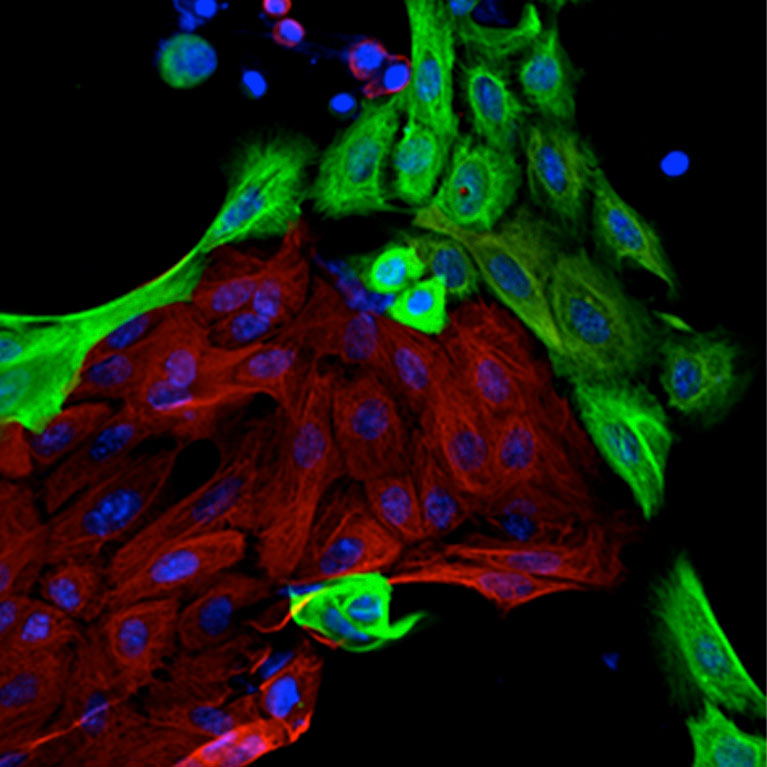 Emerson and her team uncovered details about how cancer is able to become drug resistant over time. They showed how variations in breast cancer cells' RNA, the molecule that decodes genes and produces proteins, helps the cancer to evolve more quickly than previously thought. The findings may point to a "switch" to turn off this diversity–and thereby drug resistance–in cancer cells.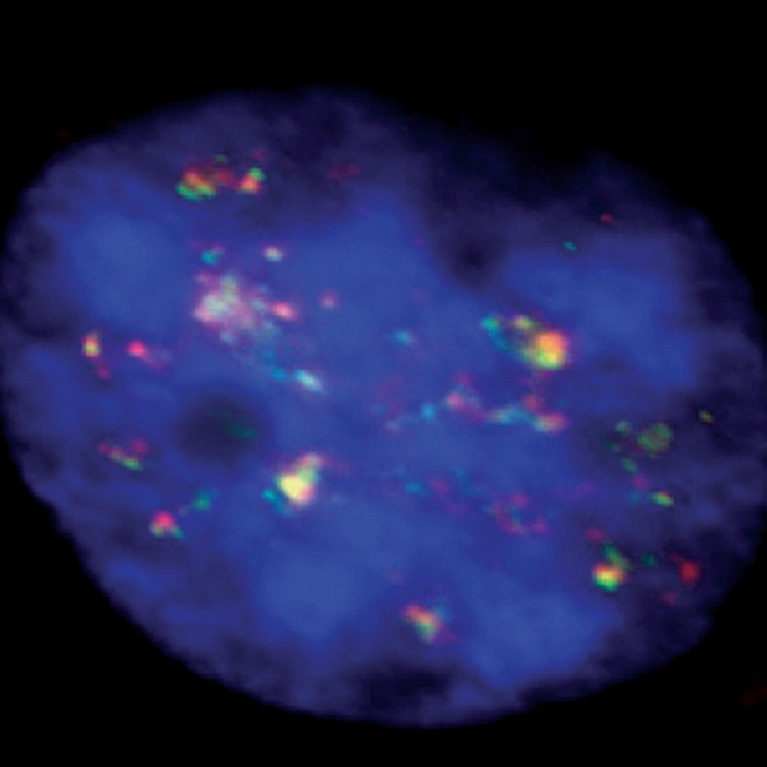 Emerson discovered how the gene COX-2, involved in inflammation, is turned on in the early stages of a cancer to help it grow and then off again in a more mature tumor to protect it from immune responses. Developing a way to turn COX-2 back on in advanced colon, breast, and pancreatic cancers might help the immune system shrink tumors.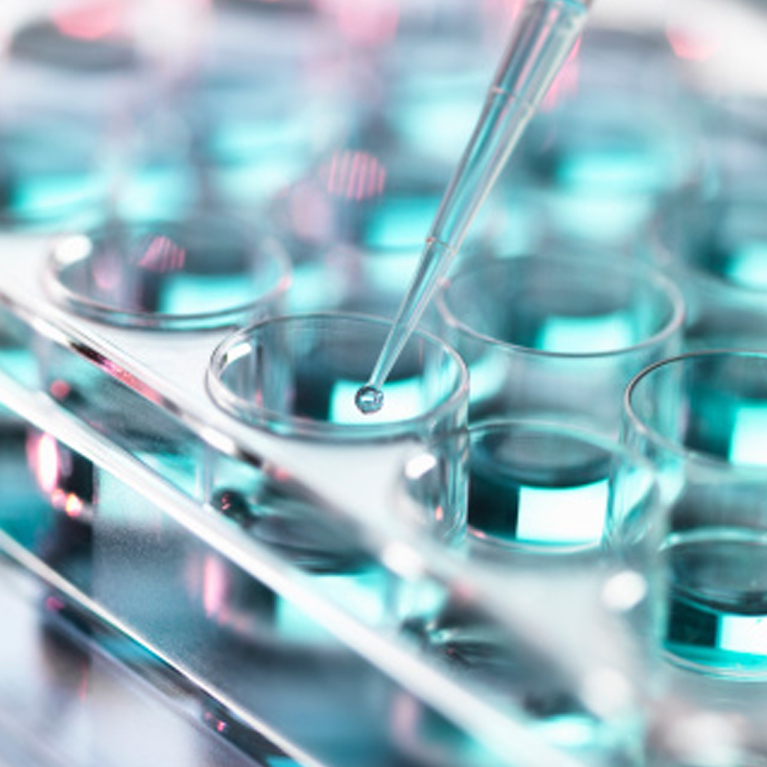 She pieced together how two proteins, p53 and TGF-ß, interact as a tumor matures. While scientists previously thought that a drug targeting TGF-ß would only be useful in advanced cancers, she discovered that the same drug may help prevent precancerous cells from turning into cancer.