Crick-Jacobs Center for Theoretical and Computational Biology
---
Founded in 2003, the Crick-Jacobs Center for Theoretical and Computational Biology is where Salk scientists use computational approaches and engineering to solve biology's biggest challenges in cancer, immunology, metabolism, neuroscience, aging and plant biology. We identify better ways to interpret complex data to better understand health and disease as well as find new targets for therapeutics.
In many ways, computational tools are like putting on a new, more powerful set of reading glasses: information that was once fuzzy is now clear, and patterns that have evaded detection emerge from the background. Our scientists use algorithms to find patterns in biological data and seek to understand how natural systems store, process and use information to achieve complex goals in their environments. We study everything from the molecular-level dynamic activities within cells to the complex behaviors these interactions give rise to.
We recognize that the future of biological research—and its translation into meaningful therapeutic interventions—lies in our ability to acquire, manage, interpret and disseminate big data. Ultimately, the goal is to develop theories that both explain the data and lead the field into the future. On the other side of the coin, we are embracing biological computation, studying how cells, circuits and organisms make decisions, both to understand the biology and to replicate it in our own computers. This is a challenging endeavor, and Salk scientists are rising to this challenge.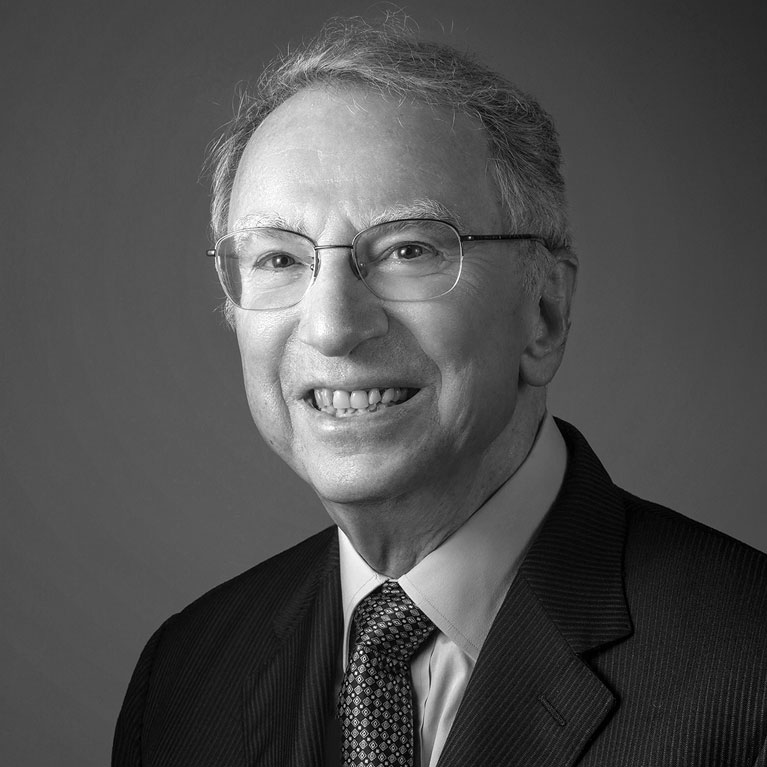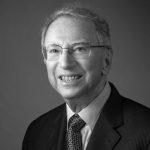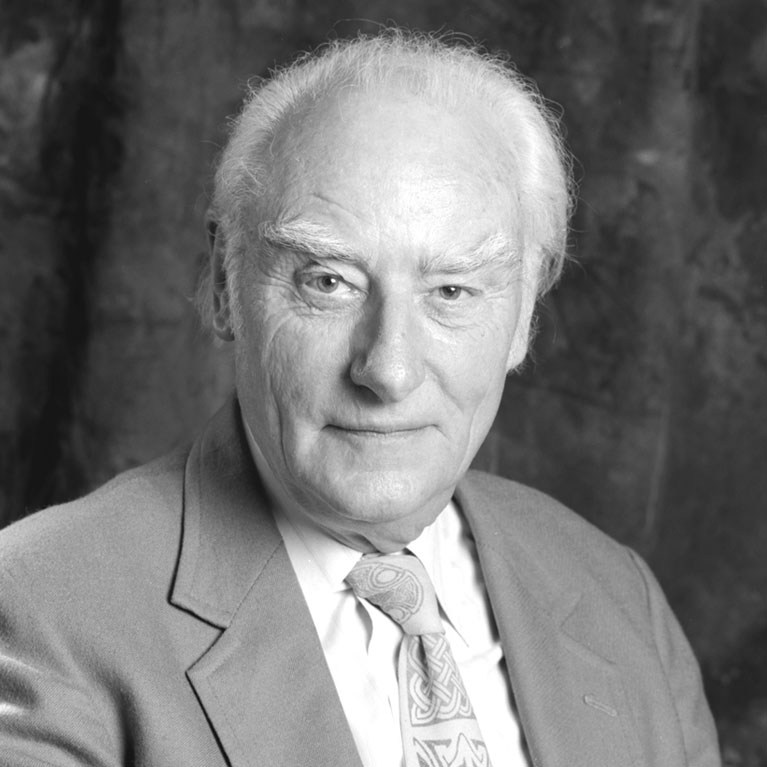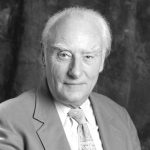 The Center is named in honor of Francis Crick, former Salk president and Nobel laureate, as well as Irwin Jacobs, former chair of Salk's Board of Trustees and the co-founder and former chairman of Qualcomm Inc.
These two leaders have advanced our understanding of molecular biology and communications technology, respectively. Crick was a world-renowned theoretical molecular biologist who helped decipher the helical structure of DNA. At Salk, he focused on neurobiology to broaden the scientific study of human consciousness. Jacobs is a prominent electrical engineer, innovative businessman and longtime supporter of Salk. He advocates for scientific advancement through his philanthropic contributions to basic science and health research.