San Diego Nathan Shock Center leverages long-running human study to enable cellular research on diversity of aging
Cells donated by participants of the Rancho Bernardo Study of Healthy Aging, which has tracked the lifestyles and health of community residents for 50 years, will be used to generate novel cell models of aging for the research community
LA JOLLA—The San Diego Nathan Shock Center of Excellence in the Basic Biology of Aging, a collaboration between the Salk Institute, UC San Diego, and Sanford Burnham Prebys, received new funding from the National Institutes of Health (NIH) to enroll participants from the Rancho Bernardo Study of Healthy Aging into their own clinical cohort to study differences in how individuals age. Initiated 50 years ago by the late UC San Diego Distinguished Professor Elizabeth Barrett-Connor, the Rancho Bernardo Study is one of the longest, continuously NIH-funded studies in existence.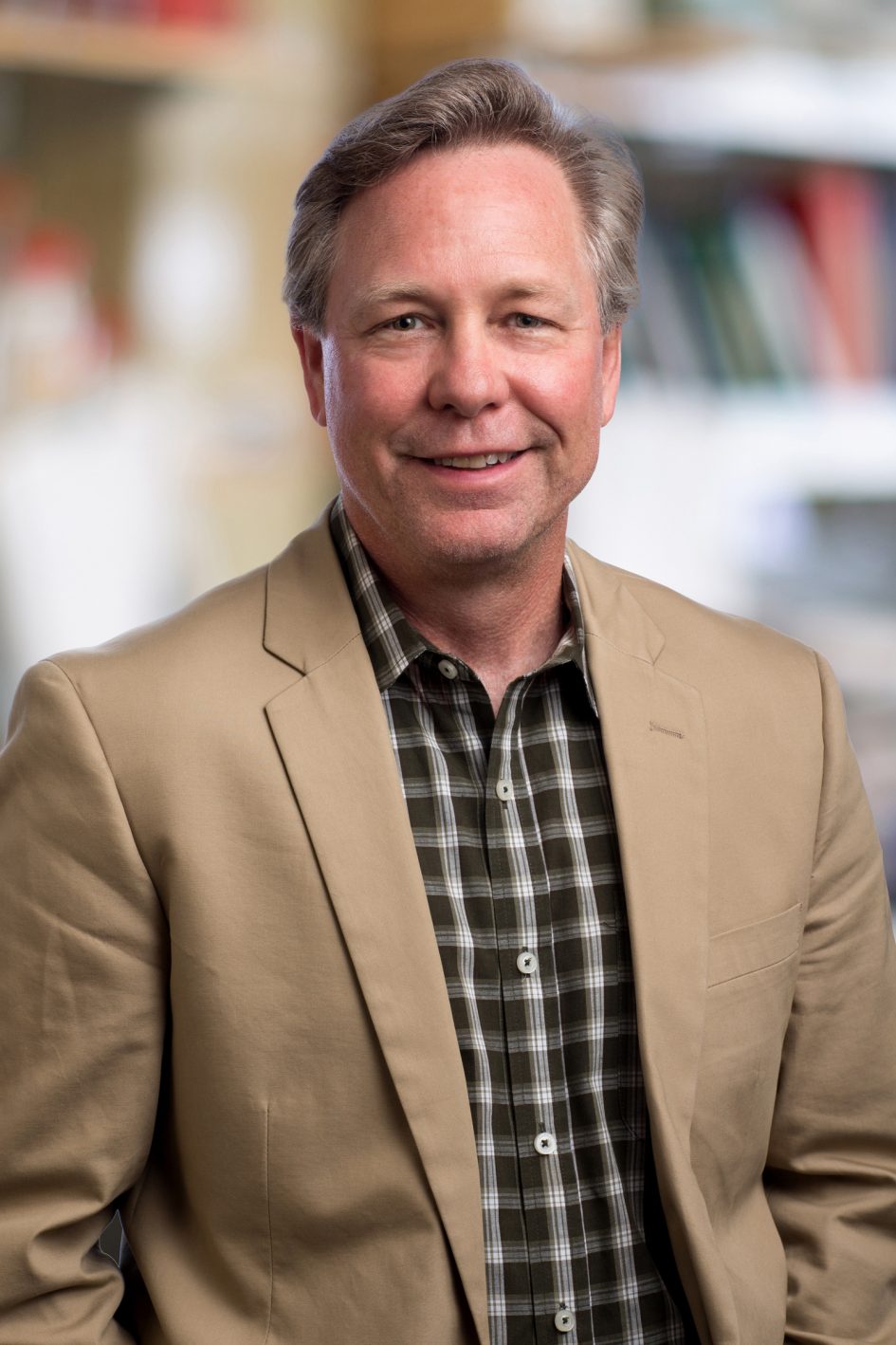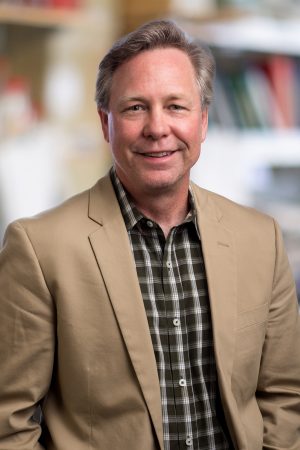 The San Diego Nathan Shock Center was established in 2020 with the goal of understanding the diversity of human aging. For this project, scientists at the center will collect skin samples from the living Rancho Bernardo Study participants whose individual trajectories of aging have been followed and measured for many years. Using stem cell technology, researchers will be able to transform these into other cell types, such as heart muscle, neurons, or liver cells, for studies aimed at better understanding the complexity of cellular aging. Cellular drivers of aging include, for example: DNA damage, inflammation, shortening of telomeres (protective caps at the end of chromosomes), and damage to mitochondria (cellular power plants). The approach will allow scientists to understand cellular drivers of aging that can potentially be targeted as personalized interventions to improve resilience and increase health span (the number of years of healthy life).
"We want to provide a bank of various cell types from individuals who represent the variability of normal aging that can be used by researchers around the world," says Salk Professor Gerald Shadel, director of the San Diego Nathan Shock Center. "What makes this venture so unique is that we're now accessing cells from older adults with a documented history of normal aging metrics, which will allow aging researchers to connect specific cellular changes to other age-related physiological changes for the first time."
The Rancho Bernardo Study of Healthy Aging was established between 1972 and 1974 when roughly 80 percent of adult residents of Rancho Bernardo, a San Diego suburb, were enrolled. Until now, researchers have primarily documented the lifestyles of study participants, revealing much about how factors such as diet, exercise, and education affect a person's health later in life.
"Aging is complex. It is influenced by inherited genetic factors as well as behavior, lifestyle, and environmental factors like diet, smoking, exposure to toxins, infections, and an array of possible comorbidities," says Anthony Molina, associate professor of medicine at UC San Diego and co-director of the Human Cell Models of Aging research core at the Shock Center. "To understand how these factors conspire to determine individual rates of aging and disease susceptibility, we need to identify people that represent different aging trajectories so that we can study their cells at a molecular and cellular level."
The San Diego Nathan Shock Center is supported by the National Institute of Aging of the NIH, award number P30AG068635, to which a $500,000 supplement was recently awarded to include enrollment of Rancho Bernardo Study participants.