San Diego Nathan Shock Center announces pilot grant awardees
Six grant recipients received up to $15,000 each for studies on the variability of cellular aging in humans
LA JOLLA—The San Diego Nathan Shock Center (SD-NSC) of Excellence in the Basic Biology of Aging, a consortium between the Salk Institute for Biological Studies, Sanford Burnham Prebys (SBP) and the University of California San Diego, has announced its second-year class of pilot grant awardees. Recipients from six different institutions will receive up to $15,000 to pursue research that advances our understanding of how humans age, with the ultimate goal of extending health span, the number of years of healthy, disease-free life.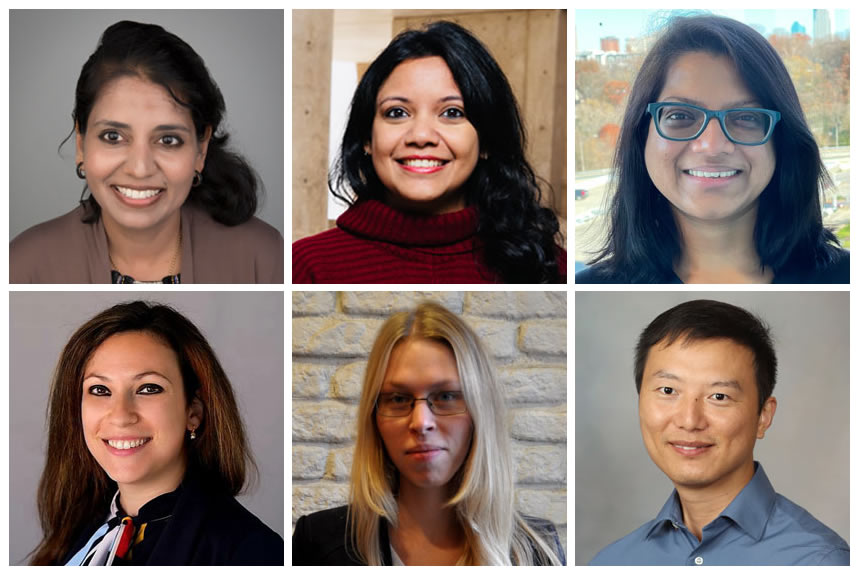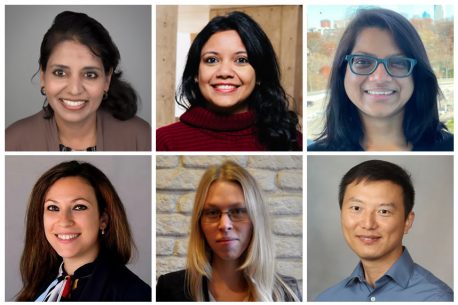 Aging is the biggest risk factor for most human diseases. Individuals age at different rates, and even specific cells and tissues within a person age differently. This depends on intrinsic properties, including genetics and where cells are in the body, and extrinsic factors, like exposure to environmental toxins and pathogens. Understanding this "heterogeneity" and how it contributes to overall human aging, risk for disease or therapeutic responses is the theme of the SD-NSC and the focus of pilot grant awards
"We are excited to support researchers who are working on these innovative, basic biology of aging research projects," says Salk Professor Gerald Shadel, who directs the SD-NSC. "The findings from this collective group of projects will deepen our understanding of the heterogeneity of aging, which is key to finding interventions to improve human health span."
The six pilot grant awardees are:
• Leena Bharath, assistant professor at Merrimack College, "Human T cell inflammation in aging";
• Shefali Krishna, staff scientist at the Salk Institute for Biological Studies, "Characterization and function of mitochondrial age mosaicism and heterogeneity";
• Gargi Mahapatra, postdoctoral fellow at Wake Forest School of Medicine, "Identifying mediators of bioenergetic decline in peripheral cells of older adults across a spectrum of cognitive abilities";
• Chiara Nicoletti, postdoctoral fellow at Sanford Burnham Prebys, "Extracellular vesicles as soluble mediators of accelerated aging within the heterogeneous population of muscle-resident cells in Duchenne muscular dystrophy";
• Anastasia Shindyapina, instructor in medicine at Brigham and Women's Hospital and Harvard Medical School, "Unraveling heterogeneous biological aging of mouse immune cells at single-cell resolution"; and
• Xu Zhang, research associate at the Mayo Clinic, "The dynamics and heterogeneity of cell fates during cellular senescence."
Grant recipients will receive subsidized access to the SD-NSC Research Resource Cores (shared research facilities), necessary reagents/supplies, and access to training workshops offered by the center and its core research facilities. They will also be paired with an established aging-research investigator, who will provide career mentoring and guidance to ensure project success.
Research reported in this announcement was supported by the National Institute On Aging of the National Institutes of Health under award number P30AG068635. The content is solely the responsibility of the authors and does not necessarily represent the official views of the National Institutes of Health.