Salk Research Professor Todd Michael receives $2 million to build a genome repository for the cassava plant
Effort will aid development of food crops that are more resilient to climate change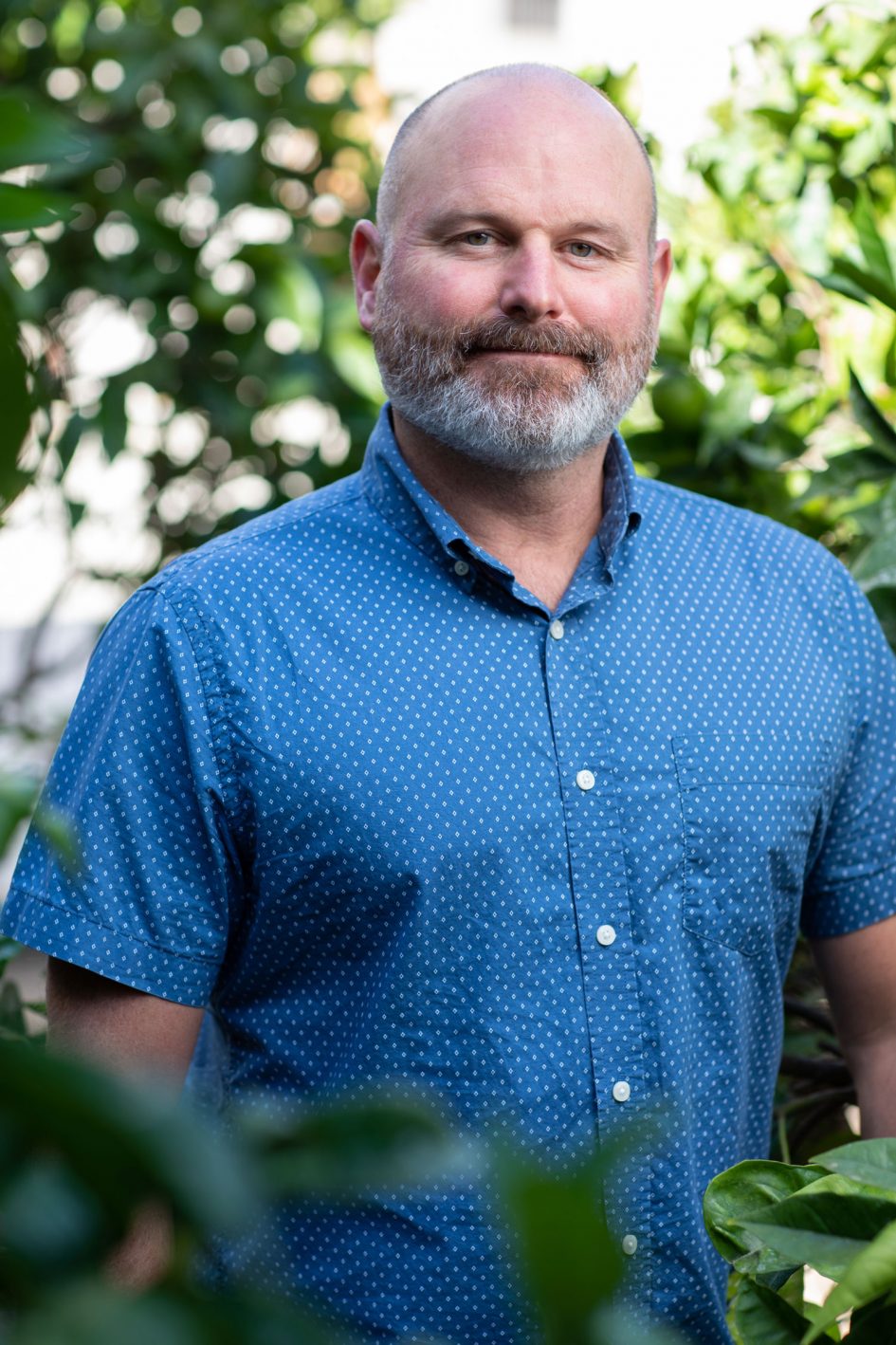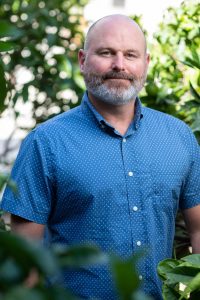 LA JOLLA–Research Professor Todd Michael will receive nearly $2 million from the Bill & Melinda Gates Foundation to sequence the genomes of multiple lineages of the cassava plant, a large starchy root vegetable also known as yuca root consumed in more than 80 countries around the world. A better understanding of cassava genetics will help researchers and plant breeders develop more productive disease- and drought-resistant plants for the future.
"Michael's project, thanks to the Bill & Melinda Gates Foundation, will help address food security that affects millions of people around the world," says Salk President Rusty Gage. "This research will provide scientists and plant breeders with a better understanding of cassava genetics so they can improve crop yields and feed more people, even in an uncertain future."
Michael, a member of Salk's Plant Molecular and Cellular Biology Laboratory, recently sequenced the genome of the model plant species Arabidopsis thaliana at a level of detail never previously achieved. For this new project, he will sequence the genome of different cassava (Manihot esculenta) lineages stemming from populations across South America and Africa. His team, which includes scientists from Cornell University, will then develop software to visualize all the cassava genomes together in what is called a pangenome, which has the potential to represent the genomic variation of an entire species. The pangenome will help highlight genes related to disease resistance, drought tolerance and other favorable traits that plant biologists and breeders can access to improve cassava crops. The software would then be available for use by other pangenome efforts for other species.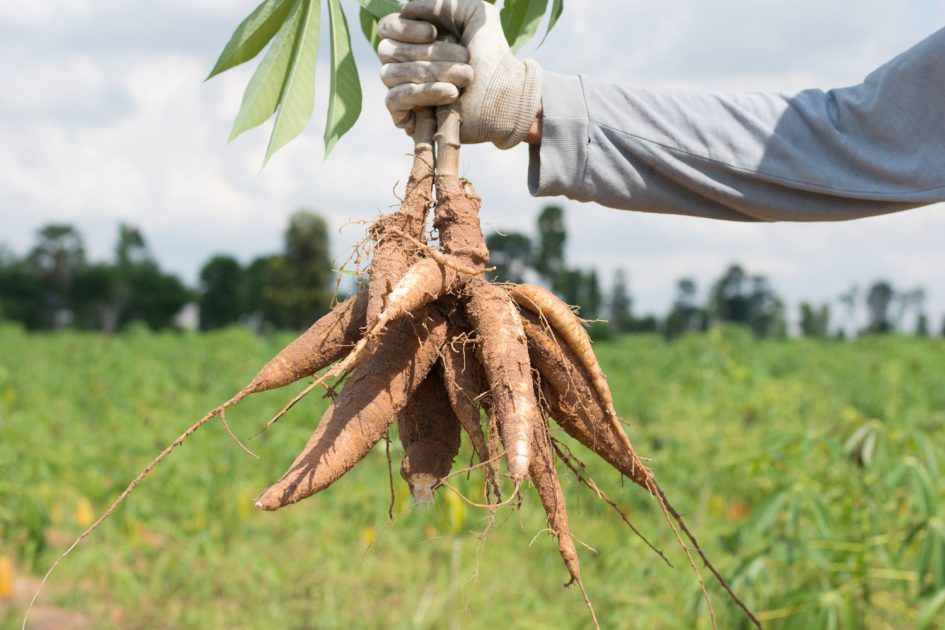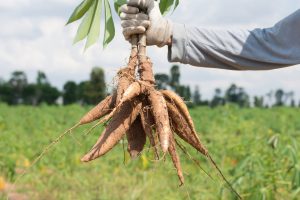 The cassava pangenome project is part of Salk's Harnessing Plants Initiative, in which researchers are developing Salk Ideal Plants®—new generations of food crops that are better equipped to thrive in extreme environments. These Salk Ideal Plants will help mitigate climate change by sequestering excess carbon from the atmosphere and storing it deep in their roots.