Salk Professor Samuel Pfaff named 2021 AAAS Fellow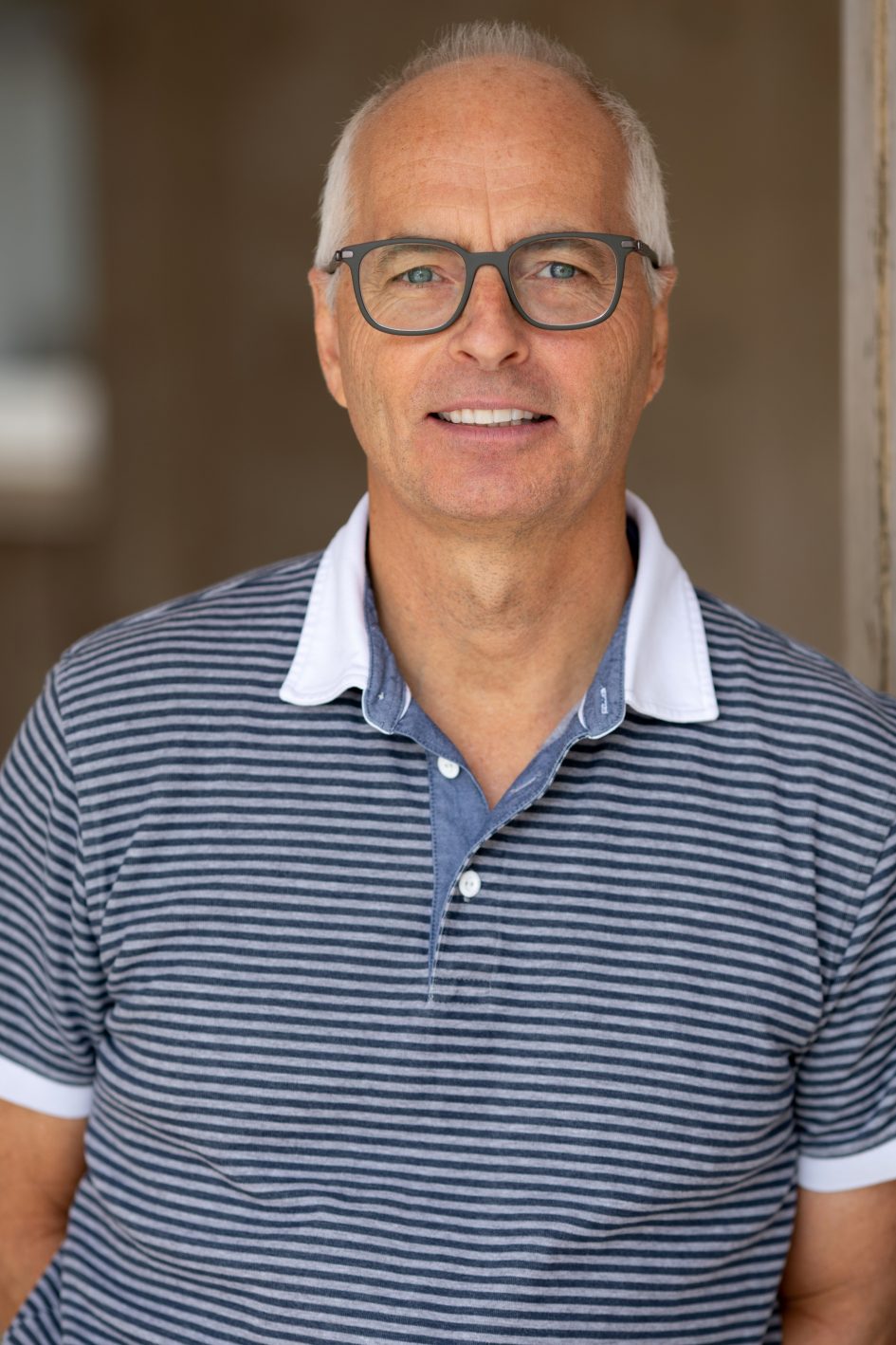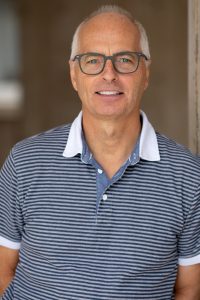 LA JOLLA—Salk Professor Samuel Pfaff has been named a 2021 Fellow of the American Association for the Advancement of Science (AAAS), the world's largest general scientific society and publisher of the journal Science. Pfaff is among 564 new AAAS Fellows spanning 24 scientific disciplines who were nominated by their peers for their distinguished efforts to advance science.
"It is a great honor to be nominated as a AAAS Fellow, and Sam is very deserving of this recognition," says Salk President Rusty Gage. "His work understanding the basis of movement has led to scientific advances and the development of novel therapies for movement disorders, such as amyotrophic lateral sclerosis (ALS)."
Pfaff is a professor in the Gene Expression Laboratory and holds the Benjamin H. Lewis Chair. His lab examines how specialized brain and spinal cord cells called motor neurons help people move. His research group is widely recognized for its identification of the genetic pathways that allow motor neurons to develop and grow connections to muscles, called axons. His team exploited its unique knowledge of motor neuron genetics to develop novel labeling tools that help reveal more about both motor circuitry and disease processes in order to develop new therapies. For example, his team worked with a group of San Diego scientists to develop a new therapy for people with ALS. Recently, they also found that disease-related genes often have different degrees to which they are turned on or off. In these cases, there is a tipping point: With only an incremental biological change around a critical threshold, a person can go from having no symptoms to being very sick.
About the American Association for the Advancement of Science:
The American Association for the Advancement of Science (AAAS) was founded in 1848 and includes more than 250 affiliated societies and academies of science, serving 10 million individuals. The nonprofit AAAS is open to all and fulfills its mission to "advance science and serve society" through initiatives in science policy, international programs, science education, public engagement, and more. For additional information about AAAS, see www.aaas.org.
About the Salk Institute for Biological Studies:
Every cure has a starting point. The Salk Institute embodies Jonas Salk's mission to dare to make dreams into reality. Its internationally renowned and award-winning scientists explore the very foundations of life, seeking new understandings in neuroscience, genetics, immunology, plant biology and more. The Institute is an independent nonprofit organization and architectural landmark: small by choice, intimate by nature and fearless in the face of any challenge. Be it cancer or Alzheimer's, aging or diabetes, Salk is where cures begin. Learn more at: salk.edu.