Salk president co-authors New York Times bestselling book on slowing human aging
Nobel laureate Elizabeth Blackburn and health psychologist Elissa Epel publish The Telomere Effect: A Revolutionary Approach to Living Younger, Healthier, Longer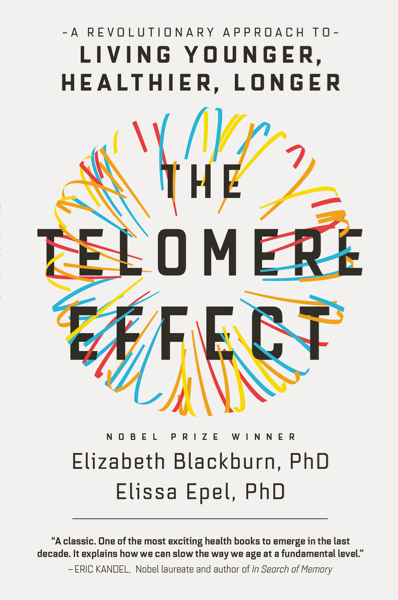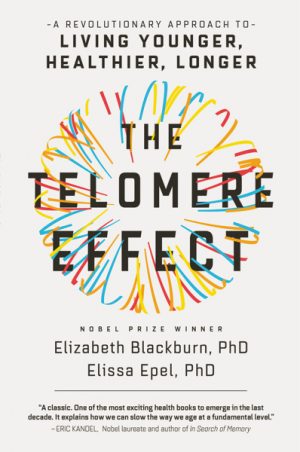 LA JOLLA—In their powerful new road map for greater health throughout our lives, Salk President and Nobel laureate Elizabeth Blackburn and health psychologist Elissa Epel explain an important aspect of the aging process in humans at a fundamental level. Based on this science, they share the changes people can make to their daily habits that will help keep them vital and disease-free.
Released January 3, 2017, The Telomere Effect: A Revolutionary Approach to Living Younger, Healthier, Longer hit The New York Times Best Sellers list. The book explaining the science of aging and habits to live well ranked #15 in the nonfiction hardcover category and #13 for e-Books nonfiction.
Blackburn shared the Nobel Prize in Physiology or Medicine in 2009 for discovering the molecular nature of telomeres and telomerase, the cellular enzyme that maintains telomere ends. The huge amount of genetic material in the form of DNA in the cells of living organisms is physically compacted into minuscule bundles called chromosomes. Telomeres protect DNA by capping the ends of chromosomes and act as sensors of ageing as they shorten over time, marking a cell's age and, when critically short, changing its genetic programming and ability to self-renew. Telomeres have recently emerged as a read-out of human cellular aging and their shortening actually contributes, along with other factors, to various common age-associated diseases.
In The Telomere Effect: A Revolutionary Approach to Living Younger, Healthier, Longer, Blackburn—together with co-author Elissa Epel, a leading health psychologist at the University of California San Francisco who studies stress, aging, and obesity—outlines how the length and maintenance of one's telomeres provide a biological basis for bettering health. The Telomere Effect includes information on how sleep, exercise, diet and even our social connections profoundly affect our telomeres and how chronic stress can eat away at them. Included are lists of which foods are healthy for telomeres; how aging begins in utero; information about protecting sleep and tips for exercising; and the impact of stress and ways to manage it. The book is published by Grand Central Publishing and is available for $28 at www.telomereeffect.com.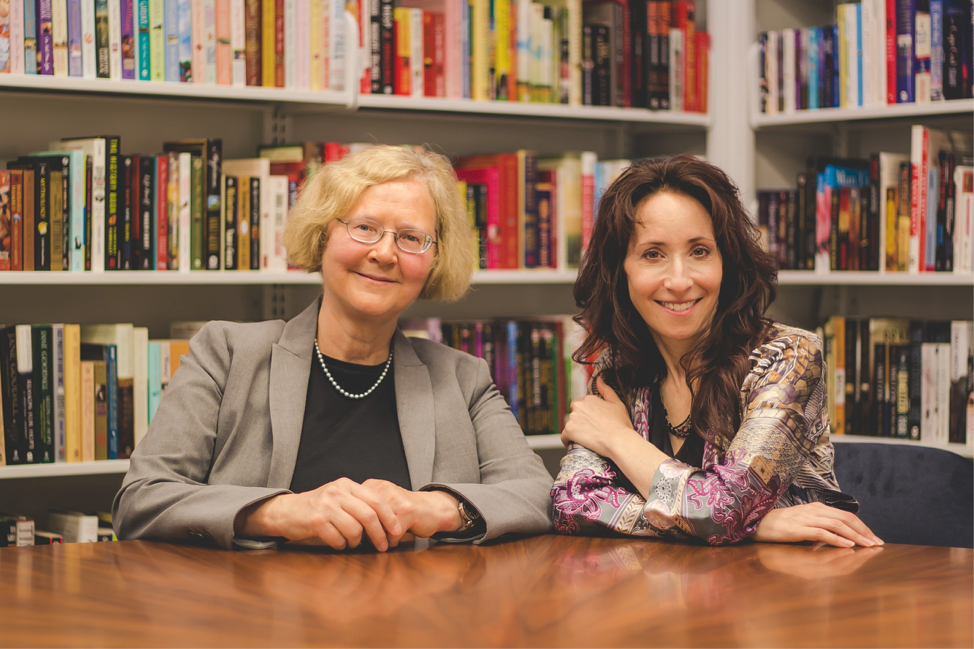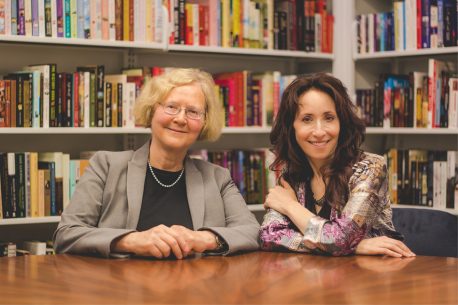 About the authors
Elizabeth Blackburn, PhD, received the Nobel Prize in Physiology or Medicine in 2009 alongside two colleagues for their discovery of telomerase and telomeres' role in the aging process. She is currently president of the Salk Institute. Blackburn was elected president of the American Association for Cancer Research and is a recipient of the Albert Lasker Basic Medical Research Award, among many other awards. In 2007, she was named one of TIME magazine's 100 most influential people. She was on the faculty of the University of California, San Francisco from 1990 until January 2016 when she assumed the role of president of the Salk Institute.
Elissa Epel is a leading health psychologist who studies stress, aging, and obesity. She is the director of UCSF's Aging, Metabolism, and Emotions Center and is associate director of the Center for Health and Community. She is a member of the National Academy of Medicine and serves on scientific advisory committees for the National Institutes of Health, and the Mind and Life Institute. She has received awards from Stanford University, the Society of Behavioral Medicine, and the American Psychological Association.