Salk Institute Trustees elect Marna C. Whittington as Board chair
Former CEO of Allianz Global Investors Capital brings valuable financial expertise to Salk
LA JOLLA—Marna C. Whittington, the former CEO of Allianz Global Investors Capital, was elected as chair of the Salk Institute's Board of Trustees on November 12, 2021. Whittington replaces Daniel C. Lewis, former president of the global commercial management-consulting firm Booz Allen Hamilton.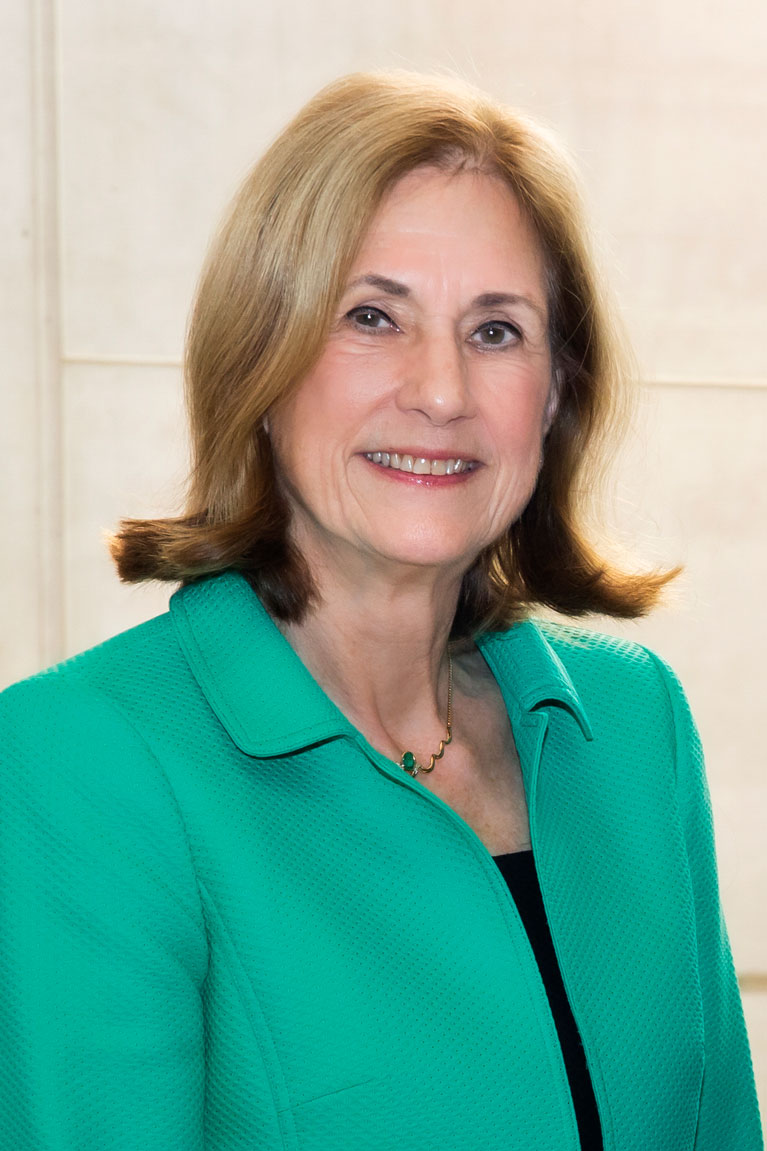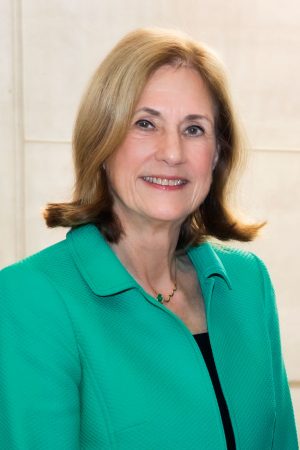 "On behalf of the Salk Institute, we welcome Marna as the new board chair. Her leadership comes at a critical time as Salk's recently launched Campaign for the Future seeks to meet the capital and scientific aspirations of the Institute," says Salk President Rusty Gage. "The $500 million campaign will greatly benefit from Marna's expertise in finance and strategic organization, and from her years of philanthropic engagement."
Whittington was elected to the Board of Trustees in 2005 and had served as vice-chair since 2016. Having had a family member who dealt with debilitating disease, Whittington was excited to learn about Salk's groundbreaking scientific discoveries, which inspired her to become involved with the Institute nearly 20 years ago.
"It is a privilege to be named chair of Salk's Board of Trustees," says Whittington. "I am honored to step into this role as we begin our five-year Campaign for the Future to expand our capabilities and advance science across the Institute. And I am proud to be a part of a Board that has a collective commitment to supporting Salk's esteemed faculty as they strive to find solutions to the most significant challenges impacting human health."
Whittington was the CEO of Allianz Global Investors Capital from 2001 until her retirement in January 2012. From 2002 to 2011, she was also COO of Allianz Global Investors, the parent company of Allianz Global Investors Capital. Prior to that, she was managing director and COO of Morgan Stanley Asset Management.
Whittington also currently serves on the boards of Tower Hill School, Macy's Inc., the Philadelphia Contributionship (a company founded by Benjamin Franklin), Phillips 66, and Oaktree Capital Management.
Whittington holds an MS degree and a PhD from the University of Pittsburgh, both in quantitative methods, and a BA degree in mathematics from the University of Delaware.
In a related action by the Salk Board of Trustees, Lyn Hutton, who has been an external member of the Investment Committee for many years, is now co-chair of the Investment Committee and was elected to the Board as a new trustee on November 12, 2021. She brings nearly 40 years of nonprofit financial and investment management experience to the Board. Hutton graduated with honors from the University of Southern California School of Business Administration.