Salk Institute Trustees elect Daniel C. Lewis as Board Chairman
Former president of Booz Allen Hamilton brings valuable global business expertise and a long running passion for Salk Institute's mission
LA JOLLA, CA—Daniel C. Lewis, the former president of the global commercial management-consulting firm Booz Allen Hamilton, has been named chairman of the Salk Institute's Board of Trustees. He assumes his new role immediately.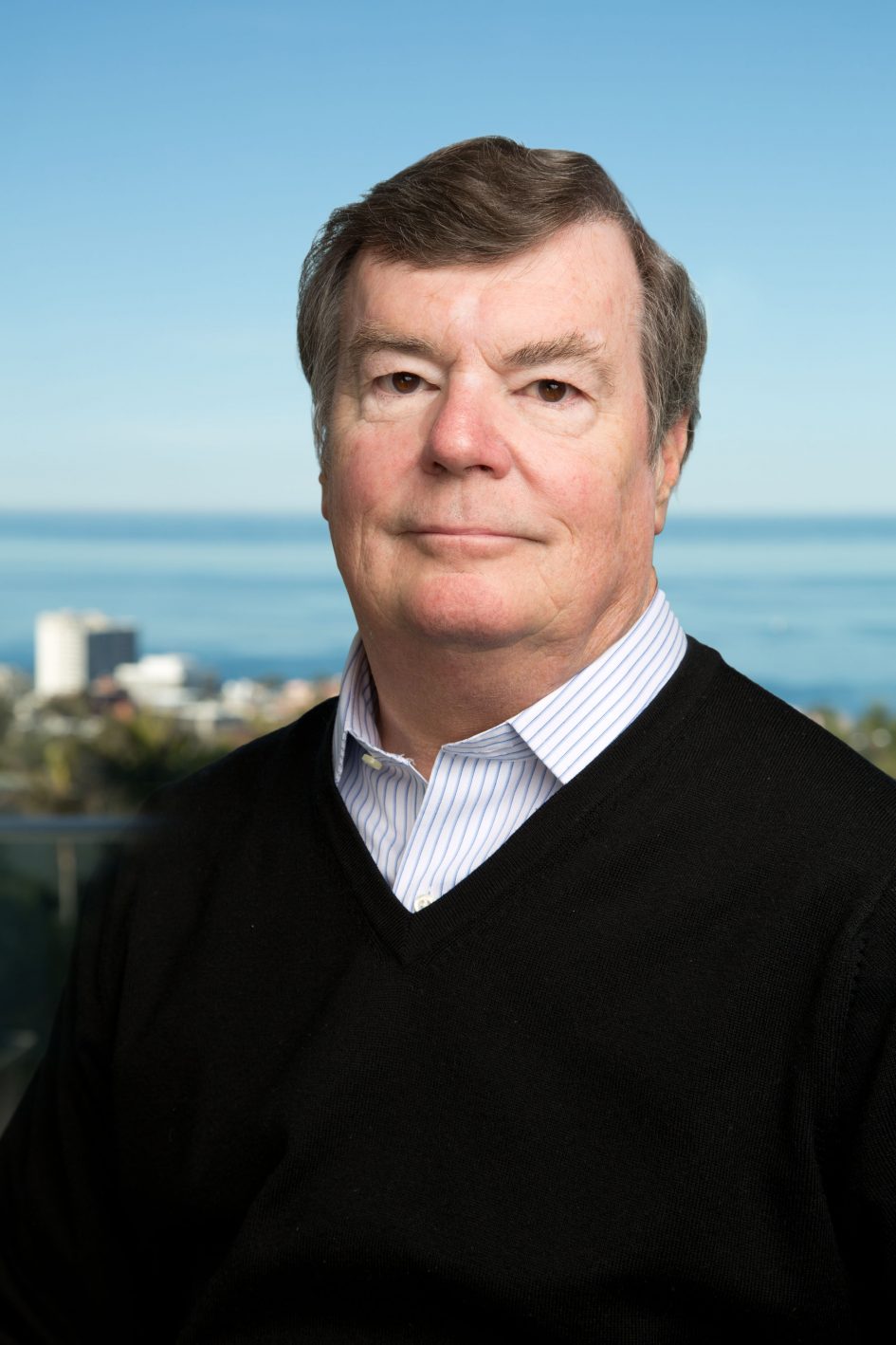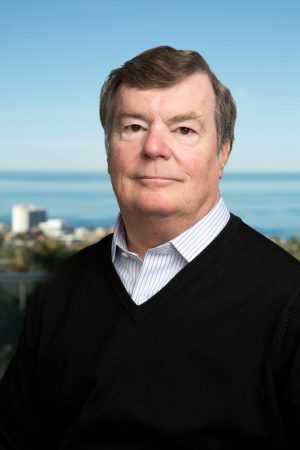 "Dan has been a stalwart supporter of the Institute for many years and is an excellent choice to head our Board of Trustees," says Salk Institute President Elizabeth Blackburn. "He has served in a number of advisory capacities at Salk and we highly value and benefit from his business expertise. "
Lewis replaces Ted Waitt, chairman of the Waitt Foundation and cofounder of Gateway, Inc., a pioneer in the direct marketing of personal computers.
Lewis has lent his support to the Salk Institute since 2002, initially as a member of Salk's International Council (now the Salk Institute Council). In 2012, he and his wife, Martina, established the Daniel and Martina Lewis Chair at the Institute, currently held by Geoffrey Wahl, a professor in Salk's Gene Expression Laboratory. That same year, Lewis joined the Salk Board and currently serves on the Board's Executive Committee.
"It is a pleasure and an honor to be named chairman of Salk's Board of Trustees," says Lewis. "The excellence of the Institute's scientific research is unparalleled and impacts people's lives around the world. I very much look forward to working with President Blackburn to further the Institute's remarkable scientific mission."
Lewis retired in 2009 as president of Booz Allen Hamilton, the world's oldest management-consulting firm. During his 32-year career at the firm, Lewis was a board member for 12 years and a member of the operating council for 20 years. An expert in the aerospace industry, Lewis has an extensive track record of successfully leading multidisciplinary teams in transformation efforts, including strategy, operations, sales and marketing, and organization.
While in management, Lewis served as a leader on the World Economic Forum's Aviation, Travel and Tourism Board of Governors. He has been a frequent lecturer and author on the topic of air transportation strategy and policy, and the environment.
Lewis holds a bachelor's degree in industrial management as well as an honorary doctorate of technology from Purdue University, where he also sits on the President's Council and the Dean's Executive Council for the College of Technology. He earned his MBA in business and economic forecasting at Fairleigh Dickinson University, where he is also a Trustee.
The Lewises live in La Jolla, California.