Salk Institute appoints Sue Bacino Vice President of Human Resources
LA JOLLA—The Salk Institute announced today the appointment of Sue Bacino as Vice President of Human Resources (HR) to advance the overall mission of Salk through the acquisition, retention and support of a diverse, world-class faculty and staff.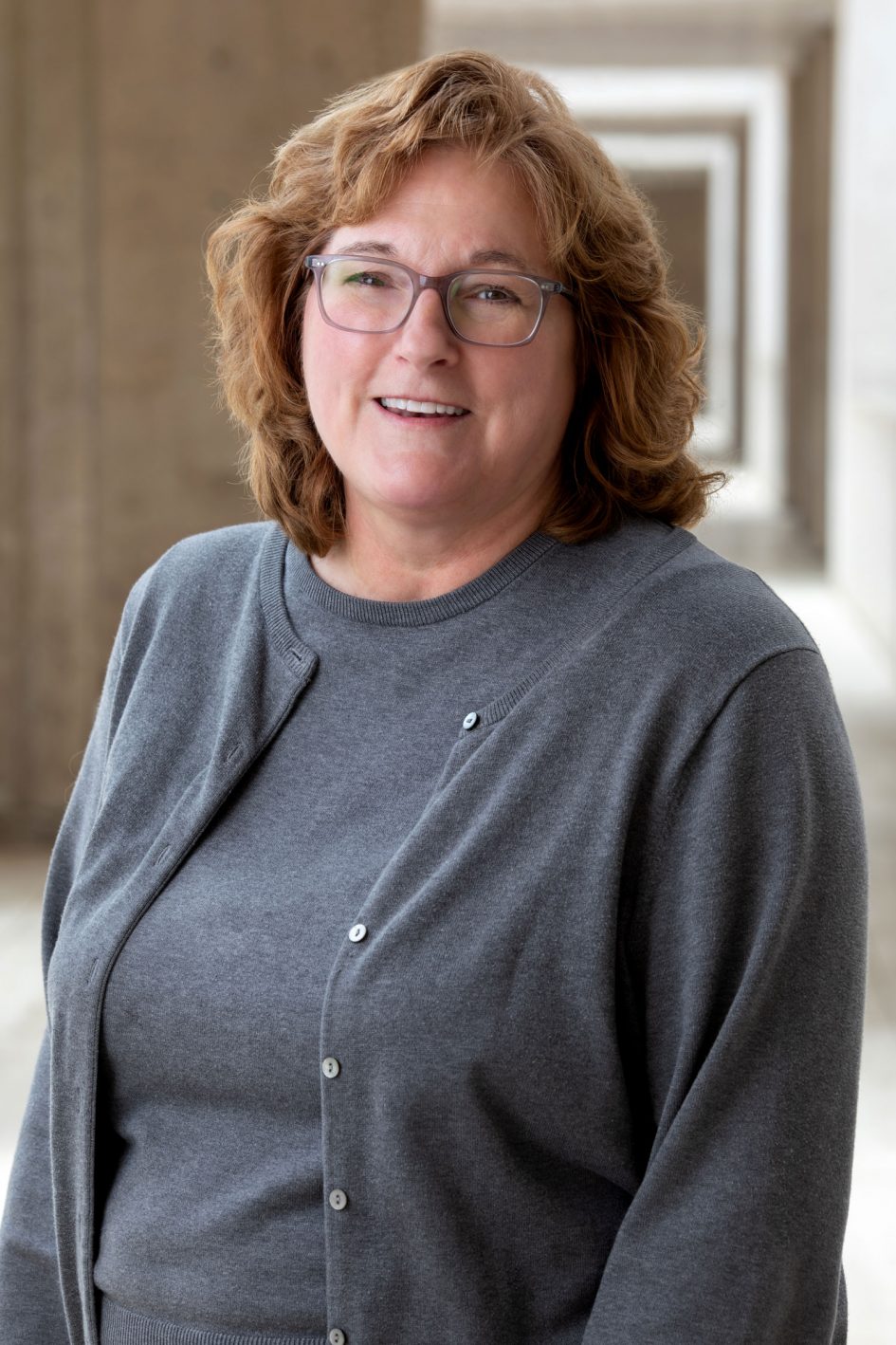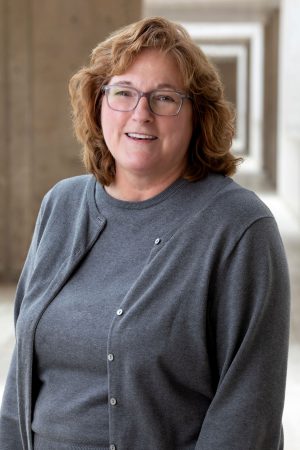 "Sue has had extensive experience not only in human resources, but also in leading organizations in change and growth," says Salk President Rusty Gage. "Through her leadership, the Institute will strengthen its efforts on mentorship, collaboration and fostering individual talents. We are truly fortunate to have her join Salk."
Bacino most recently served as head of HR for Ra Medical Systems. In that role—reporting to the CEO and serving as a key member of the leadership team—Bacino was responsible for the implementation of all HR-related processes and functions. Prior to that, she held the same position at Genomics Institute of the Novartis Research Foundation, where she partnered with scientific leadership on recruiting, engaging and retaining talent for the 500-employee research site located in San Diego.
Bacino has also served as executive director of HR for Amylin Pharmaceuticals, and she held various leadership positions at Vical Incorporated before Amylin. Her experience beyond the med-tech field includes serving as vice president of HR for Father Joe's Villages and Breg, Inc.
"I'm honored to join the team at Salk," Bacino says. "While I am not a scientist, I am motivated to have a positive impact on this organization where the brightest human minds work to positively impact the human condition."
She adds that partnership is important to her, and it's a value she intends to emphasize during her tenure at Salk.
"I believe success is built on relationships. I can only be successful if those around me are successful," she says.
Bacino earned her bachelor of arts at UC Davis and completed coursework in a master's of administration program at San Diego State University.