Salk Institute appoints Leona Flores as executive director of Salk Cancer Center
LA JOLLA—The Salk Institute announced the hiring of Leona Flores, PhD, as executive director of the Salk Cancer Center, to help oversee administrative and scientific management functions as a member of its leadership team and to provide decision strategy support to the Cancer Center's director.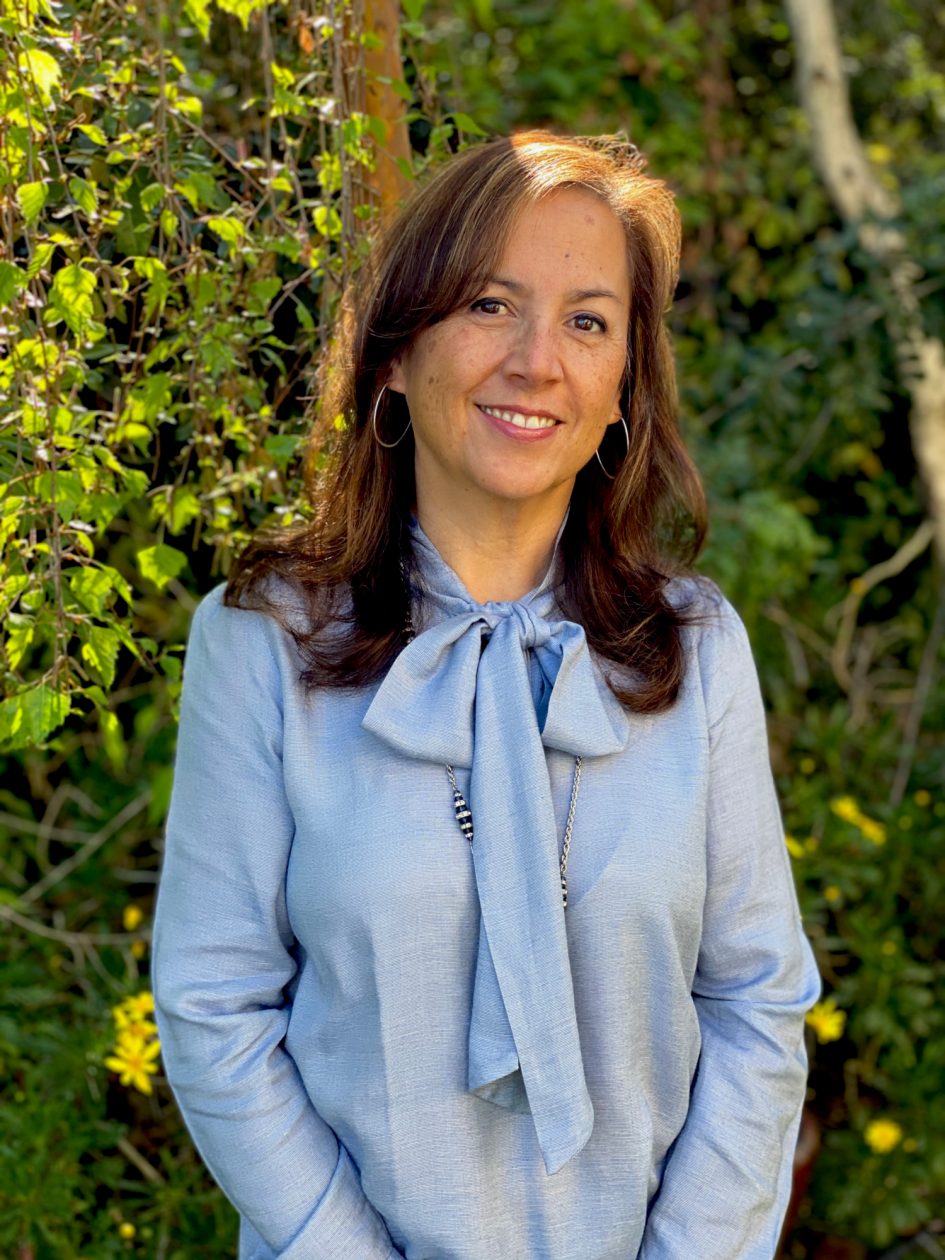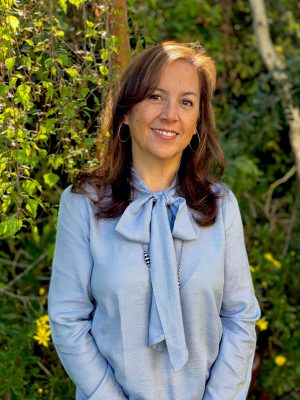 "Leona's expertise with research development and her strengths as a strategic thinker and high-level collaborator make her the perfect fit for the growing needs of the Salk Cancer Center," says Reuben Shaw, Salk professor and the center's director.
Established in 1970 and one of only seven National Cancer Institute (NCI)-designated research cancer centers in the country, the Salk Cancer Center uses innovative and collaborative approaches to tackle some of the most pressing challenges facing cancer biologists today.
Flores recently served as director of Research Development for San Diego State University's Research Foundation. In that role, which she held since 2018, Flores enhanced the research enterprise of the institution through funding opportunities, training workshops and strategic planning for extramural research proposals. Prior to that, she held a similar position from 2012 to 2018 at UC San Diego's NCI-Designated Moores Comprehensive Cancer Center, where she successfully initiated collaborative efforts with scientific, engineering, and clinical teams for grant submissions and developed functional cross-disciplinary research teams of scientific/clinical faculty leaders and researchers. During her time at Moores Cancer Center, she had direct involvement in two rounds of renewal of the National Cancer Institute (NCI) Center Grant.
During her tenure at Moores, she also served as associate editor of Cancer Prevention Research, an American Association for Cancer Research publication.
Flores holds two bachelor's degrees, one in architectural engineering from California Polytechnic State University and the other in biological science from California State University, Fullerton. She earned her PhD in biomedical sciences from UC San Diego under Shu Chien, MD, PhD. She is affiliated with, or a member of, the National Organization of Research Development Professionals, Cancer Center Administrators Forum, and American Association for Cancer Research.