Salk Institute appoints Bryan Robinson vice president of external relations
LA JOLLA—The Salk Institute announced today the appointment of Bryan Robinson as vice president of external relations. Effective July 8, 2022, he will oversee the Institute's philanthropic efforts, communications, public programs and events.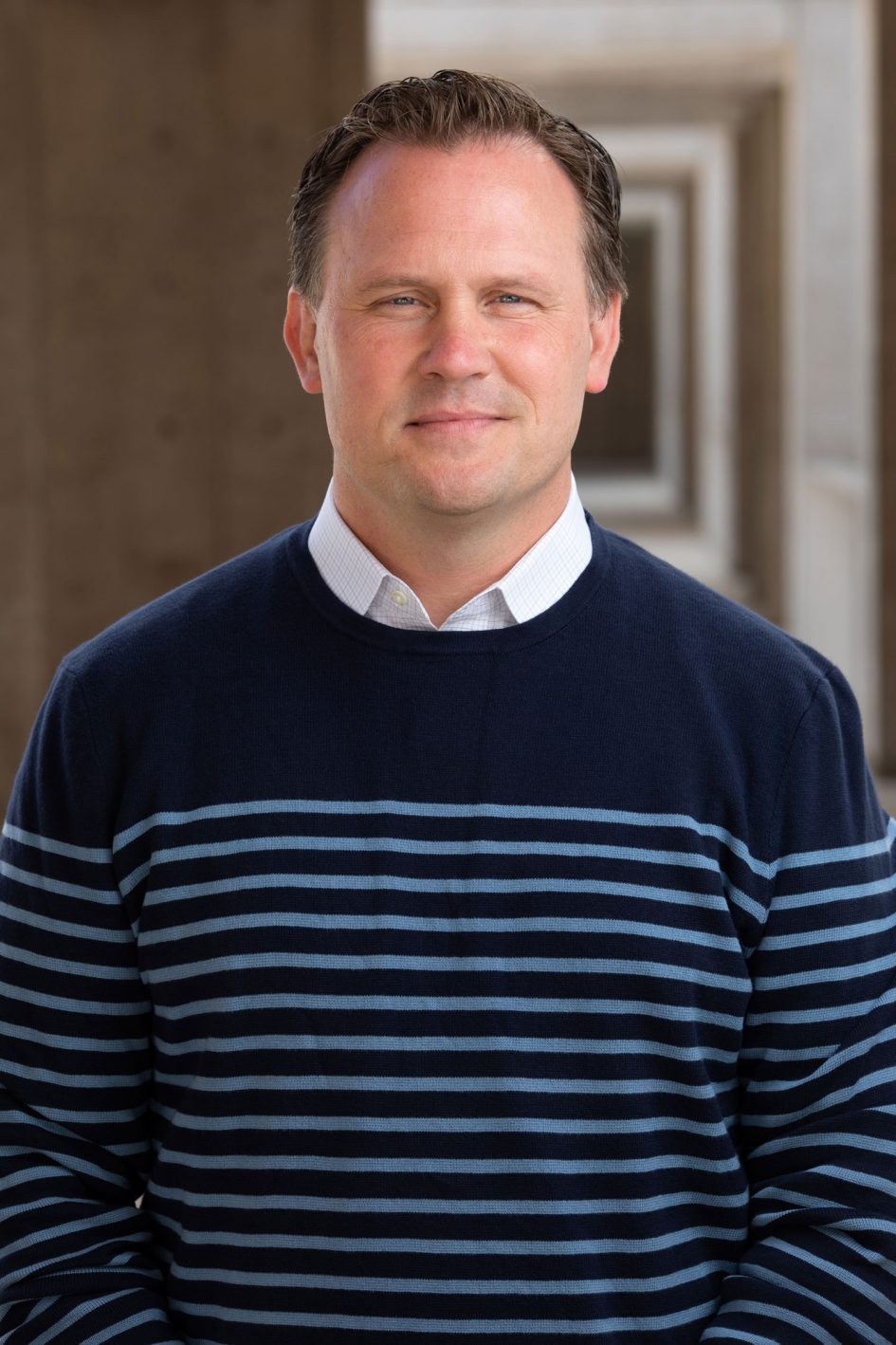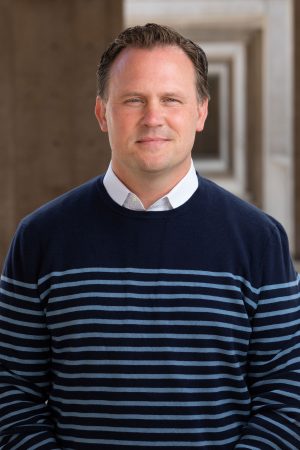 Robinson joins Salk from The Jackson Laboratory, an independent, nonprofit biomedical research institution headquartered in Bar Harbor, Maine, which includes a National Cancer Institute-designated Cancer Center, a genomic medicine institute in Connecticut and additional facilities located around the world. There he served as the vice president for advancement and a senior member of the president's executive committee, leading and assisting with the institution's day-to-day governance, including academic and business partnerships, public and internal relations and capital projects, as well as oversight of the full spectrum of major and principal gifts fundraising and stewardship.
"We are very fortunate to welcome Bryan to the Institute," says Salk President Rusty Gage. "Not only does he have a reputation for breaking fundraising records, but he also has deep experience with and appreciation for the power of basic science. I look forward to working with him as we develop plans to ensure the Institute's continued success as a research powerhouse."
Prior to his role at The Jackson Laboratory, Robinson served as president of the UNCP Foundation and vice chancellor for advancement at The University of North Carolina at Pembroke. He served previously as the senior assistant vice president and interim vice president at the University of Louisville. Robinson was also a senior director of development and campaign planning at Indiana University and a state government appointee in Indiana.
Robinson grew up in Kentucky and was the first in his family to attend college. He earned his undergraduate degree in pre-law studies and his master's degree in education administration at the University of Louisville. He earned a PhD in education and social change at Bellarmine University, during which time he completed field research on the impact of poverty on child and youth development at the University of Roehampton in London.
Robinson and his teams have successfully completed multiple campaigns and met annual fundraising goals for health sciences-related institutes in Indiana, Kentucky, North Carolina, Connecticut, Maine and California. In his new role, Robinson will be responsible for Salk's Campaign for the Future: Building a More Resilient World, a five-year, $500 million scientific and philanthropic effort to attract the people and acquire the technology and space necessary to expand and accelerate critical research.
"I feel honored and privileged to join this elite research institute," Robinson says. "I've seen myself how important education and science are, how transformative they can be to people's lives, and so I've spent my career working to support these efforts through philanthropy. There is so much opportunity here at Salk, with our strong leadership, Board of Trustees and external relations team, as well as our new campaign, to leverage all that's already been accomplished and build upon the Institute's outstanding history and reputation."
Robinson is an avid boater and reader. He enjoys playing tennis and traveling. He says he is drawn to San Diego's beauty and food, but most of all he's looking forward to joining the energy of the local life science research community.