Salk appoints Julie A. Auger executive director of Research Operations
LA JOLLA—The Salk Institute announced today the appointment of Julie A. Auger to the position of executive director of Research Operations. Auger will oversee all shared scientific resources at the Institute in her new role, including the scientific technology cores, animal research and shared scientific resources. The position reports to the Chief Science Officer for the Institute.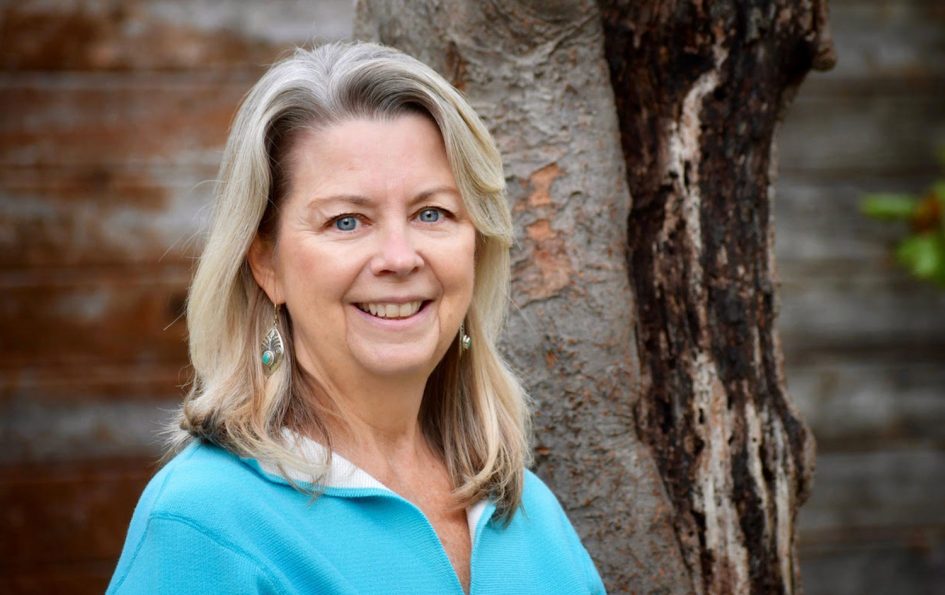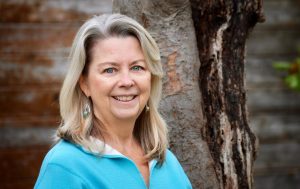 "Julie brings extensive experience, a record of accomplishments, and a strong understanding of the role technology plays in advancing cutting-edge research," says Senior Vice President and Chief Science Officer Martin Hetzer. "Her years of experience will be invaluable in her role facilitating the use of technology and related scientific resources to advance research in laboratories across the Institute."
Auger has a background in immunology and cell biology as well as directing flow cytometry core facilities. Her experience and knowledge supports the Institute's vision of advancing scientific research and expansion of technology. As a senior staff scientist at the Institute, she develops new initiatives and invests in new technologies to keep Salk at the forefront of scientific discovery and meet the needs of Salk's scientists. She brings over 25 years of expertise in the operation and administration of multitechnology, multidisciplinary academic research core facilities. In addition to her extensive background and expertise in flow cytometry and immunology, she has also directed monoclonal antibody production and immunohistochemistry cores.
Before joining the Salk Institute, Auger served as the executive director for the Research Core Facilities Program (RCFP) at the University of California, Davis, where she supported more than 100 shared research facilities across six primary research schools. Additionally, she was responsible for coordinating cross-campus initiatives to provide innovative technologies and specialized scientific services to the research community. Her role at Salk will mirror these responsibilities.
Auger also developed central administrative programs for the cores at the University of Chicago and the University of California San Francisco (UCSF). At the University of Chicago, Auger led the administration and operations of institutionally funded core facilities, served as the associate director for Core Facilities for the UC Cancer Research Center (UCCRC), and provided consulting services for strategic planning initiatives. In addition, she was the executive director for Shared Research Operations. She was responsible for the shared technology infrastructure that supported research efforts within the Biological Sciences Division (BSD), including 25 core laboratories. While at UCSF, Auger developed the newly formed Research Resource Program focusing on coordinated campus efforts to support over 75 UCSF core facilities.