Plant geneticist Todd Michael joins Salk Institute
Scientist who studies plant genetic diversity appointed to Salk faculty as a research professor
LA JOLLA—Todd Michael will return to Salk as a research professor in the Plant Molecular and Cellular Biology Laboratory, where he will oversee his own research group as well as provide key expertise in genomics to the Harnessing Plants Initiative (HPI). Michael completed his postdoctoral research at Salk in 2007 under the direction of Professor Joanne Chory, director of Salk's Plant Molecular and Cellular Biology Laboratory and executive director of the Initiative. The non-tenured research professor track was created by Salk in 2018 to attract and retain top talent to the faculty.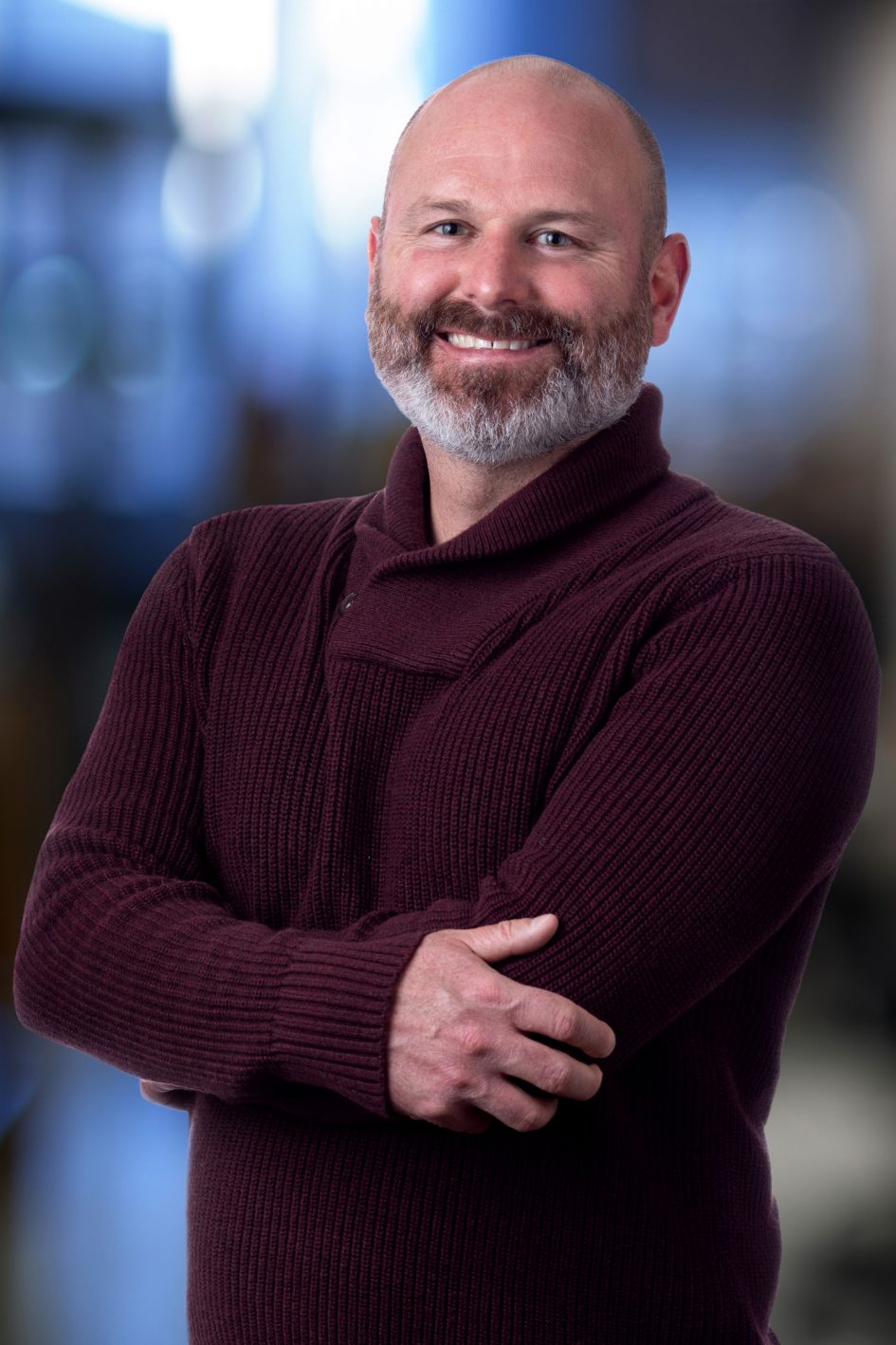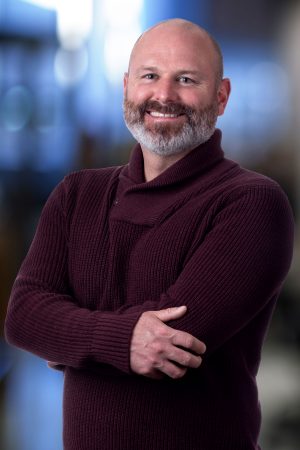 "We are elated that we could recruit Todd, who is a creative scientist of the highest integrity. His unique skill set in genomes of plants will contribute enormously to the success of HPI programs to fight climate change," says Chory, a Howard Hughes Medical Institute Investigator and holder of the Howard H. and Maryam R. Newman Chair in Plant Biology.
Michael joins the Salk Institute's Harnessing Plants Initiative leadership team. This Initiative aims to optimize a plant's natural ability to store carbon in order to help mitigate the disastrous effects of climate change while providing more food, fuel and fiber for a growing population. His research group will provide genome sequencing support to create Salk Ideal PlantsTM, plants with deep, robust root systems capable of storing excess amounts of atmospheric carbon deep in the ground. In particular, his team will be investigating the genetic architecture controlling specific traits, such as deeper rooting. To learn more about the Harnessing Plants Initiative, visit salk.edu/harnessing-plants-initiative.
Michael previously published the first near-complete plant genome of Oropetium thomaeum, a type of grass that can survive extreme drought, by pioneering the use of new sequencing technologies and genome analysis tools. His group also used the model plant Arabidopsis thaliana to provide molecular evidence that the circadian clock enables plants to anticipate changes in their environment such as daily light-dark cycles as well as seasonal changes. They found that the time-of-day gene-expression networks were conserved by evolution across higher plants, which enables advanced breeding for next-generation crops.
"Todd will, of course, be an asset to Salk's Harnessing Plants Initiative, but his broad skills and experience will be valuable to the entire Institute," says Salk President Rusty Gage. "His understanding of plant genomes will be critical to helping us develop Salk Ideal Plants with deeper roots that can store more atmospheric carbon. We are overjoyed to have him back at Salk."
Michael received his PhD in molecular and cellular biology from Dartmouth College and his BA in biology from the University of Virginia. He previously served as professor and director of Informatics at the J. Craig Venter Institute, fewer than two miles from Salk. Prior to that, he held positions including director of Genomics at Abbott Laboratories; head of the Genome Analysis Center at Monsanto; and assistant professor at the Waksman Institute of Rutgers University.
He is a 2016 Abbott Laboratories Volwiler Society Research Fellow and a 2011 Monsanto Science Fellows Society Associate Fellow, as well as the recipient of numerous awards, including being named as one of Genome Technology's 2008 "Tomorrow's PIs" and receiving the 2003 Hannah Croasdale Award for Outstanding Graduate Work.