Dannielle Engle, rising star in pancreatic cancer research, to join Salk Institute
LA JOLLA—The Salk Institute is honored to welcome Dannielle Engle back to Salk as an assistant professor in the Salk Cancer Center. She is currently a senior fellow at Cold Spring Harbor Laboratory in New York, where she focuses on the early detection and treatment of pancreatic cancer. Engle conducted research in the lab of Salk Professor Geoffrey Wahl for six years as part of her doctoral program at UC San Diego.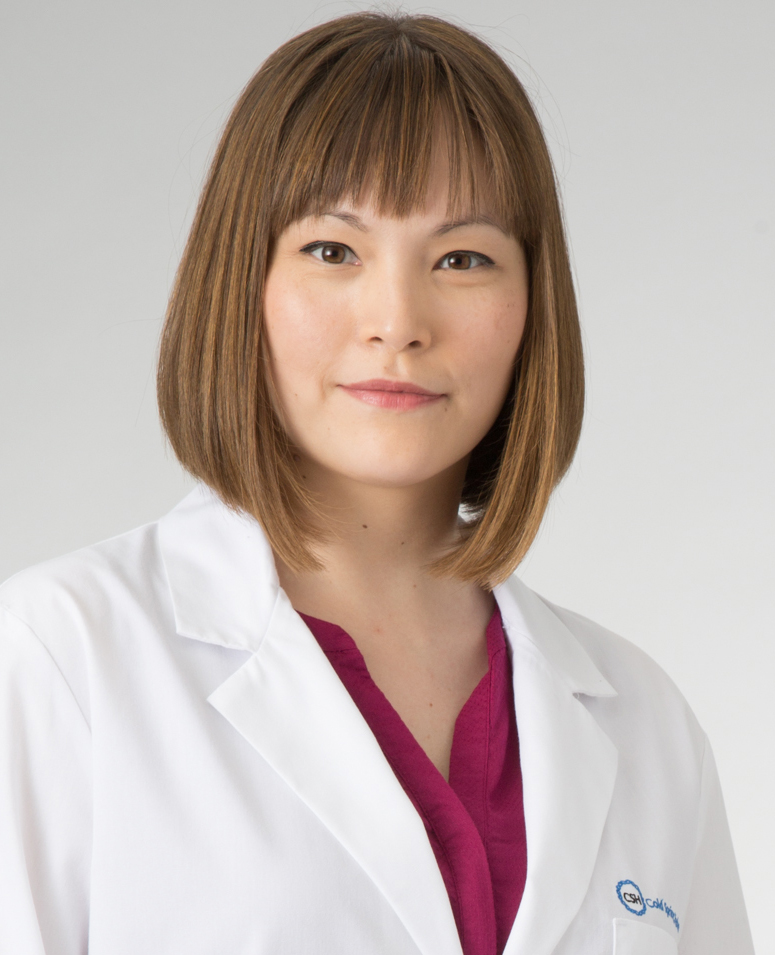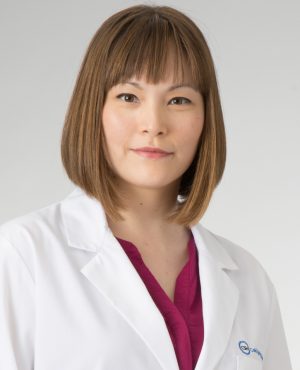 "Dannielle Engle's research into breast cancer as a graduate student in the Wahl lab was outstanding," says Salk President Rusty Gage. "Her transition into pancreas cancer, which began at Salk, has proven no less groundbreaking. We are thrilled to have an early-career scientist of her caliber joining the Salk Cancer Center."
Pancreatic cancer is one of the deadliest cancers because it is difficult to detect and especially resistant to treatment. As part of her postdoctoral training with David A. Tuveson at Cambridge Research Institute (UK) and Cold Spring Harbor Laboratory, Engle developed miniature pancreas organ cultures ("organoids") with both human and mouse cells to identify biomarkers and treatments for pancreatic cancer.
"Dr. Engle's work is very unique, combining genetic models to study early detection and biomarkers that are used clinically in blood tests for individuals who may have—or may develop—pancreatic cancer," says Salk Cancer Center Director Reuben Shaw, who holds the William R. Brody Chair. "She brings an immediacy of patient care and new insights into pancreatic cancer, early detection and cancer prevention that help keep Salk at the cutting edge of translational research. We are thankful to Daniel and Martina Lewis for their generous philanthropic gift that made this recruitment possible, supporting our mission to recruit the best people in the country and increase the scope of our research mission."
The Salk Cancer Center (one of only seven National Cancer Institute-designated basic research centers in the country) recently launched a five-year, $55 million fundraising effort called the Conquering Cancer Initiative to tackle five of the deadliest cancers, one of which is pancreatic cancer. Engle's recruitment was made possible in part by the initiative's supporters—including Salk Board Chair Dan Lewis and his wife, Martina Lewis, who recently added a $2 million gift to a previous million-dollar commitment for the purpose of recruiting outstanding faculty.
"Dr. Engle is very deserving of this position based on her exceptional work to develop better early detection and treatment strategies for pancreatic cancer," says Wahl, who is the deputy director of the Salk Cancer Center and holds the Daniel and Martina Lewis Chair. "As a collaborative, energetic person, she will be a great addition to the Salk Cancer Center's strong pancreatic cancer research team and our faculty. As her graduate mentor, I couldn't be prouder to welcome her back to Salk as a colleague."
As for why she chose to return to Salk, Engle says, "Salk is a place where divisions and egos don't get in the way of tackling big and important problems. We need to do more to impact the care of pancreatic cancer patients—the approaches used in the past to treat other cancer types are simply not working. Being at Salk will enable the pursuit of creative, risky ideas that challenge existing paradigms, which is what we need in order to help people."
Engle holds a bachelor's degree in biological sciences and Asian studies from Northwestern University and a doctorate in biological sciences from the University of California San Diego. She is the recipient of a California Breast Cancer Research Program Fellowship, a UC San Diego Chancellor's Fellowship and a National Institutes of Health/National Cancer Institute Career Transition Award, among other honors. She begins her appointment in January 2019.