General Housing Information
---
When: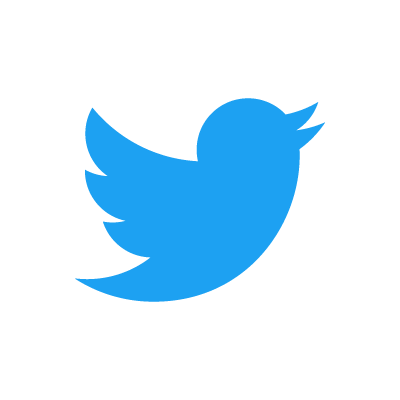 #MechModels2019
The nights covered by registration housing packages for this meeting are: July 30, July 31, August 1 and August 2. Check in is at 2pm each day. Check out is at 2pm each day. You will need to select your check in and check out dates when you register.
If you are planning to arrive before July 30, or wish to depart after August 3, please visit the UC San Diego Hospitality and Conference Services website to make a Guest Housing reservation request: https://hdh.ucsd.edu/conferences/pages/GuestHousing.html.
Who:
Registration housing packages only cover accommodations for the registered participant. If you are planning on bringing your family to San Diego while you are at the conference, please contact Joseph Fejeran from Hospitality and Conference Services at jfejeran@ucsd.edu or (858) 534-0235 to learn about UC San Diego housing options for couples and families.
Where:
The UC San Diego housing provided for meeting participants is located at The Village housing neighborhood, within walking distance from the Salk Institute.
What is included:
Each participant be will receive their own single occupancy/private bedroom, within a suite apartment shared with several other people.  All suites apartments are male only or female only. Each suite has 1-2 bathrooms, so they will possibly be shared by occupants in each suite.
Linens and towels are provided, but additional amenities such as shampoo, soap, hangers, shower caddies, alarm clocks, and desk lamps are not provided.  Beds are made upon arrival with sheets, a blanket and a pillow and refreshed weekly.  Includes one (1) set of towels that can be refreshed upon request during stay, clothing hangers, portable fans and toiletries.  Service includes daily cleaning of common areas and trash removal.
Parking:
Parking on the UC San Diego campus is by permit only Monday (7:00 AM) – Friday (11:00 PM). Permits can be purchased online prior to your arrival to campus or at the Village Conference Desk using the complimentary computer kiosk. For advanced purchase, please visit https://transportation.ucsd.edu/parking/visitor/conference.html to purchase your permit. If needed, we can guide you through the Guest Account process for purchasing a permit.
Parking Permit Rates are as follows:
$8.00/1-Day
$38.00/5-Day (plus weekend)
The University does not guarantee the availability of parking spaces within close proximity of the Organization's housing or activities. The University will not be held liable for any loss or damage to vehicles and property incurred in the parking facilities.
The University will not be held liable for parking tickets or fines imposed on the Organization or Conference Participants. Parking policy can be located at: http://adminrecords.ucsd.edu/ppm/docs/toc545.HTML
Lockouts:
UCSD charges anywhere from $20-$350 if you are locked out and they need to re-issue keys and/or key cards.  Please be aware that this charge will the responsibility of the person staying in the room.