The Salk Medal is awarded to recipients who have made significant leadership contributions to world health in a manner that is consistent with our founder Jonas Salk's humanitarian ethos and accomplishments. The award is not presented annually and was first conferred in 2005 to honor the 50th anniversary of Jonas Salk's development of the polio vaccine. Salk Medals are awarded solely at the discretion of the Institute's Board of Trustees upon recommendation by the faculty Awards Committee. Salk Medals can be awarded in one of two grades:
The Salk Institute Medal for Research Excellence recognizes significant contributions in the area of basic scientific research with particular impact on science policy, humanities, the Institute or human health.
The Salk Institute Medal for Public Service, originally the Salk Medal for Health and Humanity, recognizes contributions to science, medicine, public health or public health policy through business, government or philanthropy.
The medal itself was designed for the Institute by French fashion designer and businesswoman Paloma Picasso. Known for her dramatic jewelry creations, Picasso is the older daughter of Pablo Picasso and painter/writer Françoise Gilot, who later married Jonas Salk. The medals are fabricated by Tiffany & Co.
Past Awardees
---
2021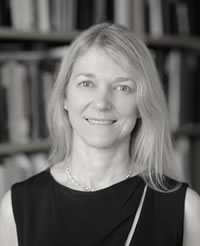 Research Excellence
Cori Bargmann, PhD
For her contributions over the past 35 years uncovering the molecular mechanisms of cancer, and particularly her research illuminating how genes are related to behaviors.
---
2016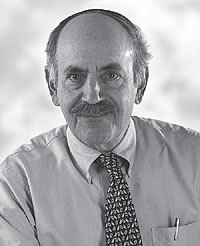 Research Excellence
Robert A. Weinberg, PhD
For his excellence in cancer research, which includes for his discoveries of the first human oncogene—a gene that causes normal cells to form tumors—and the first tumor suppressor gene.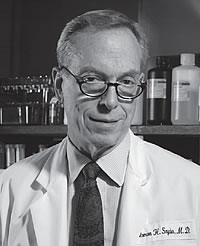 Research Excellence
Solomon H. Snyder, MD, DSc
For his seminal contributions to the field of neuroscience, including his neuropharmacology research and discoveries which launched a generation of research into neuropeptides, receptors and behavior.
---
2014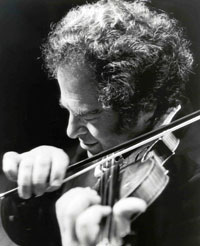 Public Service
Itzhak Perlman
World-famous violin virtuoso and health care advocate, for his dedication to eradicating polio around the world and encouraging parents to have their children vaccinated.
---
2010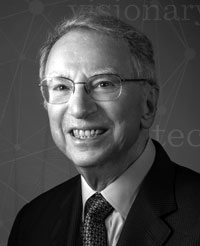 Public Service
Irwin M. Jacobs, ScD
For his prodigious accomplishments as a technology innovator who established new paradigms in telecommunications; his support of basic research and, in particular, encouragement of high-risk scientific inquiry; and his exceptional generosity in local, state, national and international philanthropic projects.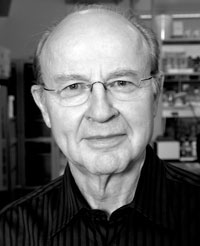 Research Excellence
Robert G. Roeder, PhD
For his contributions to the understanding of RNA synthesis in animal cells, in particular his work on how genes are expressed in healthy cells and how this process breaks down in diseases such as cancer.
---
2005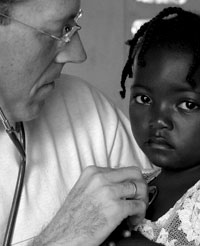 Public Service
Paul E. Farmer, MD, PhD
For dedicating his life to improving the treatment of diseases that disproportionately afflict the poor, in particular his efforts in the nation of Haiti.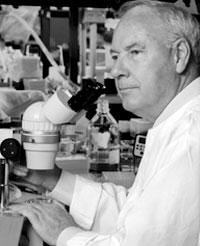 Research Excellence
Donald Metcalf, MD
For pioneering "bench-to-bedside" research and discoveries that enabled the development of biological agents to accelerate the regrowth of blood cells in people with cancer following treatment.