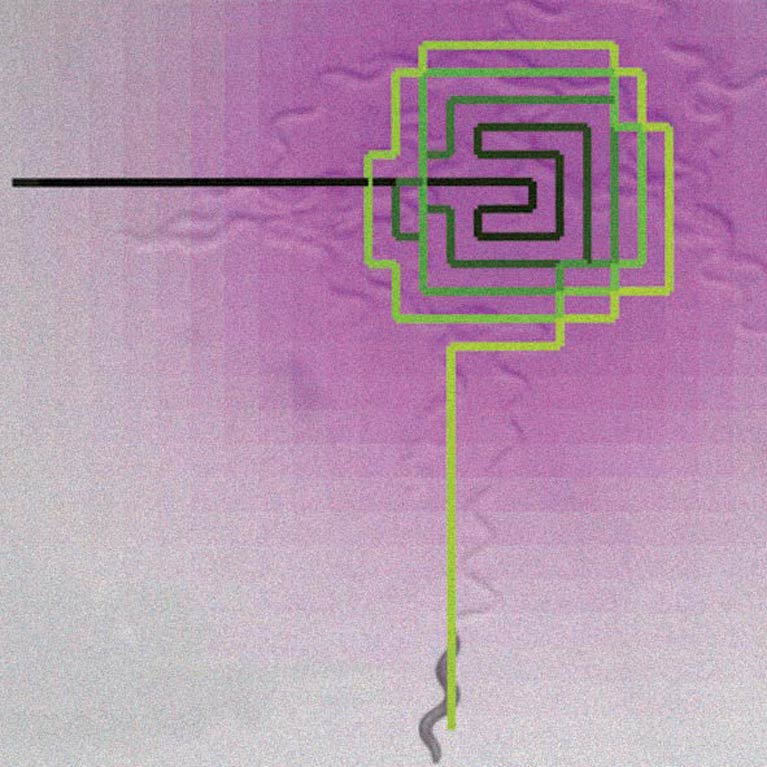 Sharpee's group recently showed how even simple organisms can implement maximally efficient strategies when searching for food. This theory offers clues into the basic mechanisms of decision-making: how we decide whether to continue with a project or start a new one, for example.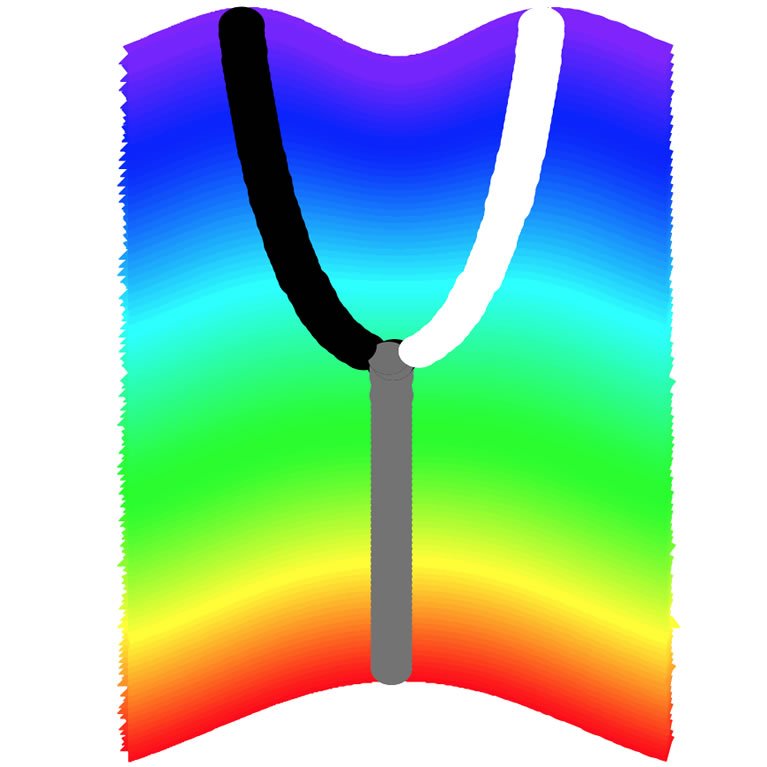 Sharpee and collaborators have recently developed a theory that explains when it becomes advantageous for an organism to use new types of neurons. This theory could help catalogue and determine the number of separate neuronal types in the brain.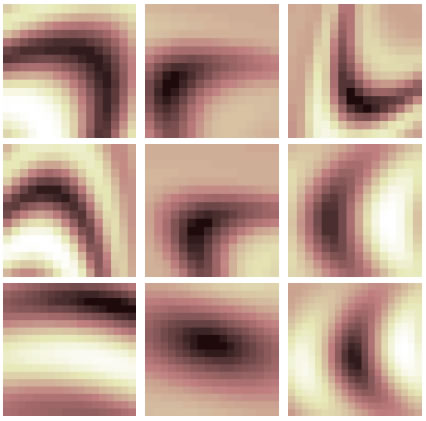 She also discovered that, when the brain is trying to pick a shape out of a background, there's a trade-off between the complexity of the shape and the possible positions it can be in and still be recognized—a shape that's not very complex can still be picked out of the background by the brain even if it's upside down or sideways, for example.