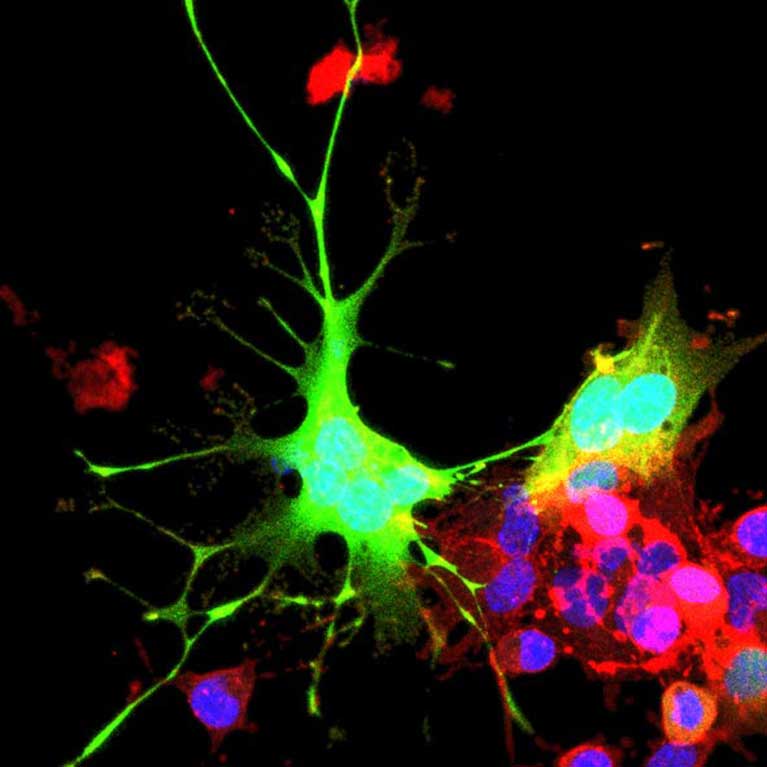 Nimmerjahn discovered that microglia, the brain's resident immune cells, continuously survey the cellular environment with their fine branches. He showed that through this behavior, microglia provide the first line of defense against tissue injury and infection.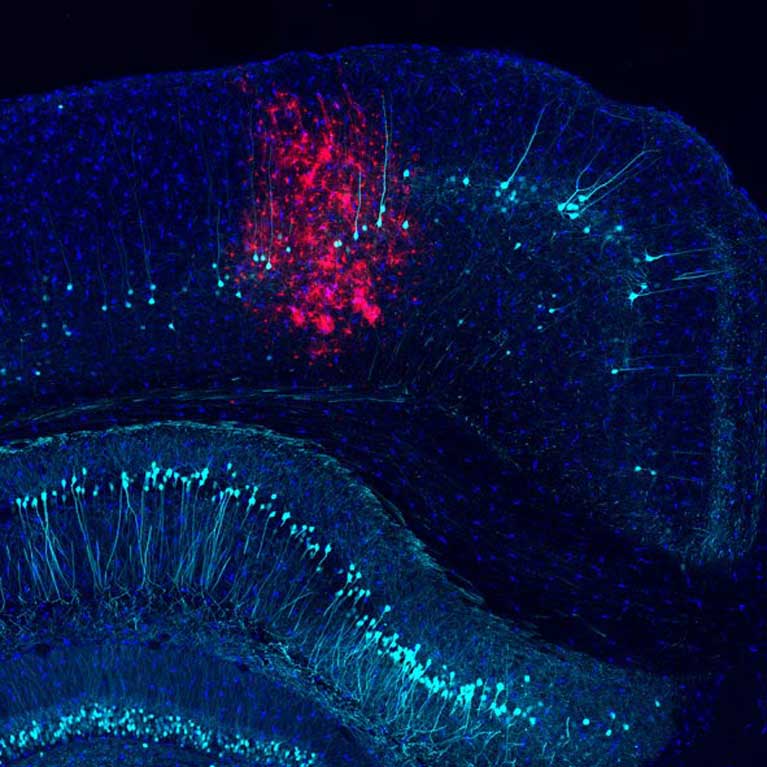 Nimmerjahn's lab used cutting-edge microscopy approaches to visualize the blood-brain barrier (BBB) breakdown after stroke. His team found that stepwise impairment of different cellular mechanisms accounts for the BBB deficits in stroke. The findings could lead to new ways to treat the disease.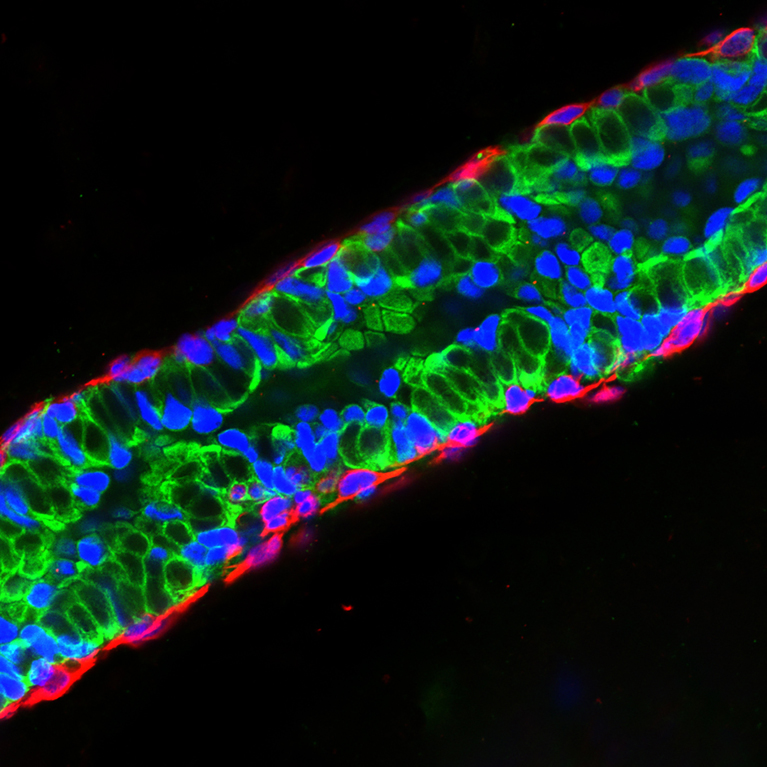 Nimmerjahn uncovered that astroglia, a major regulatory cell type in the brain, show large-scale activity that potentially initiates macroscopic changes in brain dynamics. He also showed how general anesthesia disrupts this waking state activity.