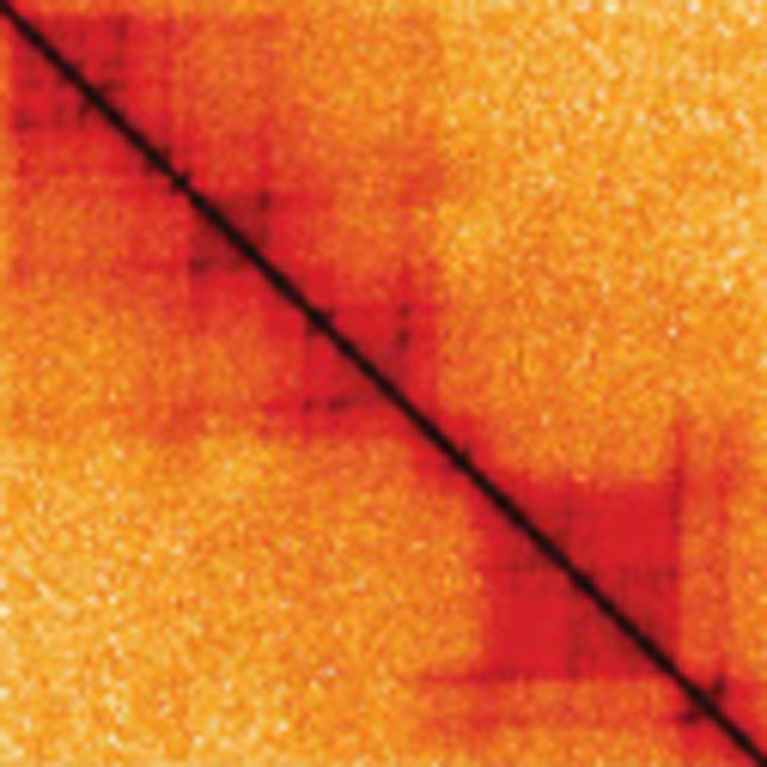 Dixon's team described a fundamental feature of how genomes are organized, called topologically associating domains (TADs). These TADs act as genomic "neighborhoods" and function together in units.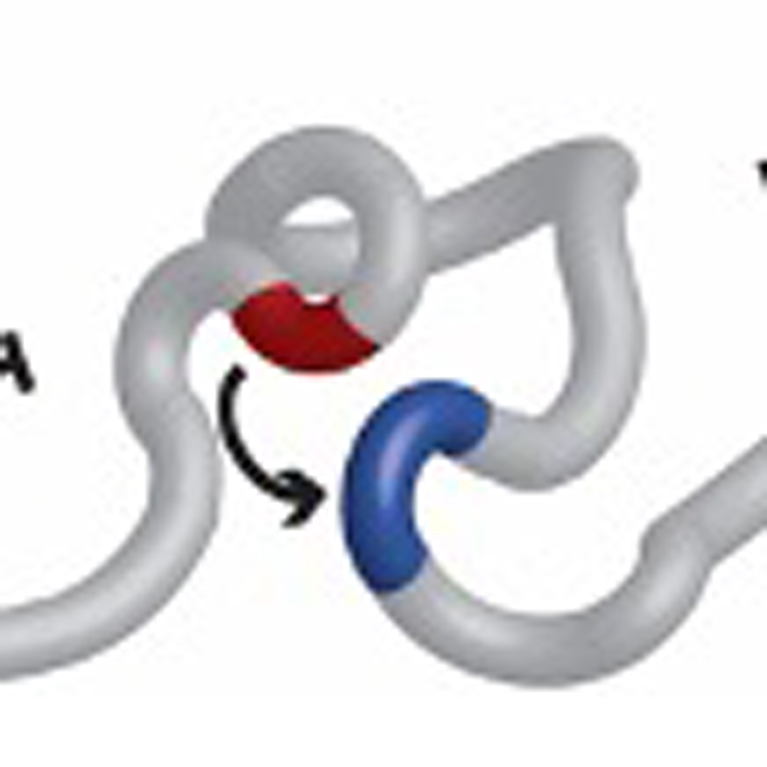 Gene mutations can break and rearrange chromosomes, which carry genetic information in the form of genes. Dixon discovered some of the basic consequences of these mutations on genome folding that lead to cancer.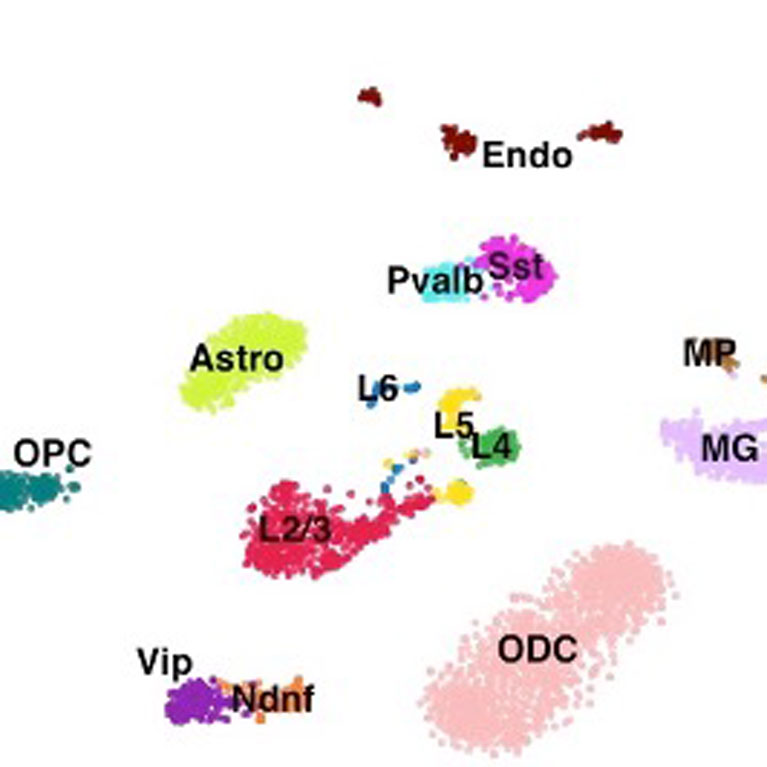 Dixon created software and other genome technology tools that allow scientists to extract more genome sequence information than traditional techniques.