Technology and business giants David Dolby and Mark Knickrehm join Salk's Board
LA JOLLA—The Salk Institute Board of Trustees is pleased to announce its two newest members, David Dolby and Mark Knickrehm, both innovative leaders in business and technology.
"I am thrilled to have David and Mark coming on board as part of our team at Salk," says Board Chair Dan Lewis. "They both bring an incredible amount of knowledge and experience to the Board. I know they will be integral in identifying the best paths forward to support research and innovation here at the Institute."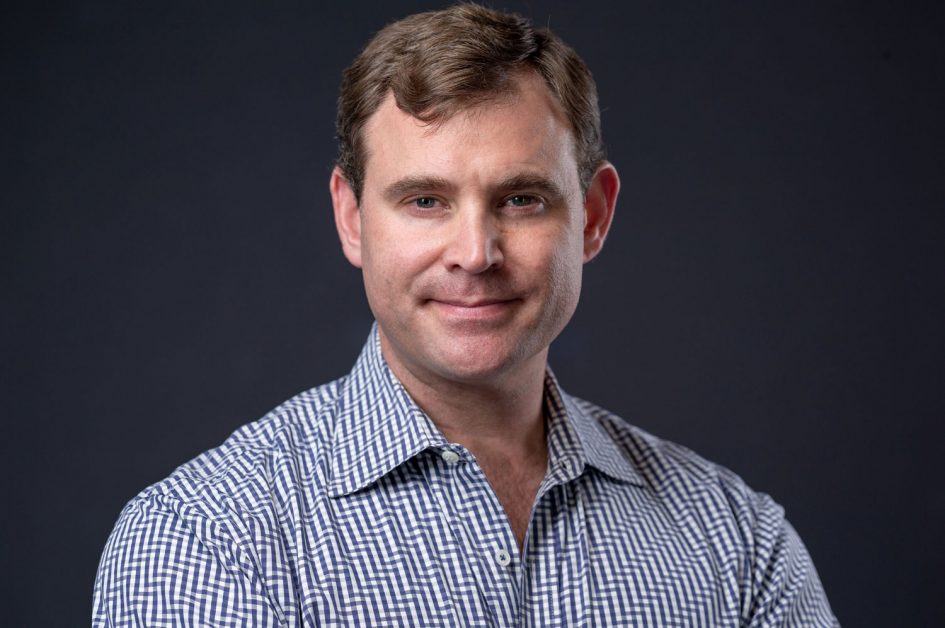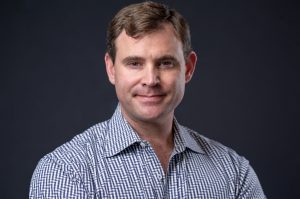 David Dolby is an investor and philanthropist based in San Francisco and focused on science, technology and media. Specifically, he is the managing director of Dolby Family Ventures, where he specializes in accelerating the path to a cure for Alzheimer's disease. This is in addition to roles as director of Dolby Laboratories, director of Cogstate Limited, and CFO of the Ray and Dagmar Dolby Family Fund. He also directly manages a portfolio of more than 40 venture investments ranging across Internet technology, semiconductors, aerospace, Alzheimer's drug discovery, cognitive health, medical diagnostics, security and cryptography, 3D data and 3D printing, independent film impact investments, and consumer products. Dolby is a graduate of Duke University where he earned a bachelor of science in engineering (civil engineering). He earned his MBA from Stanford University. Dolby represents the family on a number of philanthropic and business initiatives that honor the legacy of his late father, Ray Dolby.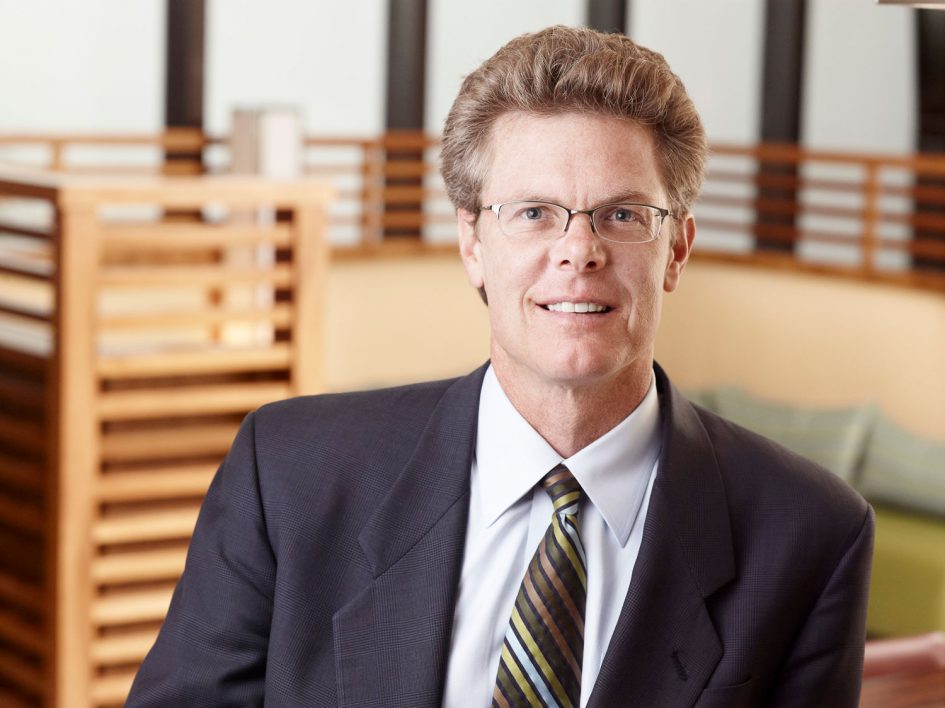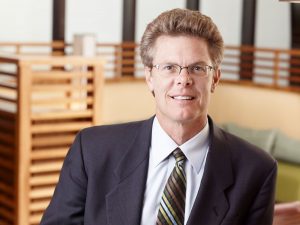 Mark Knickrehm is currently the group chief executive at Accenture Strategy and serves on the Global Management Committee at Accenture, one of Fortune's "World's Most Admired Companies." He is widely known as a thought leader on how emerging trends and technologies will impact industry and business models. Prior to his current role, Knickrehm was the director of Accenture's Global Health Industry Group and led the growth of their Health & Public Service Operating Group. Before joining Accenture in 2005, he spent more than a decade at McKinsey & Company where, as a partner, he guided strategy, operations and organization. Knickrehm earned his bachelor's degree in economics from Northwestern University and an MBA from the University of Chicago. His writing on artificial intelligence and traditional employment was published in the Harvard Business Review. He is frequently invited to speak at business conferences—such as the World Economic Forum's annual meeting in Davos, Switzerland—about his views on the future of employment and the workplace.
The Salk Institute Board of Trustees comprises proven leaders from global business and nonprofit sectors in order to leverage their expertise and perspective as the Institute continues its important work. These individuals are committed to science, innovation, high-quality research and supporting the Institute's mission. Trustees are also charged with monitoring Institute operations to ensure the organization fulfills its scientific and training efforts, while operating in a financially responsible manner.