Salk Institute welcomes new trustees Larry Jennings, Jr., and Timothy Schoen
LA JOLLA—The Salk Institute Board of Trustees welcomes its newest members, Larry Jennings, Jr., and Timothy Schoen. Chaired by Daniel Lewis, the Salk Board helps drive the direction of the world-renowned biological research facility founded by polio vaccine pioneer Jonas Salk in 1960.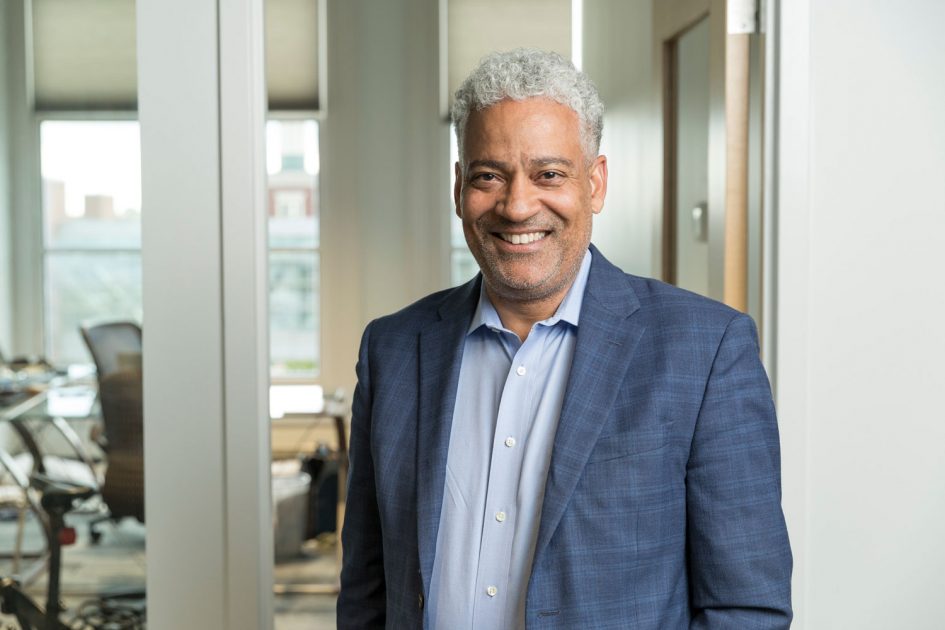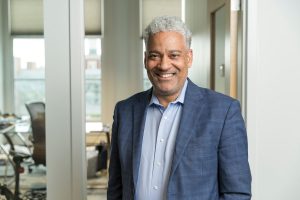 Jennings brings his wealth of experience in the private equity industry to Salk's board. He is co-founder and senior managing director of ValStone Partners, which manages equity capital for institutional investors. For over 20 years, he has co-led ValStone's strategic direction, investment decisions and investor relations and is known for his hands-on involvement and knowledge of the firm's investments and turnaround strategy.
Prior to founding ValStone, Jennings was co-head of the Legg Mason public finance investment banking department from 1987 to 1994 and founded and served as founder and CEO of Carnegie Morgan Partners from 1995 to 2001. As a municipal finance expert, he executed and advised on over $10B in municipal transactions for some of the largest government agencies in the United States with a focus on distressed situations.
Jennings is a member of the board of trustees of Carnegie Mellon University, vice-chair of the Investment Committee and former co-chair of the math curriculum advisory board. He is also chairman of the Morgan State University Foundation Investment Committee and board chair of the Baltimore Municipal Golf Corporation. The bulk of his philanthropy has been focused on boosting under-represented minorities and first-generation undergraduate students' exposure to research.
Jennings earned a BS in mathematics and economics and an MS in industrial administration (MBA), both from Carnegie Mellon University.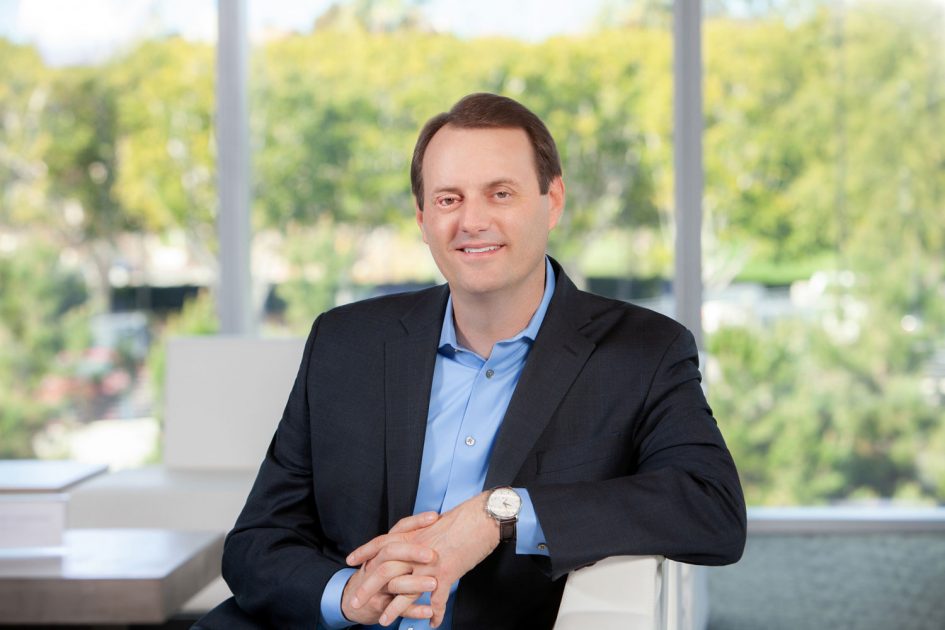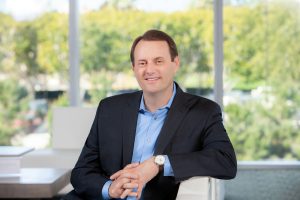 Schoen joins Salk's board with significant experience in commercial real estate and corporate finance. Since 2016, he has served as president and CEO of BioMed Realty, a Blackstone company and leading provider of real estate solutions to the life science and technology industries.
Prior to joining BioMed Realty, Schoen held various executive management positions at Healthpeak from 2006 to 2011 and was executive vice president and CFO from 2011 to 2016. Schoen served as vice president of corporate finance at Kilroy Realty Corporation for nine years prior to his time at Healthpeak.
He is also the chair of Salk's Conquering Cancer Initiative Advisory Committee.
Schoen received a BS in finance and international business from Minnesota State University and earned his MBA from the University of California, Irvine's graduate school of management, where he was a Dean's Scholar.