Salk Institute welcomes biopharmaceutical executive Carol Gallagher as new trustee
LA JOLLA—The Salk Institute Board of Trustees welcomes its newest member, Carol Gallagher. Chaired by Marna C. Whittington, the Salk Board helps drive the direction of the world-renowned biological research facility founded by polio vaccine pioneer Jonas Salk in 1960.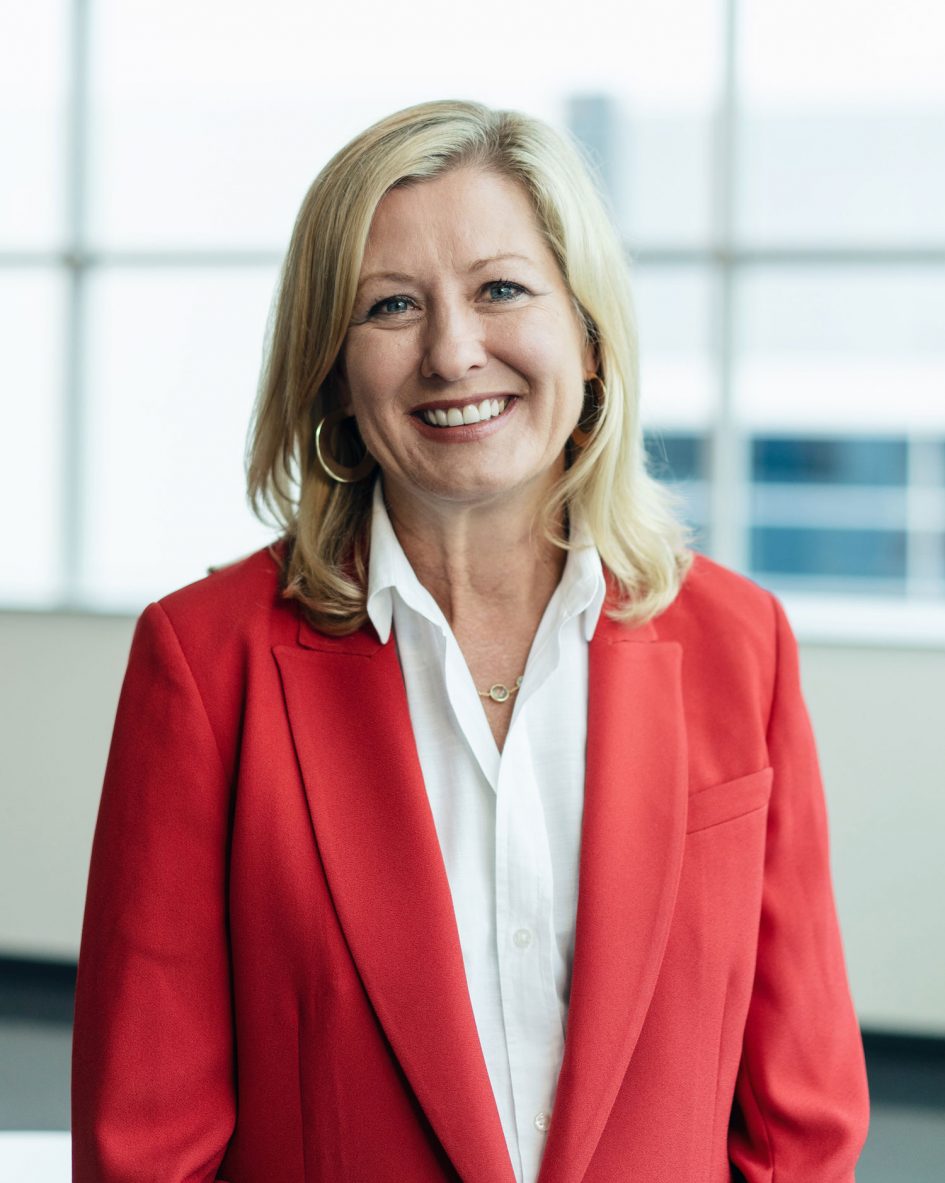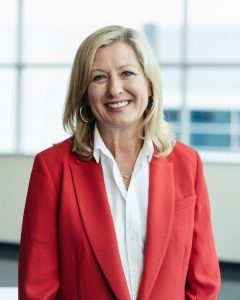 Gallagher brings a wealth of experience in the business and investment side of the life sciences industry to Salk's board. She is a venture partner at New Enterprise Associates (NEA), a US-based, worldwide venture capital firm focused on a variety of investment stages ranging from seed through growth stage, and across a broad array of industry sectors. She has 30 years of experience in commercial, drug development and business development roles. Gallagher's current work focuses on the biopharmaceutical industry.
Additionally, Gallagher serves as a public company director at Turning Point Therapeutics and Atara Bio, as well as a director at multiple private, venture-backed companies. She previously served as a public company director at Anaptys Bio, Millendo, Metacrine and Annexon. From 2008 to 2011, Gallagher was President and CEO of Calistoga Pharmaceuticals, which developed a first-in-class cancer therapeutic, now known as ZYDELIG.
At Salk, Gallagher also serves as the chair of the Salk Women & Science Advisory Committee. Recently, she and her husband, John Gallagher, helped establish The Swati Tyagi Memorial Fund at Salk to honor the memory and legacy of Tyagi, a promising young Salk scientist who was killed in June 2021 while commuting on her bicycle.
Gallagher began her biopharma career in sales and marketing at Eli Lilly in 1989, and over the next 20 years she served in roles of increasing responsibility at Amgen, Agouron Pharmaceuticals, Pfizer, IDEC Pharmaceuticals, CancerVax and Anadys Pharmaceuticals.
In 2019, Gallagher received the Duane Roth Distinguished Contribution Award for Life Sciences.