Salk Institute mourns the loss of former Board trustee, longtime supporter Margaret Faye Wilson
Margaret Faye Wilson, a leader in the banking and retail industries, died on July 10. She served as a Trustee on Salk's Board from 2010 to 2019 and was a generous donor of the Institute over the years, including supporting the Institute's premier annual event, Symphony at Salk.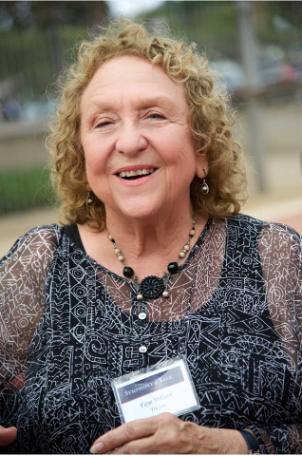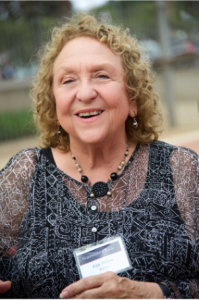 Prior to her service as a Salk Trustee, Wilson co-founded Wilson Boyles & Company, a business management and strategic planning consulting firm with offices in San Diego and Chicago. She previously held the position of senior vice president of the Risk Management Group for The Home Depot, also serving on that board of directors; and spent 21 years at Bank of America, where she was a top-level executive and manager, including executive vice president, and chairman and president of Security Pacific Financial Services (a wholly owned subsidiary of Bank of America Corporation).
Over the course of her career, Wilson served on multiple corporate boards, most recently Biocept, Inc. She also held positions on numerous civic boards in San Diego, including the San Diego Opera, The Civic Theater, the Museum of Contemporary Art San Diego, and the San Diego Humane Society.
Wilson is survived by her sister Paula Murphy, daughter Tara Wilson, granddaughter Ivey Wilson, and great grandchildren Eydie and Ernest Noble, as well as beloved dogs Chili and Ginger.
The Wilson family asks that donations in celebration of Wilson's life be made to the Salk Institute, Helen Woodward Animal Center, or Los Angeles Opera.