Salk elects three leaders in biotech and philanthropy
LA JOLLA-On December 4, the Salk Institute Board of Trustees unanimously voted to elect three new trustees to the board: International business executive Markus Reinhard, philanthropist Haeyoung Kong Tang and chemist Terry Rosen.
"These three individuals share a common background of innovation, business acumen and the desire to give back to their communities and the world," says Salk Board Chairman Irwin M. Jacobs. "I am confident that each of their unique backgrounds in science, business and philanthropy will make them invaluable colleagues and assets to the Institute."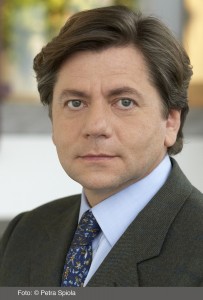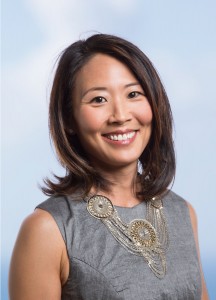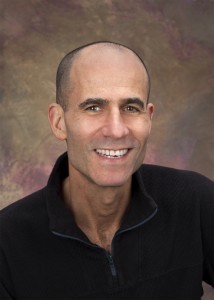 International businessman Markus Reinhard is the managing director of the Nomis Foundation based in Zurich, Switzerland. The Nomis Foundation promotes and funds highly innovative basic research in the natural sciences, social sciences and the humanities. Prior to Nomis, he held several senior executive positions at Baxter International in Chicago. Known as an innovative global thought leader, Reinhard brings a wealth of business acumen to the Institute.
Haeyoung Kong Tang is a local philanthropist with a background in neuroscience. Apart from her PhD in Pharmacology, Dr. Tang has co-written scholarly articles and holds patents related to biology, genetics and neurology. She has been a strong supporter of Salk for the past 10 years and most recently became a member of the Salk Institute Council. Dr. Tang has also served on the board of directors of Voices for Children for six years.
Terry Rosen is the co-founder and CEO of South San Francisco-based Arcus Biosciences, a drug discovery company focused on the treatment of cancer by blocking tumor induced immunosuppression. Prior to founding Arcus, Dr. Rosen was co-founder and CEO of Flexus Biosciences, which was acquired by Bristol-Myers Squibb in February 2015. Previously, he served as Vice President, Therapeutic Discovery at Amgen and as the site head for Amgen South San Francisco, having joined Amgen with the acquisition of Tularik in 2004. Dr. Rosen holds numerous patents and has published extensively in the areas of medicinal and synthetic organic chemistry.