Renowned plant molecular geneticist Mary Lou Guerinot joins Salk Institute as Nonresident Fellow
LA JOLLA—The Salk Institute has named plant molecular geneticist Mary Lou Guerinot a Nonresident Fellow, a group of eminent scientific advisors that guide the Institute's leadership. Guerinot holds the Ronald and Deborah Harris Professorship in the Sciences and is a professor of biological sciences at Dartmouth College, where she was the first woman to chair a science department.
Guerinot is a member of the National Academy of Sciences and is widely known for her pioneering research on metal metabolism in plants. She discovered key genes involved in transporting essential minerals, such as zinc and iron. Her work has been critically important for both human nutrition and agriculture, as iron deficiencies affect more than three billion people worldwide and plants are the primary source of iron in most diets.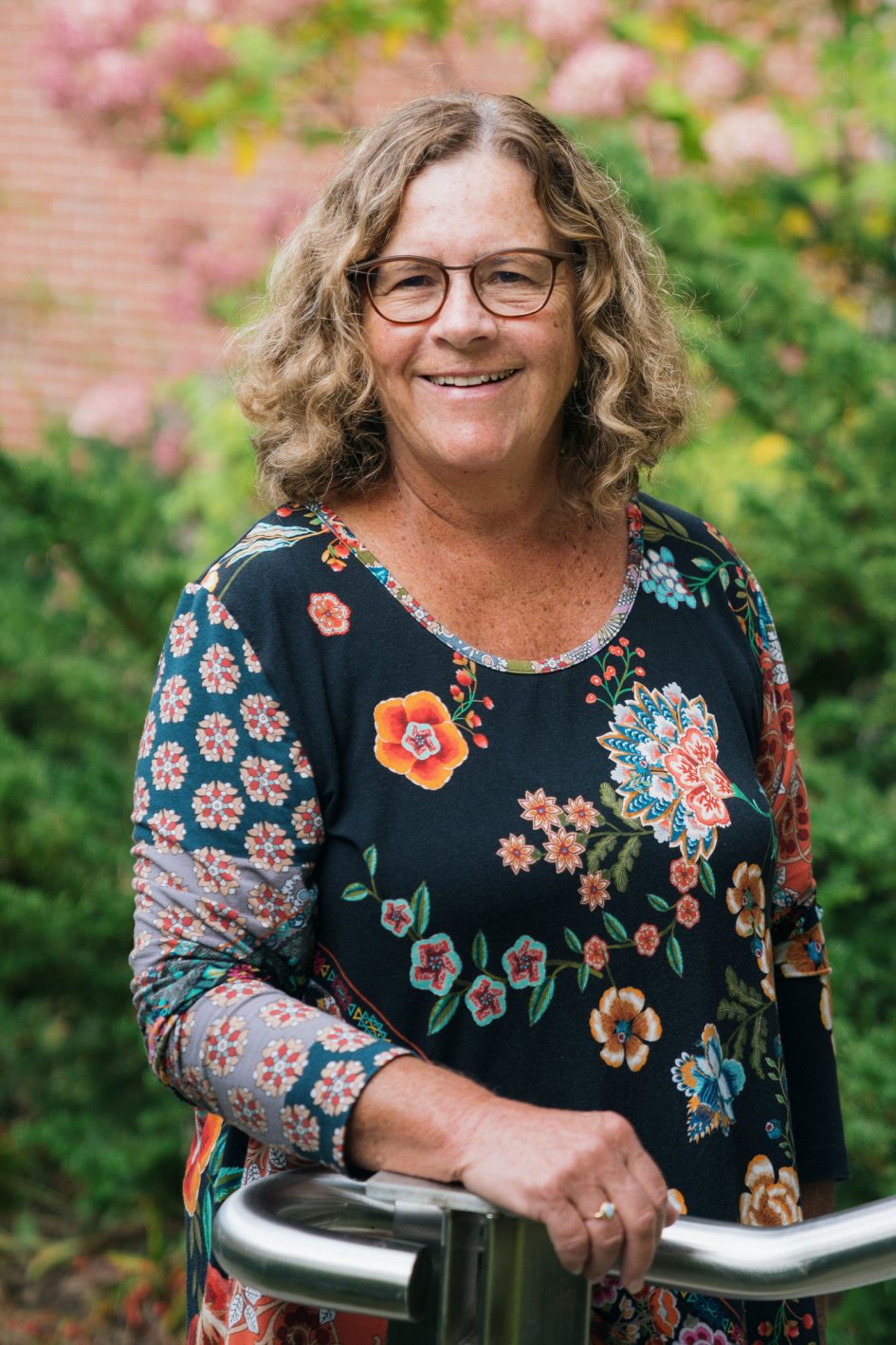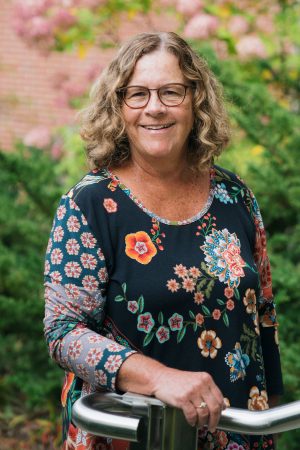 "We are thrilled and honored to welcome Mary Lou as our newest Nonresident Fellow," says Salk President Rusty Gage. "Her research lays the foundation for fortifying food crops and offering sustainable plant-based solutions for removing toxic metals from soil, holding promise for improving agricultural productivity and human health."
Guerinot helped identify the protein IRT1, which is responsible for iron uptake from soil. She has since shown that IRT1 is controlled by a regulatory cascade capable of triggering a sequence of molecular processes that causes plants to absorb more iron. Her findings could help increase the iron potency of crops such as wheat, rice and cassava, which form the staple diets of more than half the world's population.
Guerinot was among the first plant biologists to use synchrotron X-ray fluorescence microprobe imaging, a specialized and powerful tool used to study the distribution of trace elements, such as iron, zinc and manganese, in plants. Through her imaging studies, she identified VIT1, an essential transporter that brings iron into a developing plant seed. Guerinot and her team used this technique to discover where iron is localized in seeds. Their findings open possibilities for developing seed crops, such as grains and beans, with increased nutritional mineral content.
She also helped develop the field of ionomics, an interdisciplinary study that draws from genomics and bioinformatics to better understand the functional connections between genes, proteins and minerals in organisms. The ionomic database is a unique collection of the elemental profiles of several plant species and yeast. This open-source platform is invaluable to researchers and has helped them identify genes controlling the mineral composition of crops, such as soybean, corn and rice.
Guerinot also applied ionomic tools to identify genes that regulate the uptake of harsh toxins in food crops. The project was part of the Dartmouth Toxic Metals Superfund Research Program, in which a team of interdisciplinary scientists investigated the ways carcinogens such as arsenic and mercury affect ecosystems and disrupt food supply for humans. Through field trials conducted in Bangladesh, China, Arkansas and Texas, the team found rice varieties that exhibit lower levels of arsenic, hinting at the promise of breeding safer grains for the future.
Born and raised in Rochester, New York, Guerinot earned her BA in biology at Cornell University and her PhD in biology from Dalhousie University in Canada. She completed her first postdoctoral fellowship at the University of Maryland and her second at the Michigan State University Department of Energy Plant Research Laboratory. Among her many accolades, Guerinot has published more than 150 papers in scientific journals and has a lengthy list of awards and honors, including the Stephen Hales Prize and the Dennis R. Hoagland Award from the American Society of Plant Biologists (ASPB); the Dartmouth Graduate Mentoring Award; and the Dean of Faculty Award for Outstanding Mentoring and Advising. She is also a fellow and the past president of ASPB as well as a fellow of the American Association for the Advancement of Science. She served as a member of the Advisory Committee for Biological Sciences at the National Science Foundation and as a member of the Board of Directors for the Genetics Society of America. She currently serves as a member of the Scientific Advisory Board and the Board of Directors for the Boyce Thompson Institute.