Prominent scientists in immunobiology and aging research to join Salk Institute
LA JOLLA—The Salk Institute is honored to welcome two new faculty with the rank of full professor, both of whom are highly respected and accomplished leaders in their fields. Susan Kaech and Gerald Shadel will inspire fresh collaborations and bring experienced perspectives to bear on Salk's approaches to health and disease.
The researchers were hired through the Rockstar Fund, founded in honor of Salk Board Chair Emeritus Irwin Jacobs to recruit high-profile scientists to the Institute. Kaech was recruited thanks to a grant from the Nomis Foundation, designated for a senior investigator to lead the Nomis Center at Salk.
"Salk's mission to conduct groundbreaking research on humanity's most pressing health and disease-related issues will be greatly enhanced by the addition of these two eminent scientists," says Salk President Elizabeth Blackburn. "We could not be more pleased to have them join Salk's esteemed faculty."
Susan Kaech will join Salk as director of the Nomis Center for Immunobiology and Microbial Pathogenesis. Kaech studies how immune cells called T cells remember infectious agents our bodies have previously encountered in order to mount a more rapid response the next time we're exposed to them.
She has studied T cell memory in the context of vaccine effectiveness, chronic viral infections and immune system suppression by cancer. Her lab has been a leader in elucidating the mechanisms responsible for T cell memory and, as part of the rapidly advancing field of cancer immunotherapy, Kaech is studying ways of harnessing the immune system to attack tumors.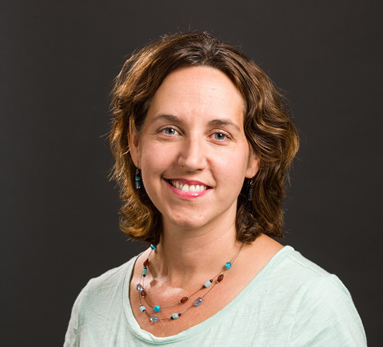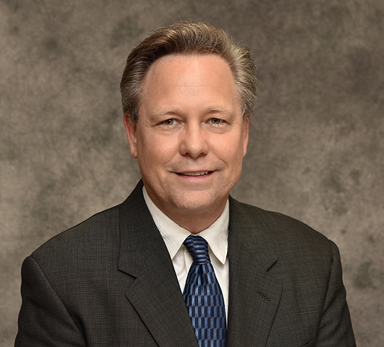 Kaech is a recipient of numerous prestigious awards including the Howard Hughes Medical Institute Early Career Scientist award, the Presidential Early Career Award for Scientists and Engineers, the Edward Mallinckrodt Jr. award and the Burroughs-Wellcome Foundation award. She has been named an investigator of the American Asthma Foundation and the Cancer Research Institute. Kaech received her PhD from Stanford University and her BS from the University of Washington. She comes to Salk from Yale University, where she has been the Waldemar Von Zedtwitz Professor of Immunobiology.
"The research that people are doing at Salk is spectacular—really cutting-edge—and the tools that the labs are using to answer questions are very powerful and exciting," says Kaech. "I hope that being at Salk will push me to think about problems in a different manner or with different technologies that may ultimately lead to new understandings or new ways of thinking about the     function of our immune system."
Gerald Shadel will join Salk's Molecular and Cell Biology Laboratory, where he will continue to focus on the surprisingly diverse roles of mitochondria in aging and disease using genetic, biochemical and molecular approaches. Dysfunction in mitochondria, also known as the metabolic powerhouses of the cell, has implications for autoimmune diseases, cancer and age-related pathologies. His lab identified mitochondrial dysfunction as a key element in the neurodegenerative disease ataxia-telangiectasia, developed the first mouse model of maternally inherited human deafness, showed a novel role for mitochondrial signaling in regulating aging, and discovered that mitochondrial DNA activates the antiviral innate immune system.
He is the recipient of an Amgen Outstanding Investigator award, the Glenn Foundation's Glenn Award for Research in Biological Mechanisms of Aging and the Glenn/AFAR Breakthroughs in Gerontology Award. At Yale, Shadel has been the Joseph A. and Lucille K. Madri Professor of Experimental Pathology and director of the Yale Center for Research on Aging. He received his bachelor's degree from the University of Nevada, Las Vegas, and his doctorate from Texas A&M University.
"I'm really excited about coming to an institute that promotes out-of-the-box thinking and facilitates the ability to do great science," says Shadel. "Salk's philosophy is to encourage boldness in science and take chances on big ideas. I look forward to immersing myself and my lab colleagues in this exciting environment to solve critical, outstanding issues in my field, as well as tackle the next generation of important questions."
Kaech and Shadel will arrive at Salk in early 2018.