Luzilda Arciniega joins Salk as director of Diversity Strategies & Implementation
Experienced diversity strategist will further strengthen and accelerate Institute's diversity, equity, and inclusion advancement efforts
LA JOLLA—The Salk Institute has named Luzilda "Lucy" Arciniega director of Diversity Strategies & Implementation, as the Institute continues to expand its focus on efforts that support recruitment, retention, leadership, and cultural connectivity throughout its vibrant campus.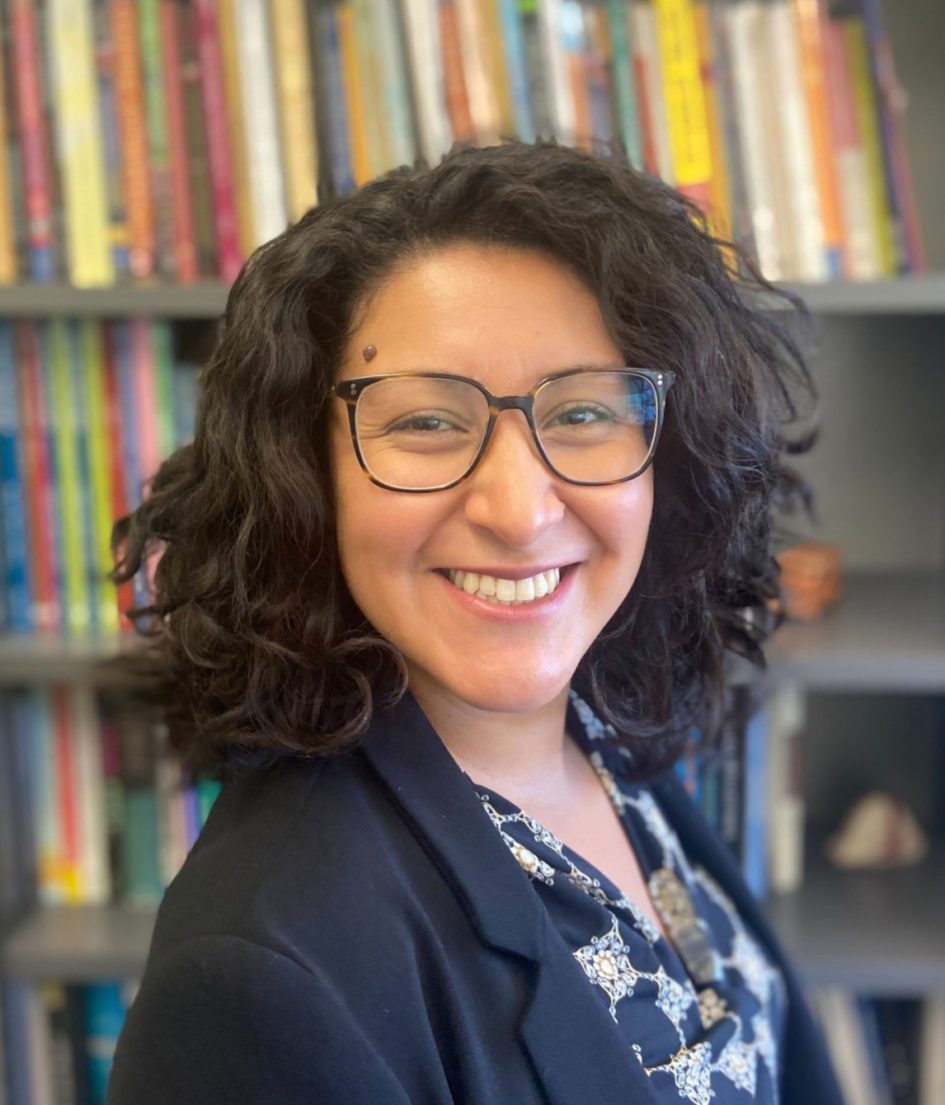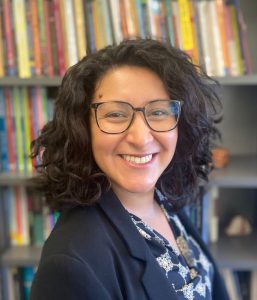 As a member of the Diversity, Equity & Inclusion (DEI) team, Arciniega will work to further diversity at the Institute by moving forward a long-term strategic plan that is tailored to Salk's unique culture, reinforces the Institute's values, and fosters a sense of belonging through accountability, respect, access, and recognition.
"Since the establishment of a dedicated DEI unit, we have made tremendous progress," says Mallory Zaslav, vice president of Diversity, Equity & Inclusion at Salk. "We are extremely fortunate to have a Board and leadership teams who recognize the vital importance of advances in these areas and have committed to the resourcing and strategic focus necessary to achieve goals that are inextricably linked to our core mission.
"I'm thrilled to welcome Lucy to our growing team, particularly at this transformational time for Salk. Her experience and unique background will help to shape this critical new role, which will evolve as the needs of our community continue to change with the benefit of additional engagement, perspectives, insights, and ideas."
Leveraging her background in anthropology, Arciniega co-founded Willing Observers LLC, a company that works with organizations to assess their cultural norms, beliefs, values, and practices, and use that information to create meaningful, data-driven, and sustainable strategies for DEI improvement and accountability.
Arciniega has also served as visiting assistant professor of business and organizational anthropology at Wayne State University and managed the implementation of the National Diversity Council (NDC) Index, a 200+ question survey on corporate diversity and inclusion practices.
"I was drawn to Salk because it's an innovative community that is driven and open to growth and change—and that's really a precondition for any work in DEI," Arciniega says. "Salk is full of passionate people who want to make the world a better place. To do so we need to be willing to take risks and experiment. I'm excited that others are excited, and that this new role will be well supported by the community."
Arciniega earned two bachelor's degrees in anthropology and integrative biology from University of California, Berkeley, as well as a master's degree in anthropology and a PhD in anthropology with graduate feminist emphasis from University of California, Irvine. She is a Certified Diversity Professional by the National Diversity Council and is bilingual in English and Spanish.