Helmsley-Salk fellow garners prestigious microscopy award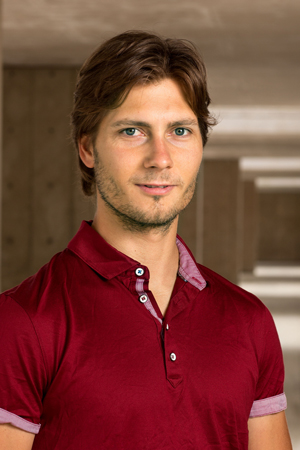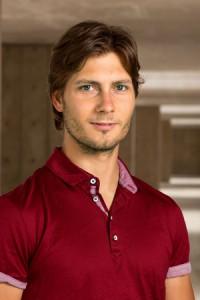 Helmsley-Salk Fellow Dmitry Lyumkis has been awarded the 2016 George Palade Award by the Microscopy Society of America. The award is given for distinguished contributions to the field of microscopy and microanalysis in the life sciences of an early career scientist.
Lyumkis was recognized for his work using and developing single-particle cryo-electron microscopy to understand the biological complexity characterized by large macromolecules and macromolecular assemblies. Much of his lab's effort is geared toward the structural characterization of HIV-1 proteins. Through observing their structure under various physiological conditions, he hopes to gain deeper insight into the complex roles macromolecules play in HIV and other human diseases such as cancer.
The George Palade Award was named after Romanian-American cell biologist George Emil Palade, who received the Nobel Prize in Physiology or Medicine in 1974. With a membership of about 3,000, the Microscopy Society of America (MSA) is a nonprofit organization dedicated to the promotion and advancement of techniques and applications of microscopy and microanalysis in all relevant scientific disciplines.