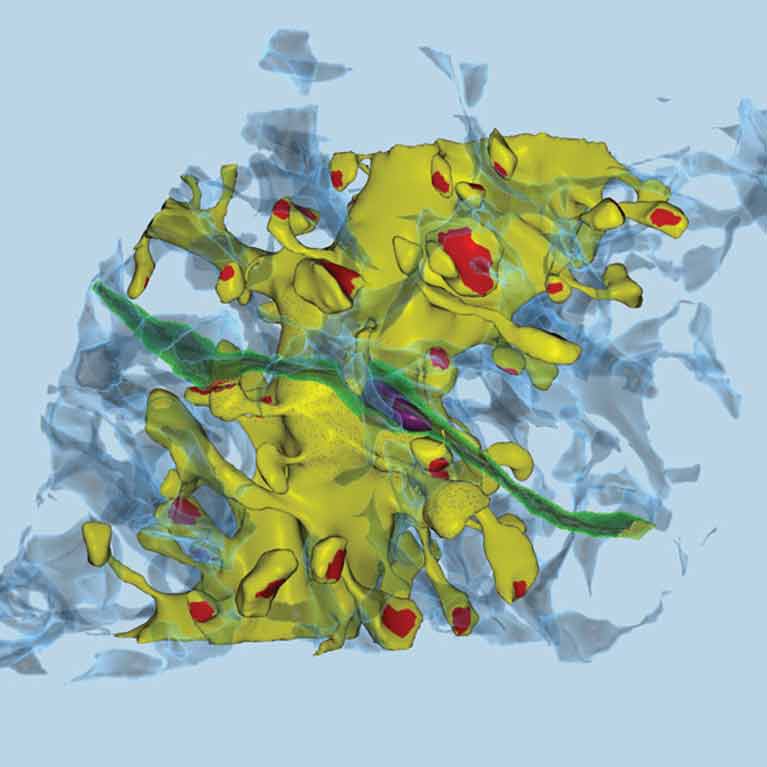 Sejnowski discovered the role of astrocytes, a type of brain cell, in producing unique brain waves that let mice recognize an object as new. When he blocked astrocyte function, mice treated everything in their cage the same rather than giving more attention to newly added objects.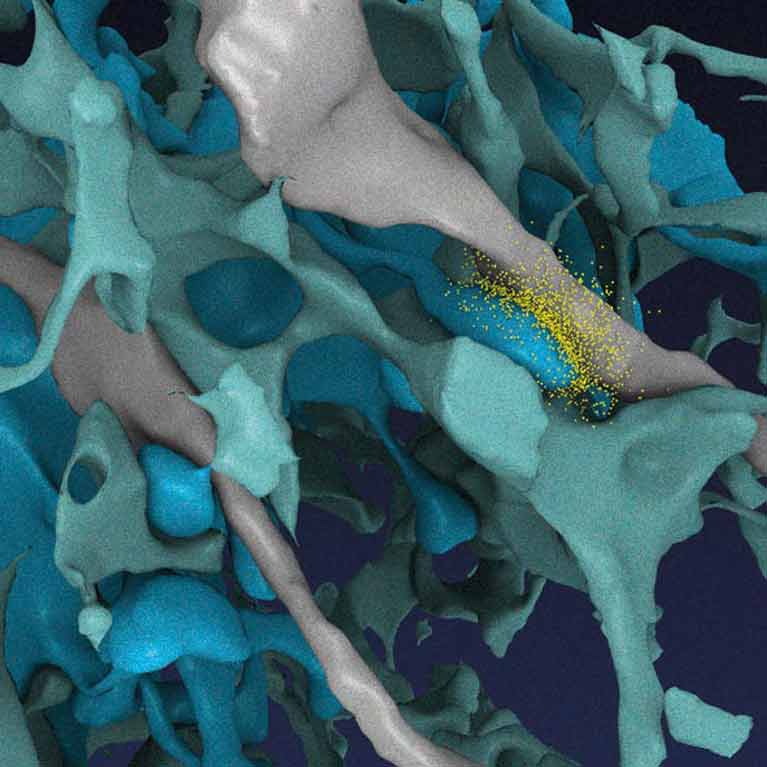 His lab developed a new model for how memories are consolidated—or stored in the brain—during sleep. During sleep, researchers hypothesized, some memories are strengthened while others, deemed less important, are lost. Revealing more about how the brain stores memories could help researchers understand how memory is affected in disorders such as Alzheimer's disease.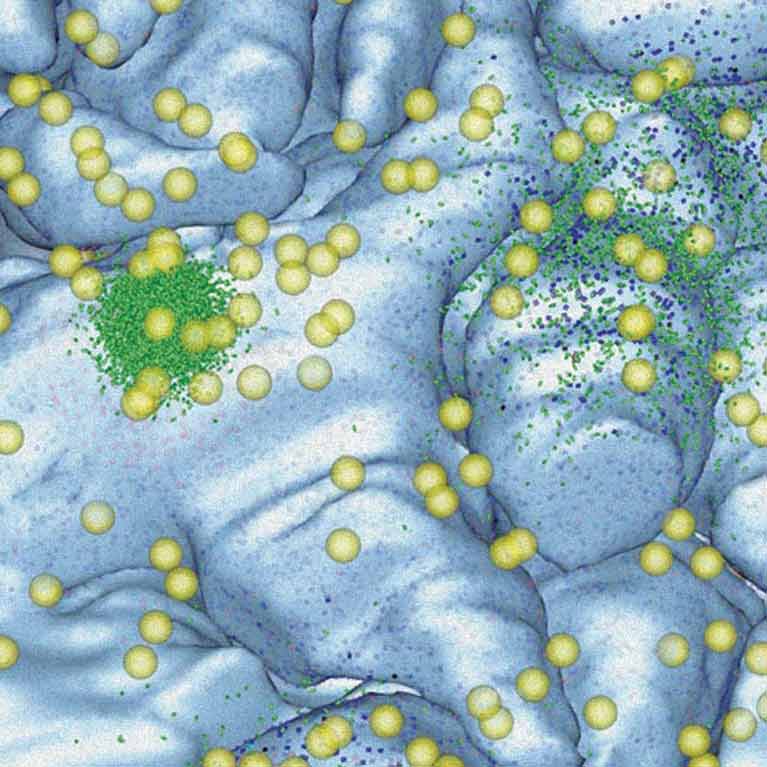 Sejnowski built upon a computer model of how neurons transmit electrical impulses and found an unexpected link between a cellular channel and a potassium current—the ratio of densities between the two determines whether neurons can fire properly, providing new knowledge for symptoms of multiple sclerosis.