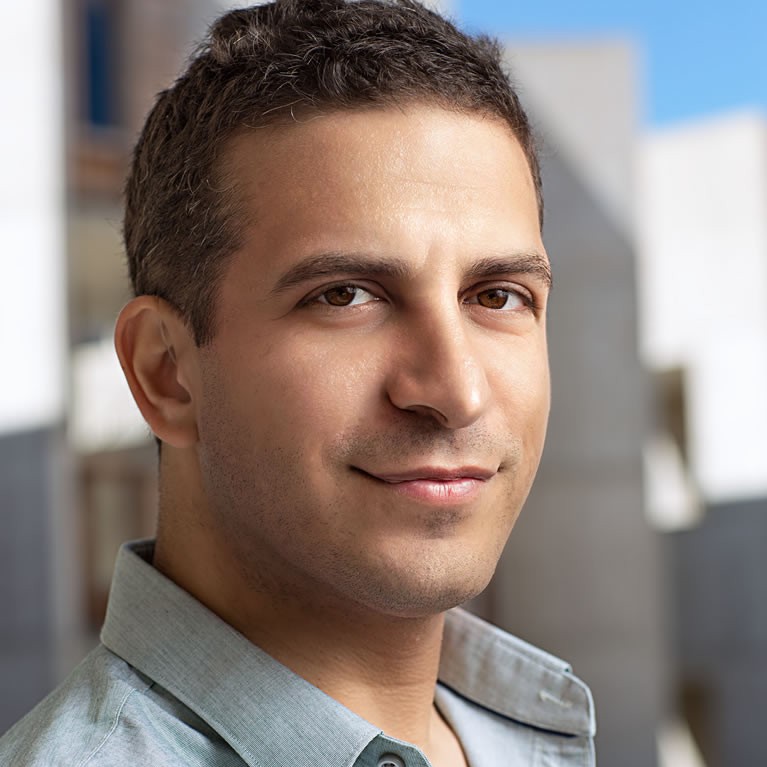 Uri Manor
Biophotonics Core Director
Uri brings a passion for microscopy and years of experience as a postdoc in Jennifer Lippincott-Schwartz lab at NIH, and graduate studies with Bechara Kachar also at NIH via the Johns Hopkins Ph.D. program. During his graduate studies, Uri helped discover molecular mechanisms controlling the dynamic regulation of stereocilia lengths of cochlear hair cells implicated in deafness and vestibular dysfunction. More recently Uri used a combination of microscopy-based methods and biochemical analysis to discover the molecule (Spire1C) and mechanism controlling critical processes of mitochondrial fission and fusion. As incoming Director for the Waitt Advanced Biophotonics Core Facility (Spring 2016), Uri is looking forward to opportunities to work with Salk researchers and to providing collaborative support on a wide variety of research projects that have imaging needs. He is also keen to work with the faculty steering committee to incorporate new advanced imaging technologies into the repertoire of resources offered through this core facility.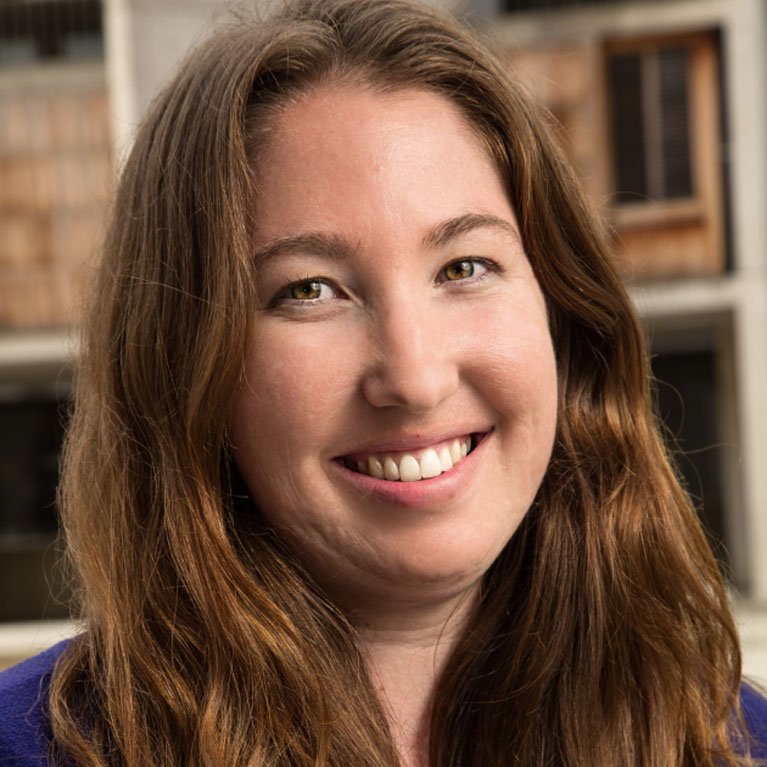 Sarah Dunn
Electron Microscopy Specialist / Lab Manager
As an Electron Microscopist in the Biophotonics Core Facility at the Salk Institute, Sarah Dunn's primary responsibility is the preparation of fixed cell and tissue samples for imaging using transmission and scanning electron microscopy methods. Sarah is a Chemist by doctoral training. In her Ph.D. she focused on the study of fungal and plant viruses in the laboratory of Tim Baker at UC San Diego. Her work involved the use of cryo-TEM to acquire electron density maps of viral particles that she then subsequently processed and performed structure determinations on. She has a great deal of experience in sample preparation techniques such as plunge freezing for the cryological preservation of biological samples such as viruses and macromolecular complexes.