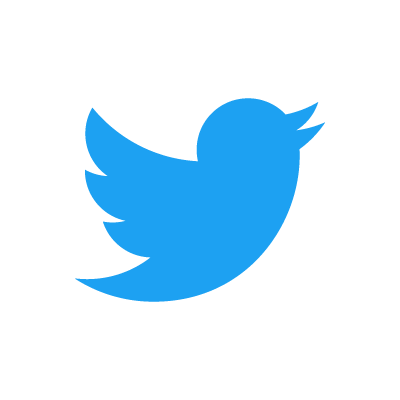 #IntegratedBio2019
Non-Local Industry Registration
Includes meeting registration and lunch
$60.00
Non-Local Academia Registration
Includes meeting registration and lunch
$40.00
Local SoCal Registration
Registrant must currently live or work in Southern California. Includes meeting registration and lunch
$20.00
Symposium Exhibitor/Sponsor
Includes meeting registration and lunch
Salk Scientist
Must be current active Salk Scientist. Includes meeting registration and lunch
Salk Admin
Must be a current Salk employee in any administrative support department. Includes meeting registration and lunch
Invited Speaker/Organizer
I am an invited speaker or Salk organizer of this symposium
Important Instructions for Registration
Please read this before registering for this meeting:
If your submission page resets when you press the "submit" button, your registration did NOT complete.
Once you have submitted your registration with payment (if applicable) you will receive an email confirmation within 10 minutes.

NOTE: IF YOU DO NOT RECEIVE AN E-MAIL CONFIRMATION, YOU ARE NOT REGISTERED.

If you need assistance with this form, please contact Inger Johnson at 858-453-4100 x1658 or Email: events@salk.edu.
Registration Deadline: Extended to Tuesday, August 27, 2019
Click here to register