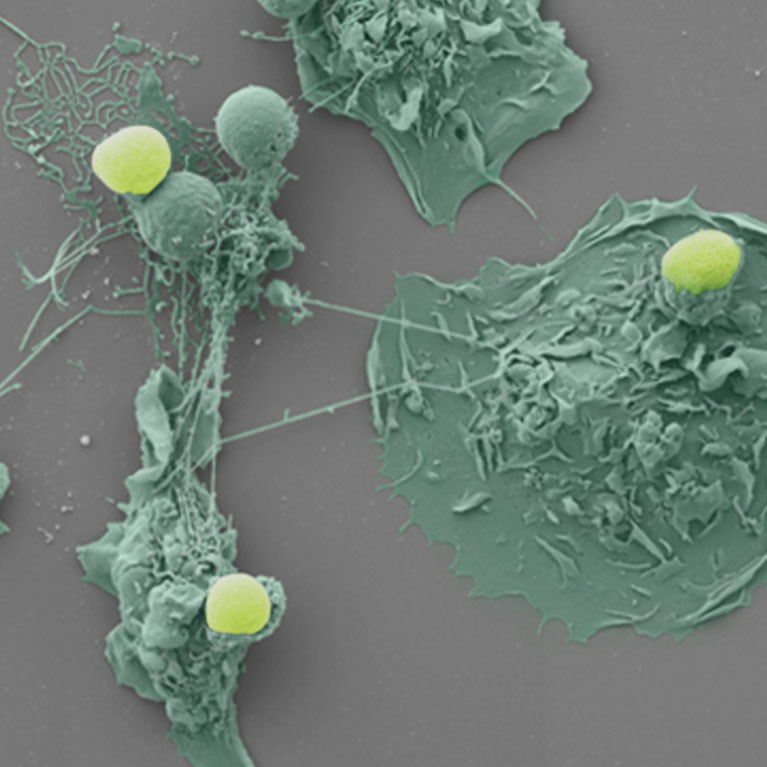 Eileen and Leonard Herman
Eileen and Leonard Herman's introduction to the Salk Institute was an impressive one. In summer 2006, San Diego philanthropist and Salk trustee, Ernest Rady, brought them to the Salk campus to attend Symphony at Salk. Sitting in the beautiful Louis Kahn courtyard as the sun set over the Pacific, the couple marveled at the architecture and realized the far-reaching impact of the work being done at the Institute. They wanted to be a part of this special place because they knew that their support would make a difference worldwide.
"There are many organizations to support, but only one where its work impacts everyone globally. — Eileen and Leonard Herman, Salk philanthropists."
Over the past six years since their first visit, the Hermans have committed a portion of their lives to keeping Salk science moving forward. Eileen began serving on the Institute's International Council, and most recently they joined the Chairman's Circle. They also made a generous gift this past year to support the Jonas Salk postdoctoral fellowship program.
"We were struck by the scope of the research that Salk is involved with—from cancer, diabetes, Alzheimer's to plant biology," says Eileen. "Without the basic knowledge and understanding, there would be no way of treating today's illnesses."
The married couple of 40 years share many of the same interests, which they say is the key to a successful marriage. In addition to their passion for supporting science, Eileen and Leonard believe strongly that a healthy diet and exercise are the pathway to a better life and consequently adhere to a rigorous daily exercise program.
"What makes Salk unique is the number of brilliant scientists doing groundbreaking research, and the freedom they have to take calculated risks to seek the origins of diseases that lead to new treatments and therapies," says Eileen.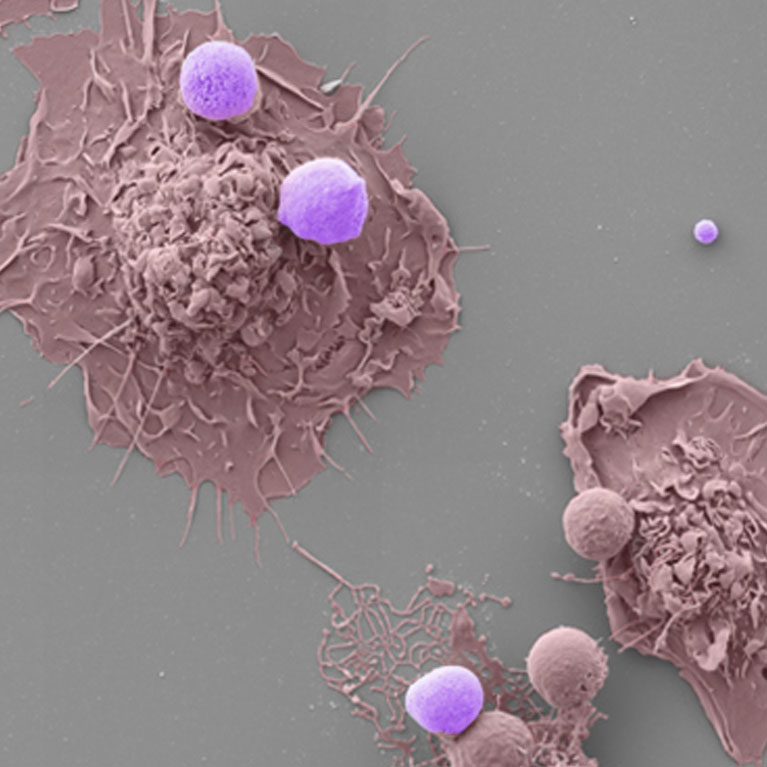 Arthur Woodrow
With an inspired professional history, Arthur "Art" Woodrow retired after successful careers in optometry, inventing and real estate. As he approaches the eve of his ninetieth birthday, Art has increased his focus on what he believes to be most important to our long-term health and quality of life, basic scientific research. With the aim to educate local San Diego residents about the groundbreaking work being done in their own backyard at the Salk, Art wishes to raise awareness about the necessity, impact and importance of Salk's innovative biological research. "Dr. Salk knew that basic research is where the tools and knowledge are gained," Art explains when asked what sets Salk apart.
"All the knowledge that we have, that has led to drug therapies and discoveries for many life threatening diseases, begins at Salk. I want to give back to my community and share my good fortune by supporting Dr. Salk's vision."
It comes as no surprise that Art is making the most out of his golden years, spending the last eleven as an active supporter of the Salk as a Partner in Research and a member of the Chairman's Circle. In the autumn of 2012, Woodrow gifted the institute with an endowment that established the Arthur and Julie Woodrow chair. He has also taken advantage of the many tax benefits available through his generous inclusion of the Salk in his estate plans. "I never thought I'd make it to this age," says Art, "and it's all thanks to the Salk, and other basic research institutions, that I'm here and enjoying these later years. Any research you can think of, the Salk is doing!"