Anonymous Salk Faculty to match $20,000 of Alumni contributions!
A dedicated faculty member has stepped forward to generously match your gift to Salk! Give now and double the impact of your gift. Together, we can provide critical funding needed to cover salary and conference fees for a talented Salk postdoc.
Click here to make your contribution today
Scientists and staff who have worked at the Institute – former faculty, postdocs, graduate students, technicians, collaborators, administrators, and visiting faculty – are invited to join our alumni association.
Join the Salk Alumni group on LinkedIn
Alumni-Faculty Fellowship Recipients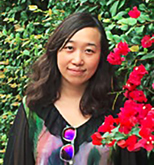 Ting Fu, PhD
Fellowship Recipient 2016
Evans Lab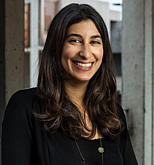 Maya Ridinger, PhD
Fellowship Recipient 2015
Wahl Lab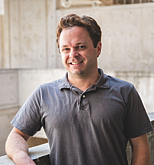 Kevin Curran, PhD
Fellowship Recipient 2014
Chalasani Lab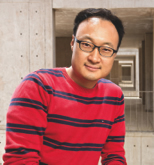 Seung Choi, PhD
Fellowship Recipient 2013
K. Jones Lab
Salk alumni and current faculty contribute to the future of scientific enterprise by funding an annual fellowship for a gifted postdoctoral scholar. The Alumni-Faculty Fellowship Fund has been established as a way for today's leaders to help the next generation of scientists at Salk. Help us honor a meritorious postdoctoral scholar with a prestigious fellowship again this year.
Your participation is a driving force in our success and will inspire others to contribute to the future of scientific enterprise at Salk ensuring that, together, we will be able to support our successors.
For additional information, please contact: