Hands-on Quantitative Confocal Microscopy Workshop
---
A 5-day hands-on confocal microscopy image acquisition and analysis workshop
at the Salk Institute for Biological Studies
---
Directors: Jennifer Waters (Harvard Medical School) and Uri Manor (Salk Institute)
---
Instructors: Talley Lambert, Rylie Walsh & Federico Gasparoli (Harvard Medical School) and Cayla Miller & Cara Schiavon (Salk Institute)
---
Confocal microscopy is a powerful technique for quantitative imaging of biological samples. Quantitative imaging requires an understanding of the acquisition parameters that affect image quality and subsequent analysis.
This workshop will cover theoretical principles of point-scanning confocal microscopy and best practices for acquiring and analysing high quality images of biological specimens. Hands-on exercises will be performed in the Waitt Advanced Biophotonics Core Facility. Students will analyze the images they collect using open source software.
Tuition: $1,000. Tuition covers course materials, continental breakfast and lunch. Tuition does not cover housing, travel or dinner. Limited subsidies are available to offset costs.
Applicants from underrepresented populations (https://ncses.nsf.gov/pubs/nsf21321) are encouraged to apply and will be prioritized for subsidies and selection. Confocal microscopy or image analysis experience is highly preferred.
Supported by the Chan Zuckerberg Initiative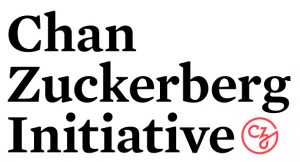 Sponsors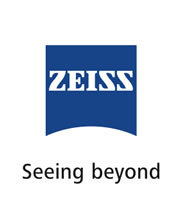 ---
Please note that all attendees will be required to adhere to Salk COVID-19 guidelines, which includes proof of COVID vaccination.