Nasun Hah, PhD
Director
H.A. and Mary K. Chapman Charitable Foundations Genomic Sequencing Core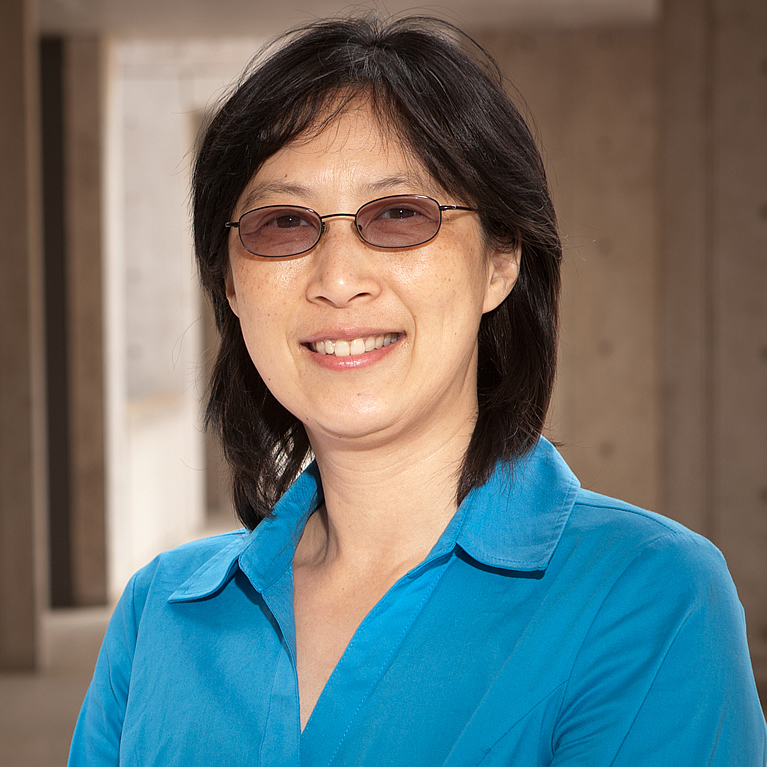 Ling Ouyang
H.A. and Mary K. Chapman Charitable Foundations Genomic Sequencing Core
Ling brings a wealth of knowledge from her longstanding position as Functional Genomics Core Manager at the Salk Institute. Since 2014 Ling has been cross training and supporting efforts in the Next Gen Sequencing Core for sample QC, library production and sequencer operator.
Thu Nguyen
Thu majored in Biochemistry and Cell Biology from UCSD. She interned at the Salk Institute in the laboratory of Dr. Joseph Ecker, under the guidance of Dr. Mark Zander, focused on the functions of a number of key positive regulators in the ethylene-signaling pathway in Arabidopsis and engineering transgenic lines. Joining the NGS Core since Oct 2015, she is excited to be a part of NGS team to help facilitate cutting-edge genomics research.
Mo Hu
After graduated from Northeastern University, Boston with a M.S in Biology studying erythropoiesis with models of zebrafish and Antarctic icefish, Mo joined the neuronal signal transduction group in Max Planck Florida Institute to facilitate the research about synaptic plasticity in learning and memory. She joined the NGS core in Salk to expand her skills and explore the beauty in decoding genomics.